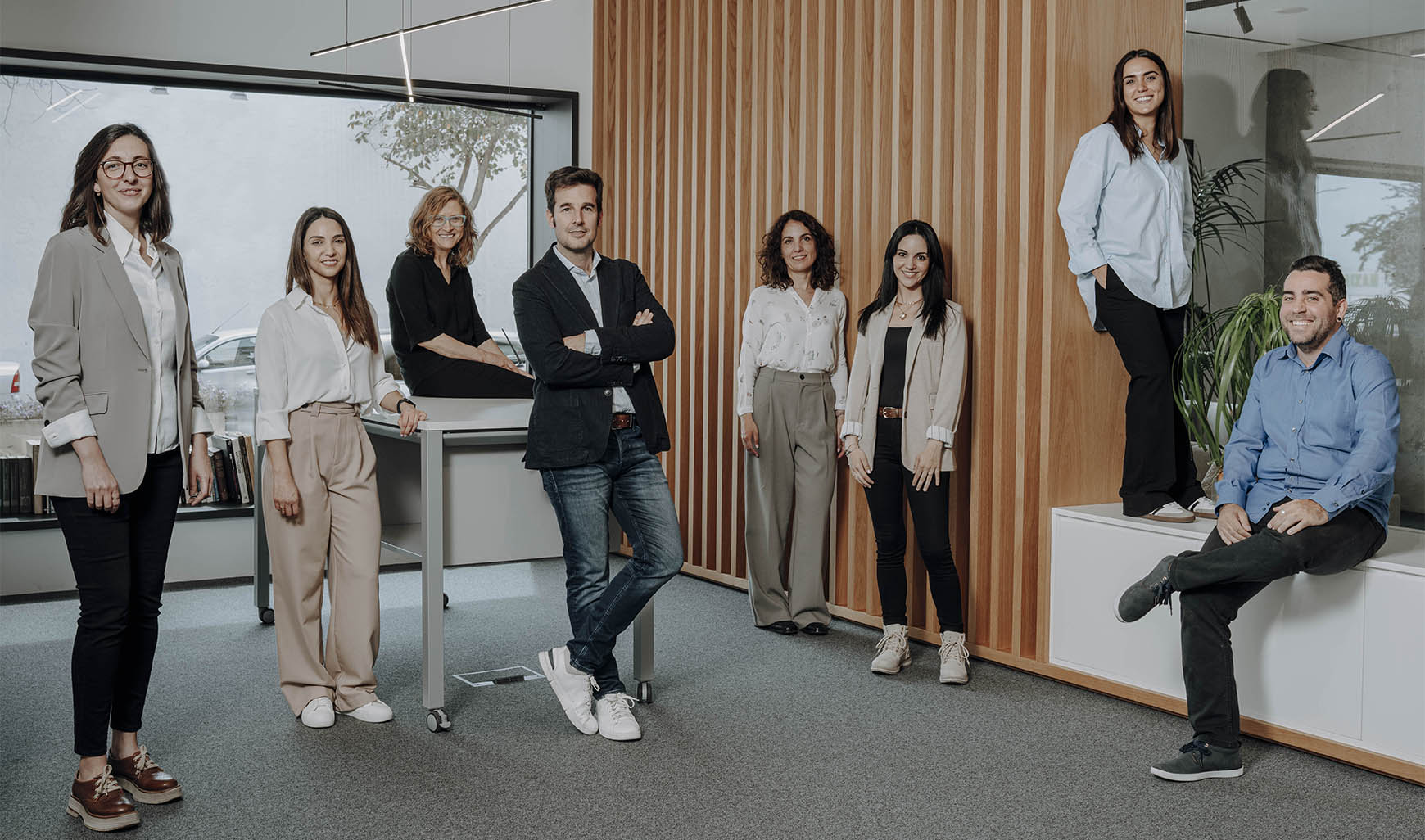 Under the conviction that architecture is the most public of the arts and therefore, is the one that interacts the most with society, in 2009 José Moragues founded Singular Studio, an office of architecture, interior design and landscaping that, more than by possibility, arose because of the responsibility to create intense and timeless spaces that excite people without the need to follow fashions, and where imagination and discipline at work give way to technical rigor to solve the tasks accurately.
Singular Studio develops urbanism, residential, endowments or tertiary projects of public or private initiative. We understand the result because of the process, so to avoid interferences with it, we carry on the services of architecture, interior design, landscaping, urbanism and project management, understanding these works from a multidisciplinary environment.
From the illusion and sincerity, and convinced that in architecture as in life, as much as we give we will receive, we offer the possibility to our clients, whatever their budget is, to carry out their projects under the premises of innovation, beauty, safety, order, economy, integration and harmony.
With the responsibility that confers your trust, we establish an interaction process with our clients, that as a continuity to the construction process, transcends in time as a commitment to the customer, the environment and the work itself.
For us, there is no greater motivation than seeing people enjoying the spaces we have created, would you like to enjoy them?