ALINE HOUSE
14/08/2017
Good morning!
Today, we want to show you the 'Aline House', it's a detached house . The plot where is located has a steep slope, and the house is on the highest area in order to enjoying the best views.

The property has two floors above ground and an underground one, in which is located the access and the garage.
The main suite is on the first floor, it has a large terrace that enjoys of the best views.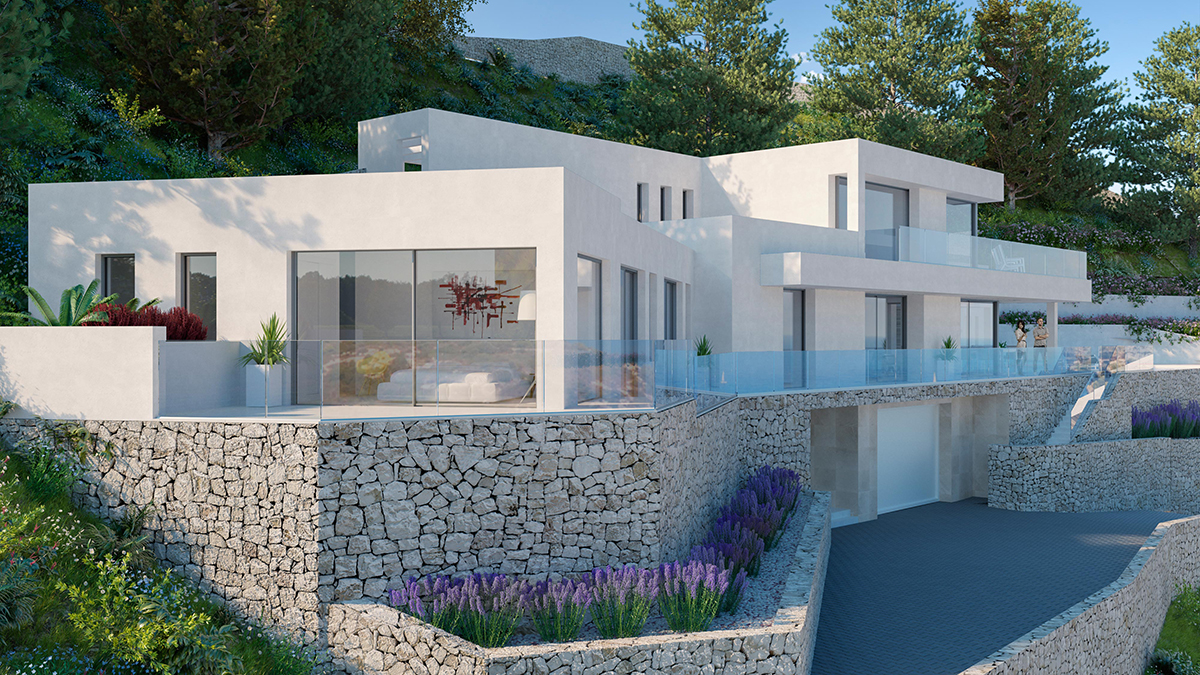 As you can see in the image predominates the white color in facades, it contrasts with the urbanization walls made of pieces of a local material, limestone with dry joint. This combination provides to the house a Mediterranean style.
Inside the house there is a small patio in the distribution area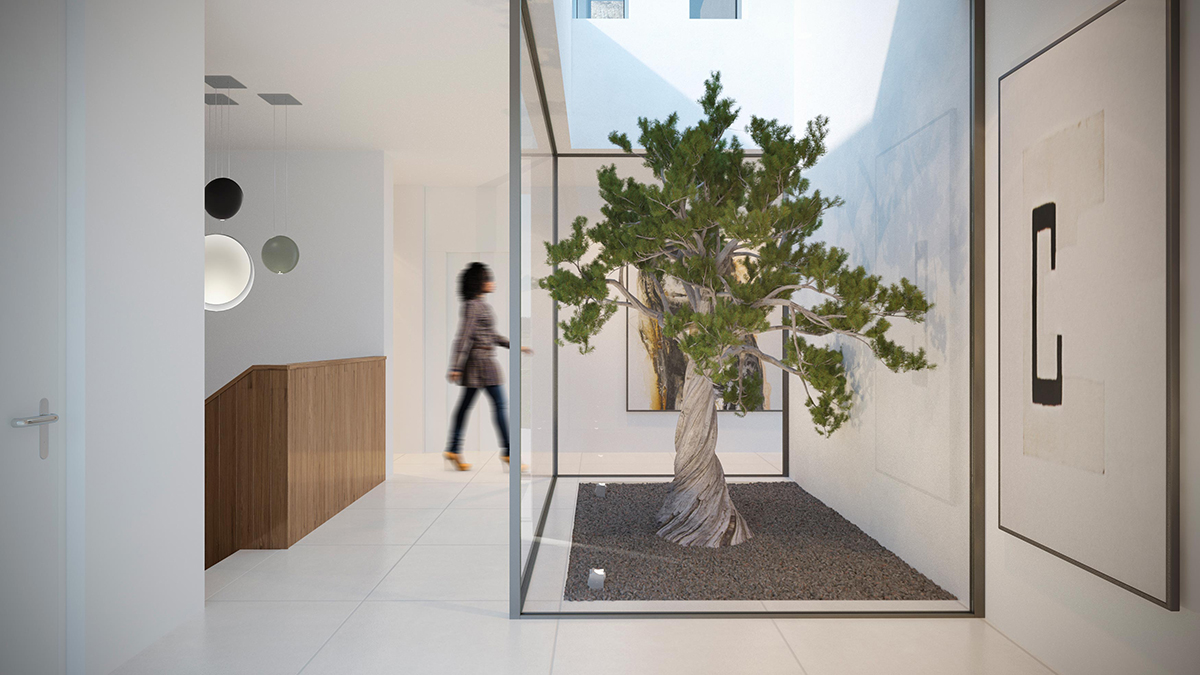 The interior spaces of the house are also characterized by light colors,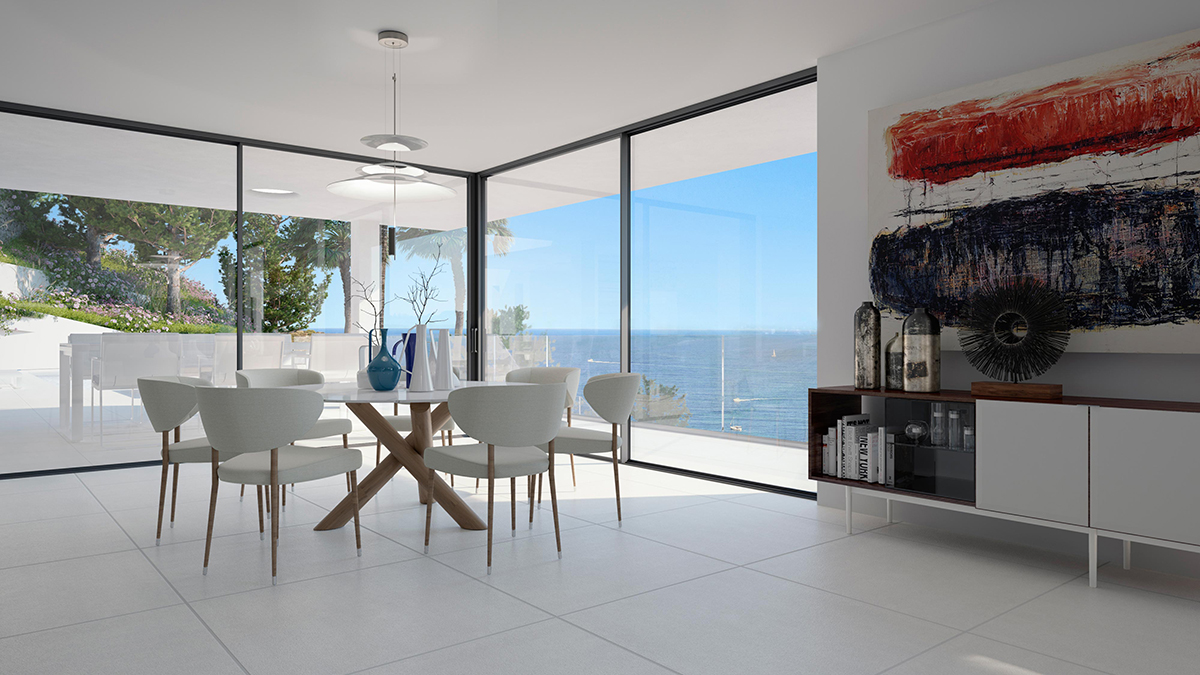 We hope you like it!
We invite you to visit the Singular Studio accounts on Twitter and Facebook, where you can find more post that may interest you.
Share this post