ARCHITECT I.M. PEI HASPASSED AWAY, AGED 102
17/05/2019
Yesterday was a sad day for the world of architecture.
The Chinese-American architect who designed the famous pyramid of the Louvre died at the age of 102.
Considered one of the last masters of modern architecture, he leaves with us more than 7 decades of architecture and some of the most emblematic buildings in the world.
Its architecture stands out for its rich materiality and elegance that has led it to win numerous architecture awards such as the Royal Gold Medal, the AIA Gold Medal, the Presidential Medal of Freedom and the prestigious Pritzker Prize in 1983.
Louvre Pyramid and La Pyramide Inversée, Louvre, Paris, France (1993)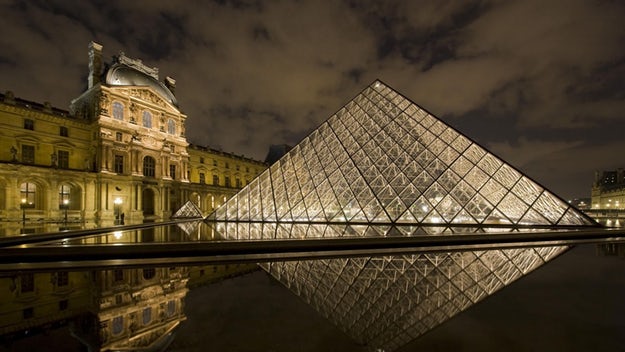 Place Ville-Marie, Montreal, Canada (1962)
Mesa Laboratory(National Center for Atmospheric Research), Boulder, Colo. (1967)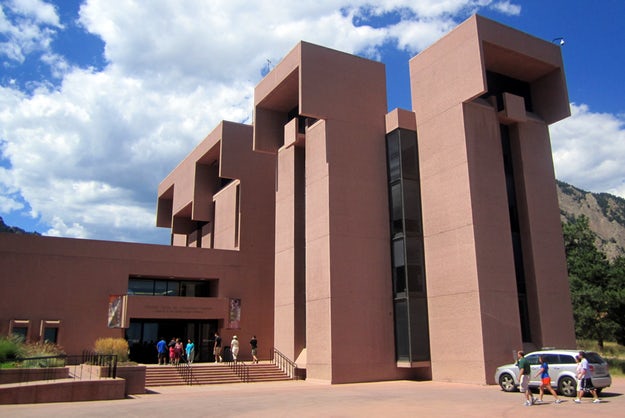 Luce Memorial Chapel, Taichung, Taiwan (1963)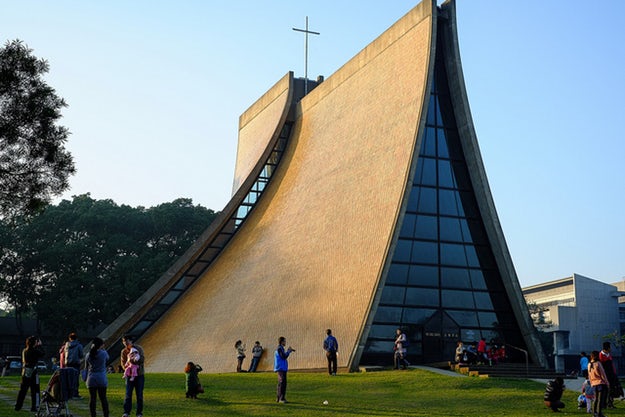 Share this post