CA LA PESQUERA
26/04/2022
Ca La Pesquera is a house in the purest Mediterranean style, being completely flooded by the sun.
We talk about a simple, cozy home with different areas that serve as recreation and rest.
The house consists of two floors. The first one is intended for the night area, where 4 bedrooms are located, accessing them from the terrace
The garage is placed in the basement, and on the ground floor, covered in part by wooden pergolas roofed with cane, there is a barbecue area and pool, with a direct connection to the interior of the villa through the living room, dining room and kitchen.
The warm freshness provided by the sea, and its complete integration into the landscape, makes this home a relaxed place, where you feel like living.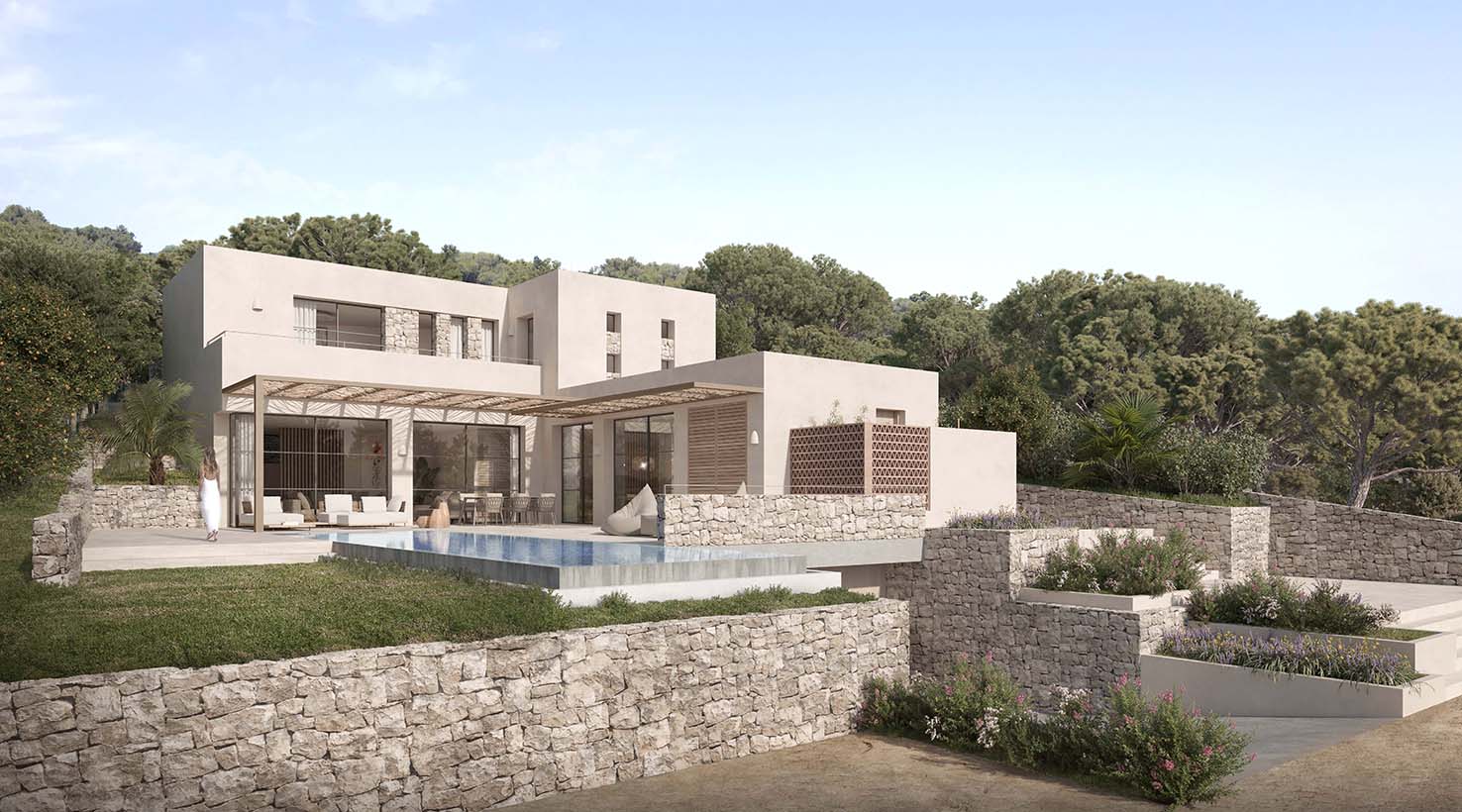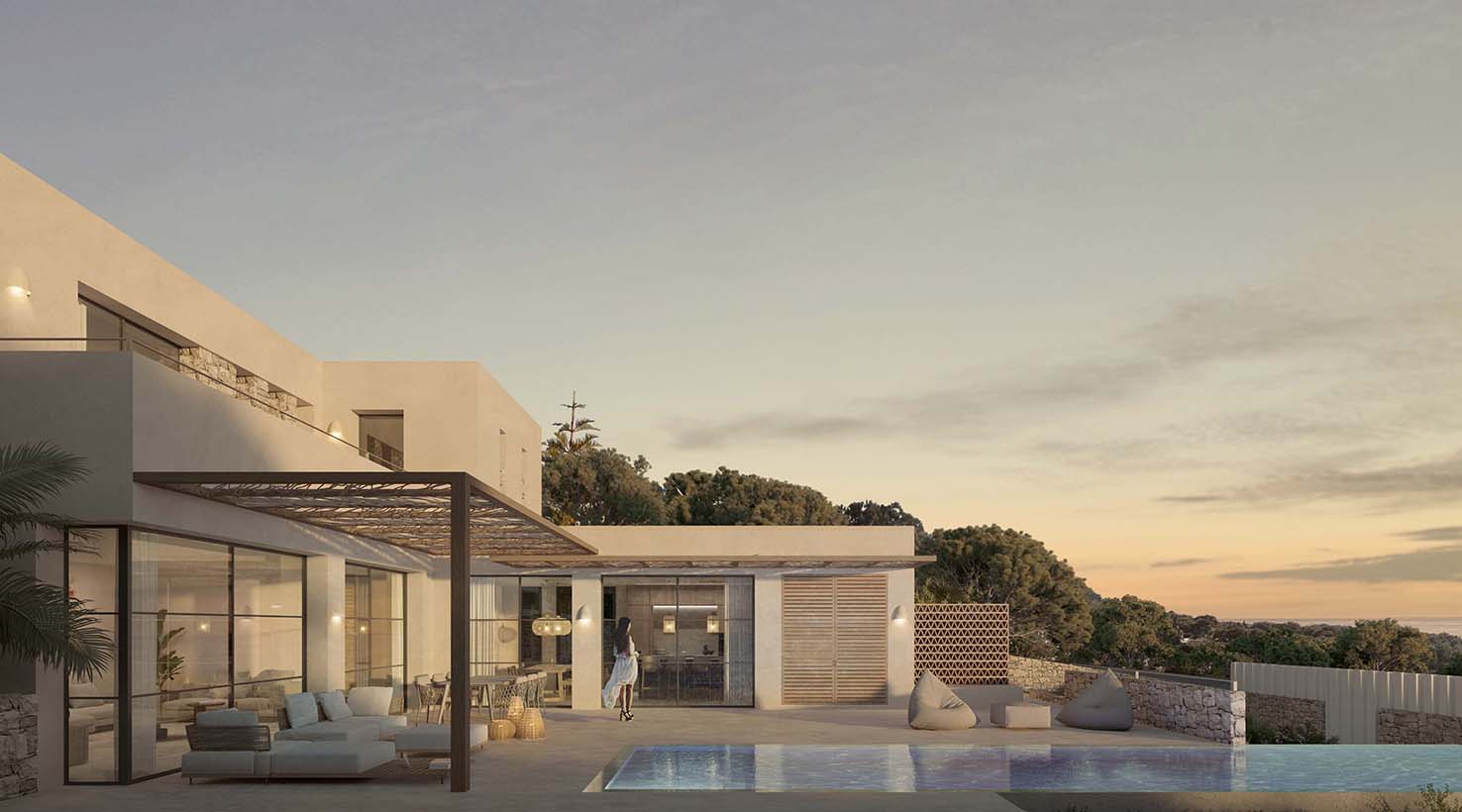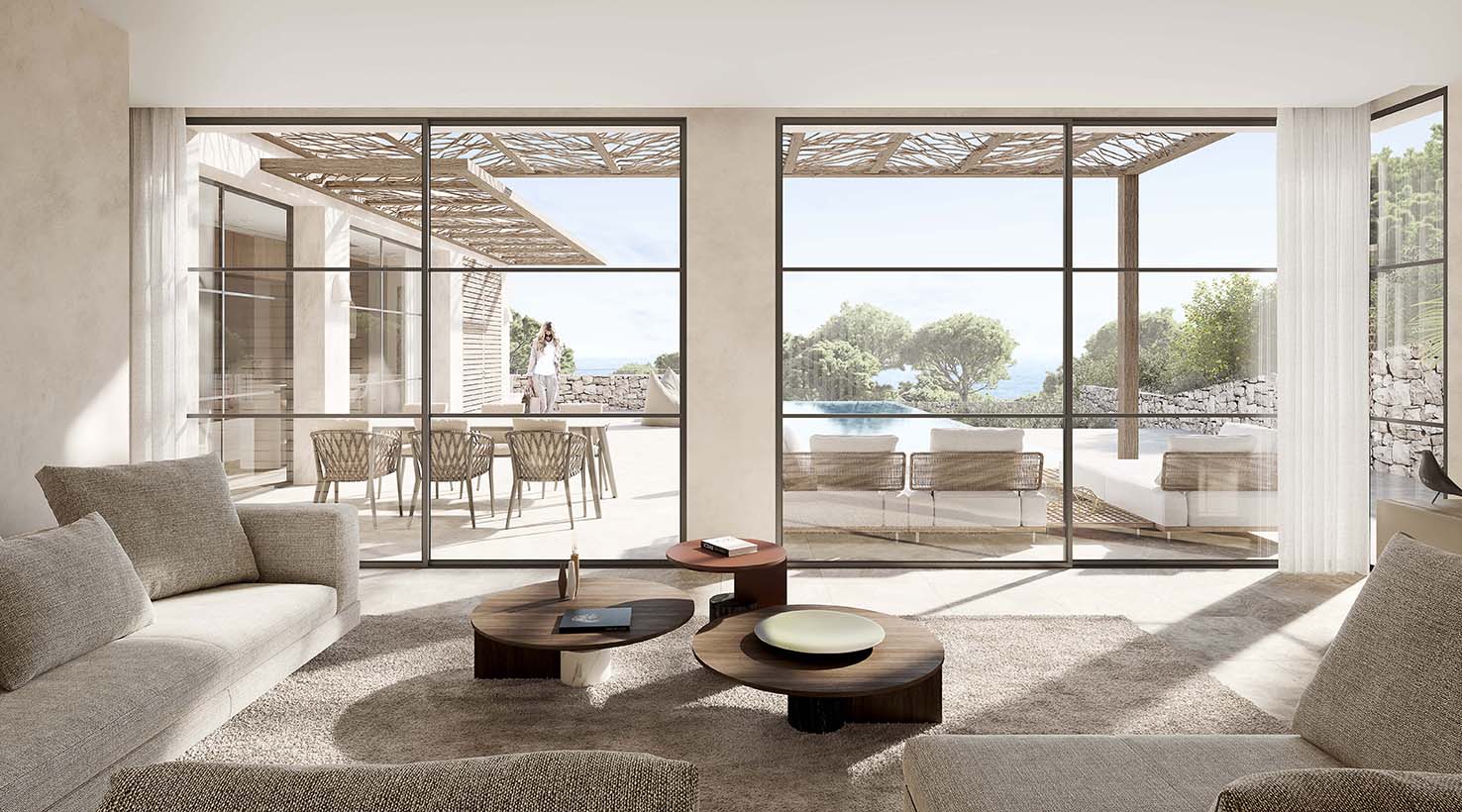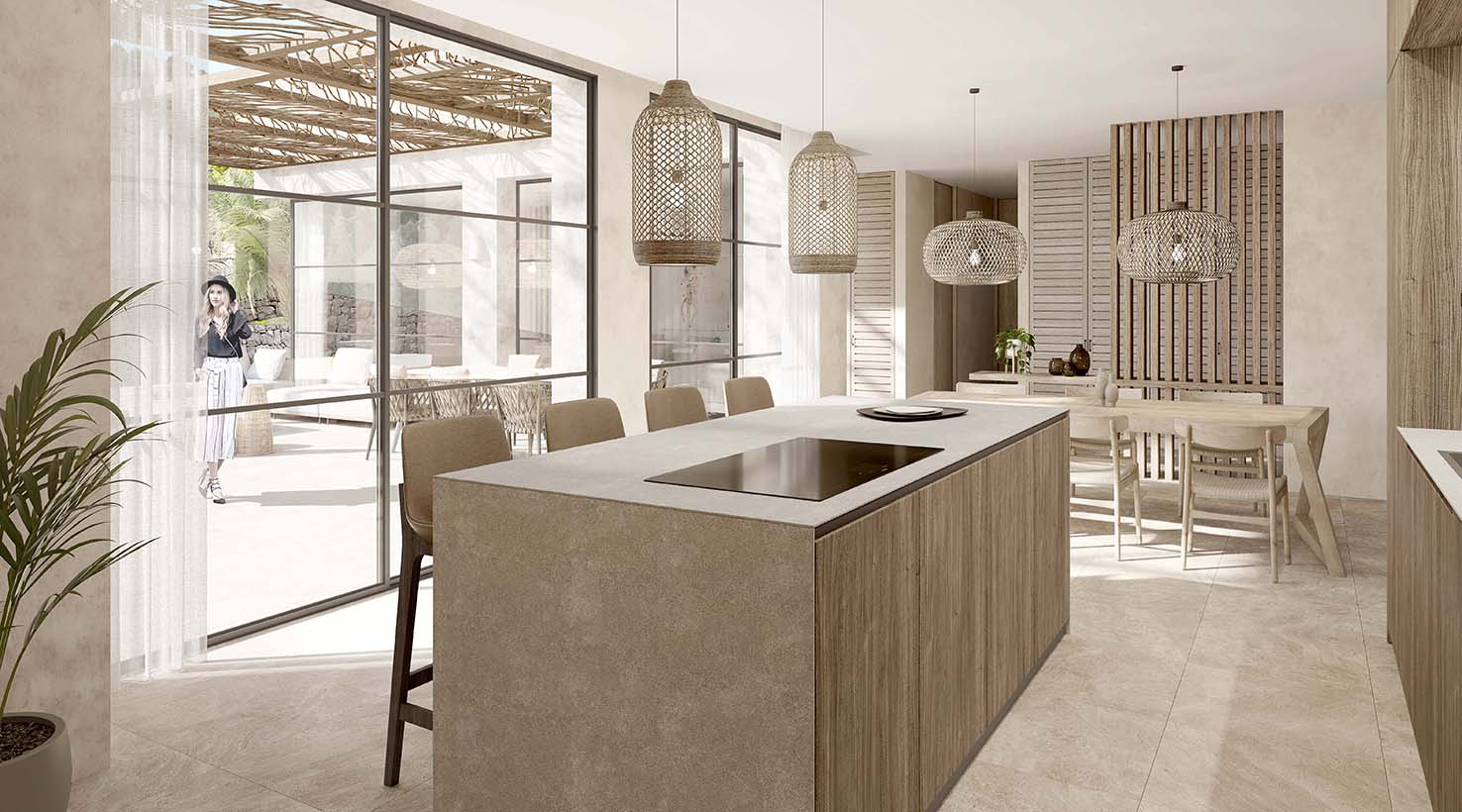 Share this post