CONCRETUS HOUSE EN 'CASA VIVA'
01/09/2017
Good morning, today, in Singular Studio we want to finish the week announcing you that CONCRETUS HOUSE has been published in 'Casa Viva' magazine as a cover page. It is one of the most recognized and influential magazine at the moment.
Inside the magazine you will find a large gallery of exterior and interior photos of this house located at the edge of a cliff.
You will also find some texts about the main ideas that develop the project, the concrete used for the exterior and interior of the house and the privileged place where the house is located.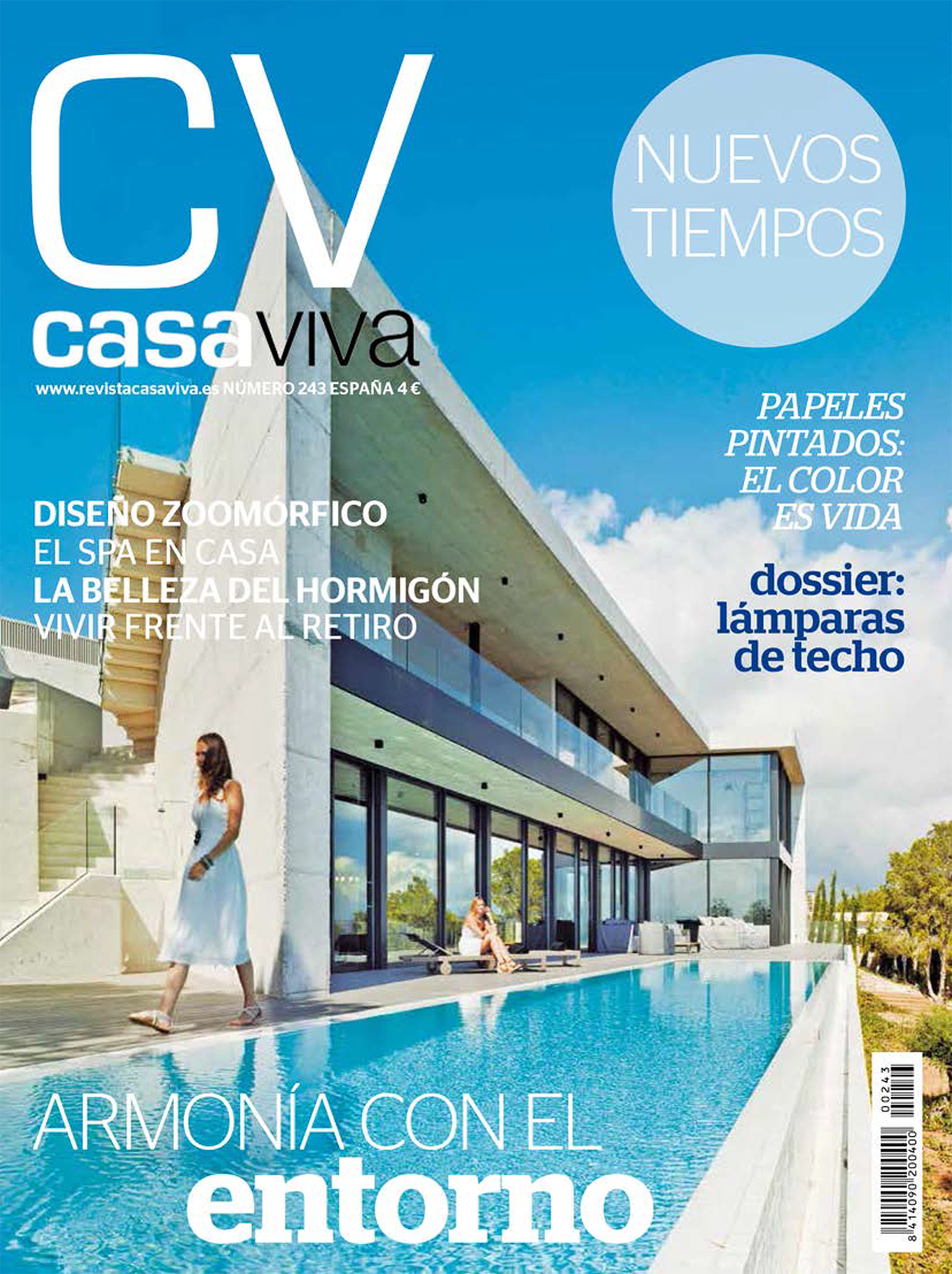 For this report we had collaborate with Villas de Lujo (construction company), Dionisio Henarejos (technical architect), David Frutos (photographer) and Pepe Cabrera (interior design company).
We invite you to visit the website of the magazine in the following link:
http://www.revistacasaviva.es/
We hope you like it!
Share this post