LA CALETA HOUSE
16/11/2022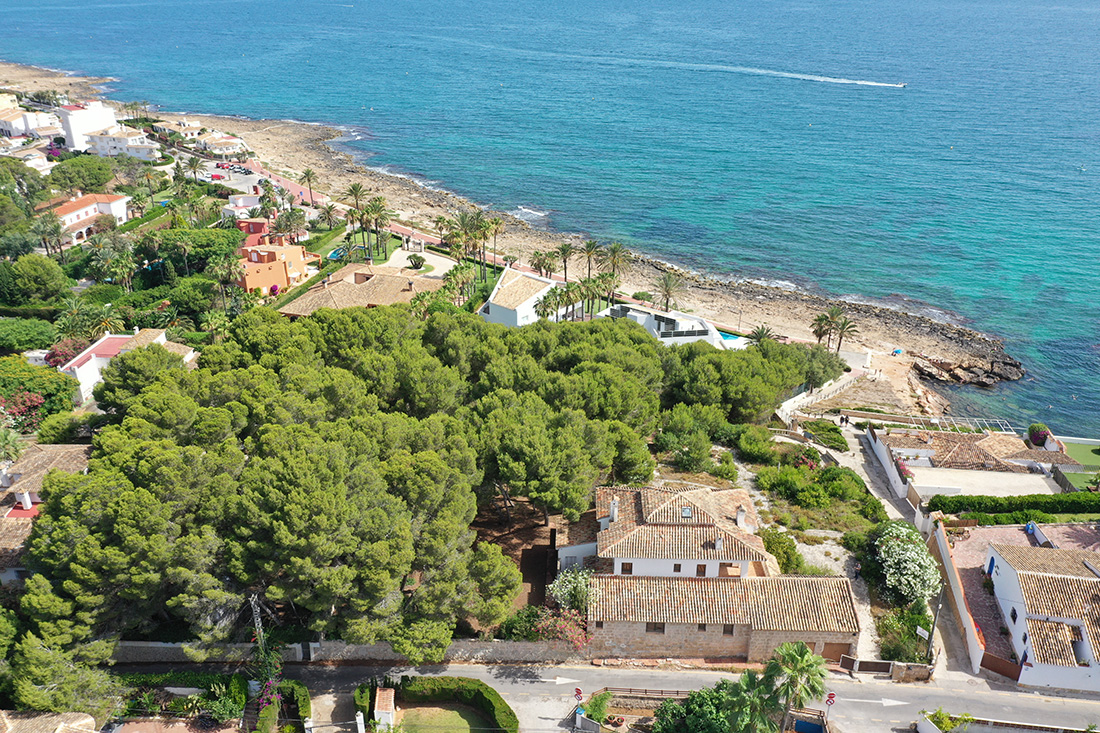 It's easy to dream with some kind of plots.
Last week, we visited the plot of oneof our last projects. The views take your breath away.
We were touring the place as well as analyzing the environment. We were measuring the house that currently occupies the plot and somehow we cannot say yet, will become a detached family house that will be immersed in the landscape.
The beach which is close to, is composed mainly of gravel and whitish rock.  Its views of Cabo de San Antonio and the Montgó massif, the paths surrounded by pine trees, or its crystal clear waters with a wide diversity of marine species, make this place an unbeatable location.
We are convinced that this project will be a challenge. You will get more news shortly!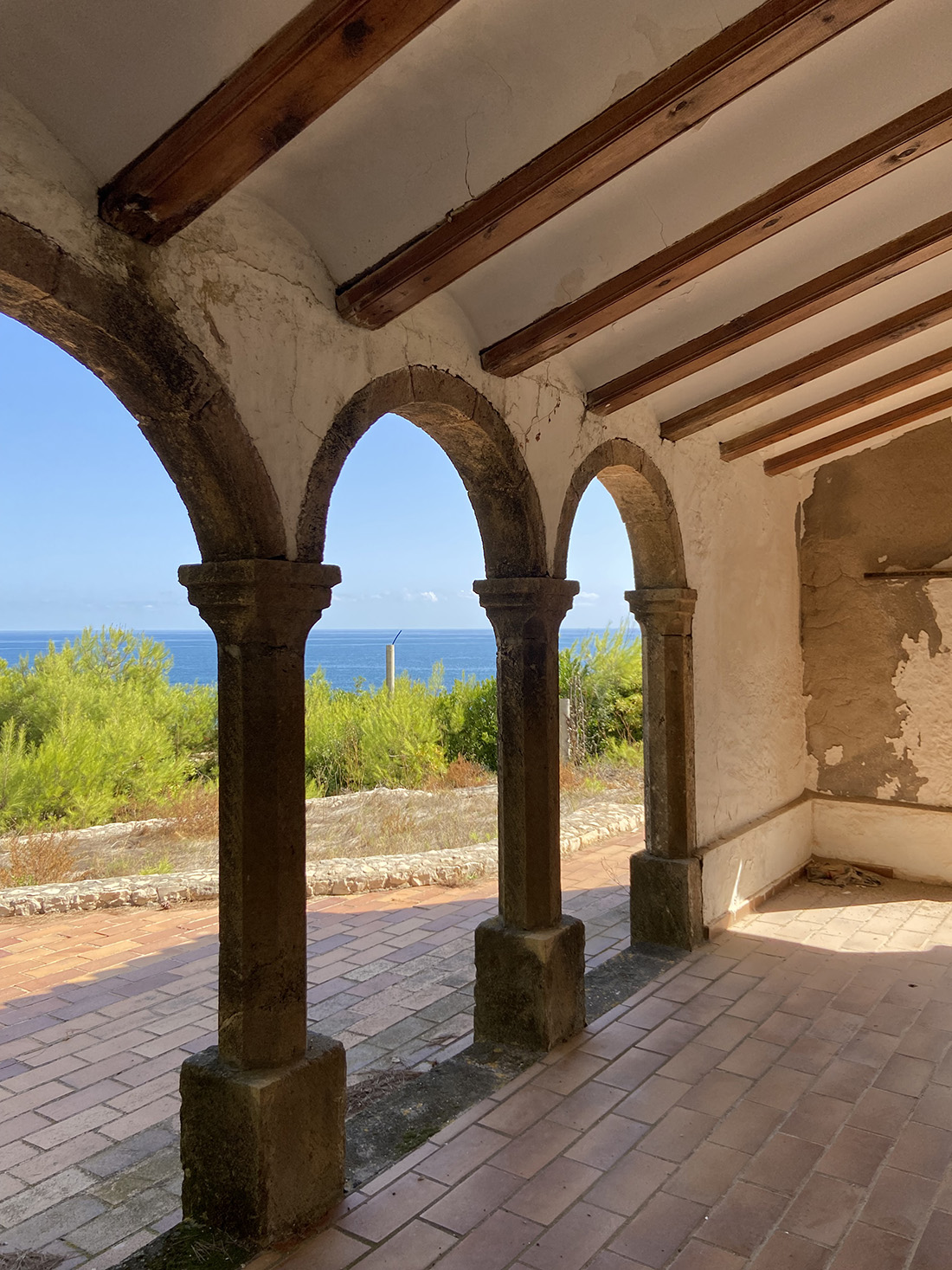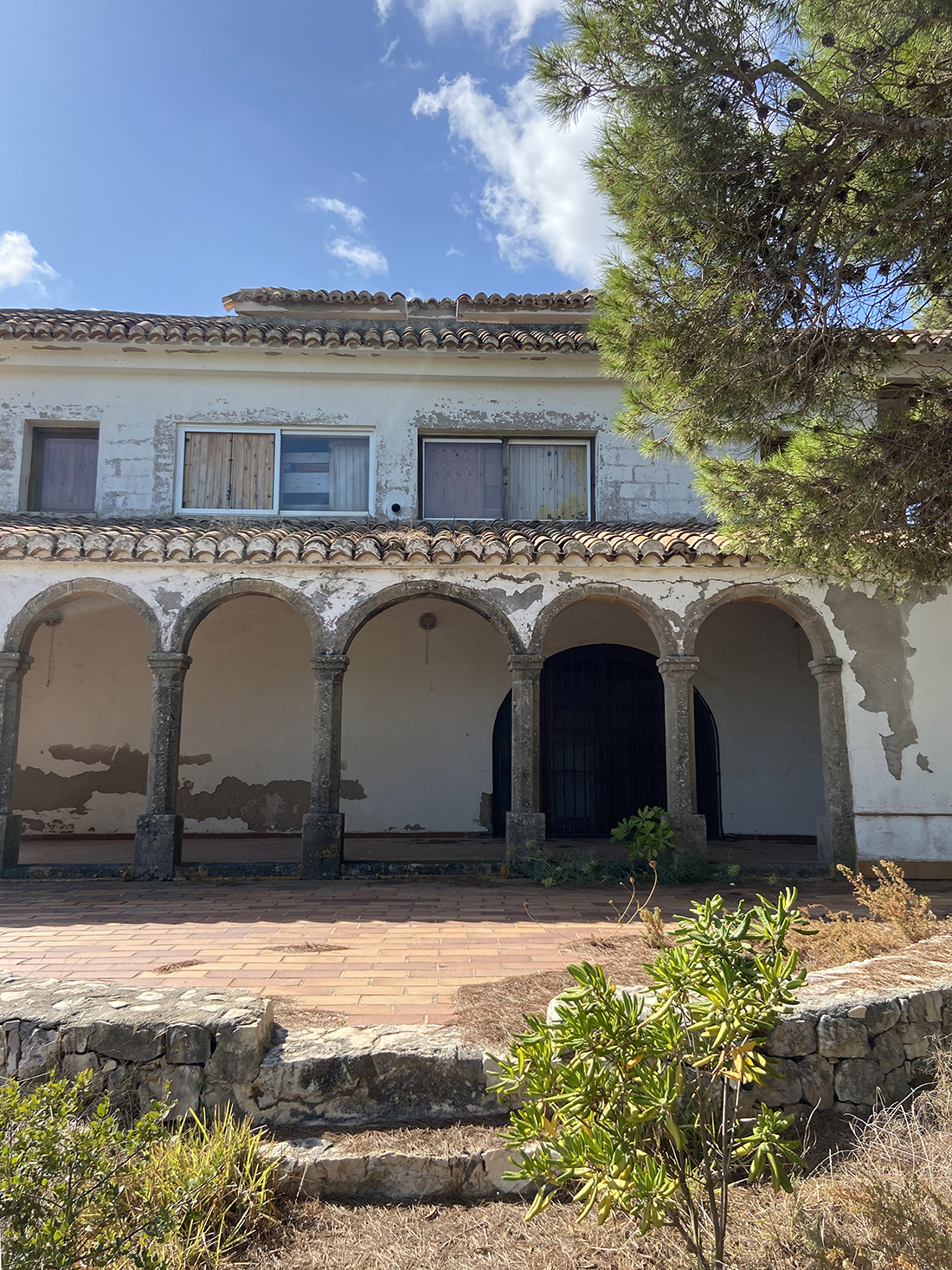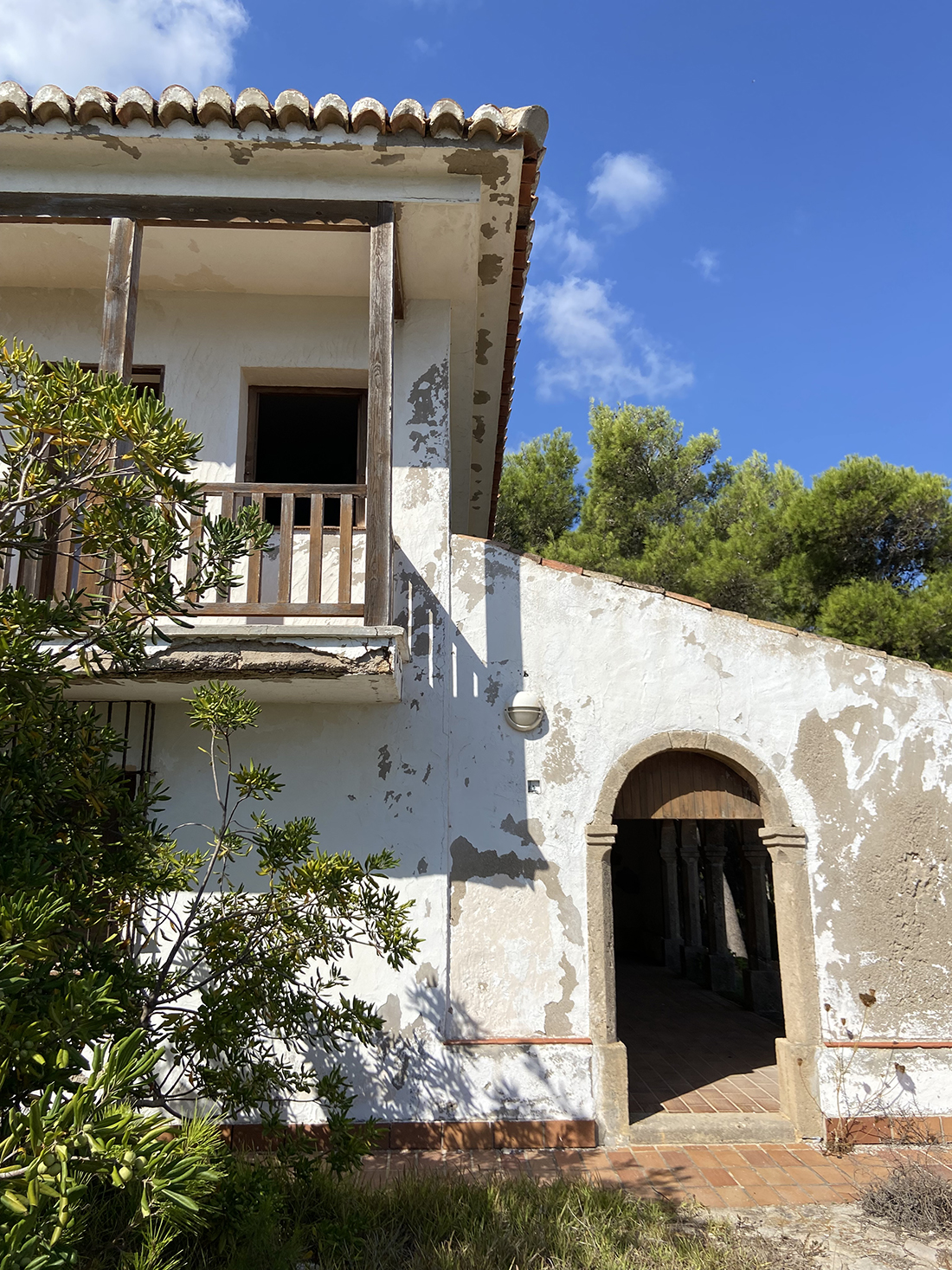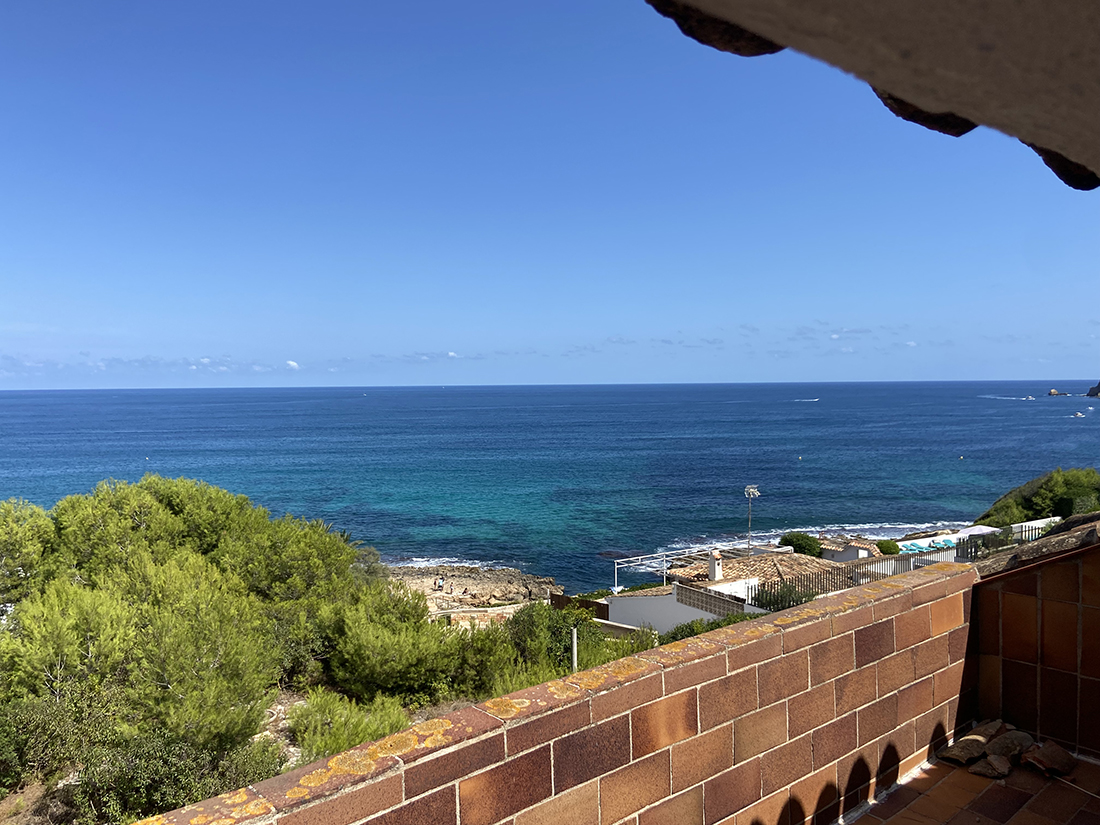 Share this post