Jose Moragues designs Oceana House in Javea
15/09/2017
Good morning!
Today in Singular Studio we want to introduce you the "OCEANA HOUSE".
This villa has privileged views because its plot is situated on the edge on a cliff. The sea is one of the main elements of the house, where the most of the rooms have direct views to the sea.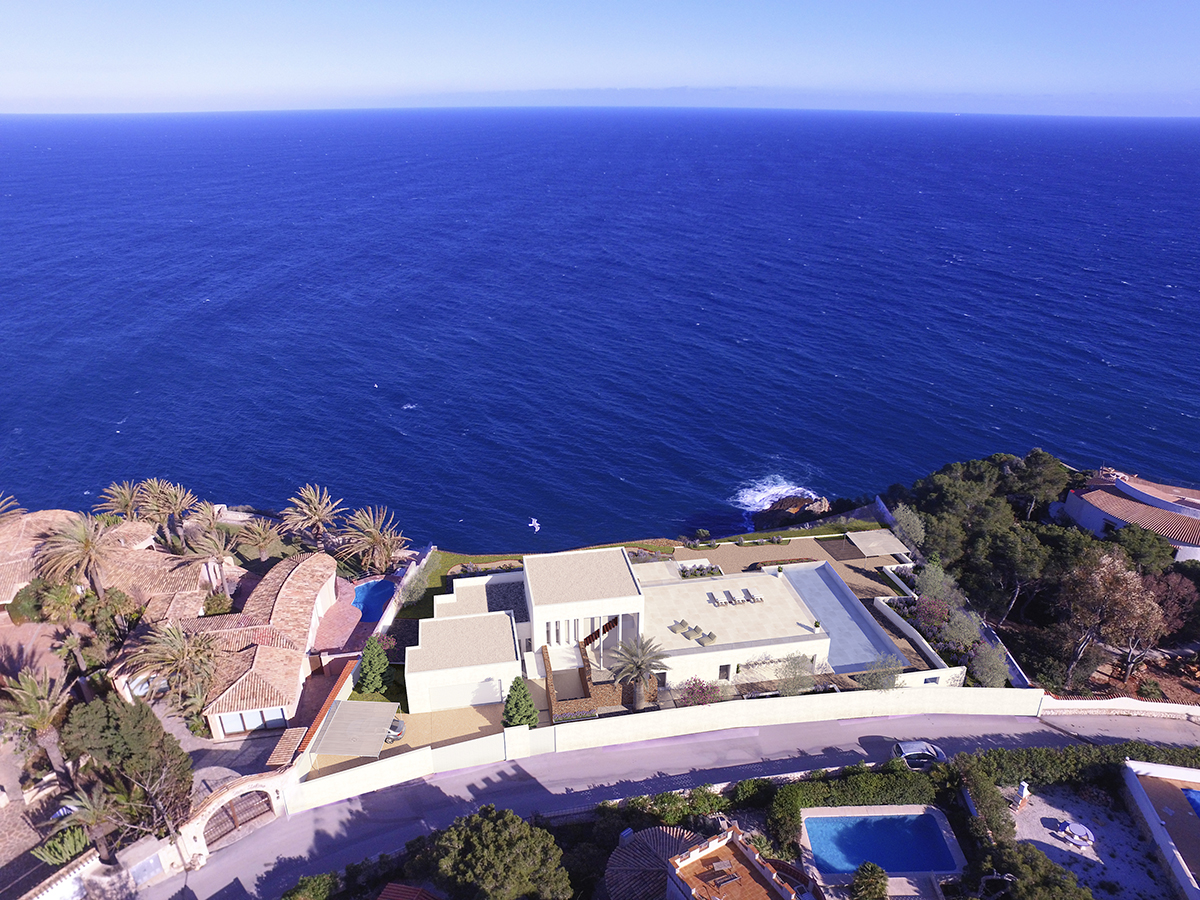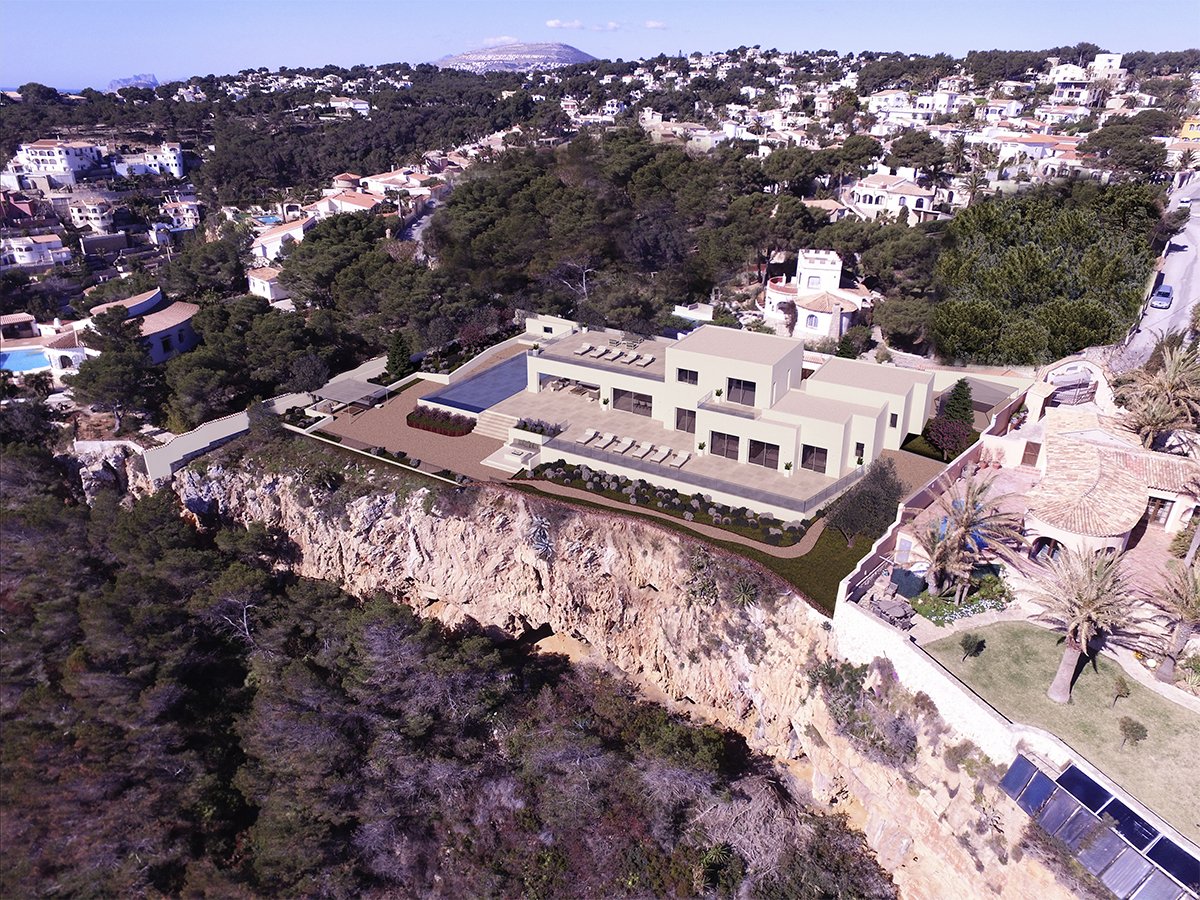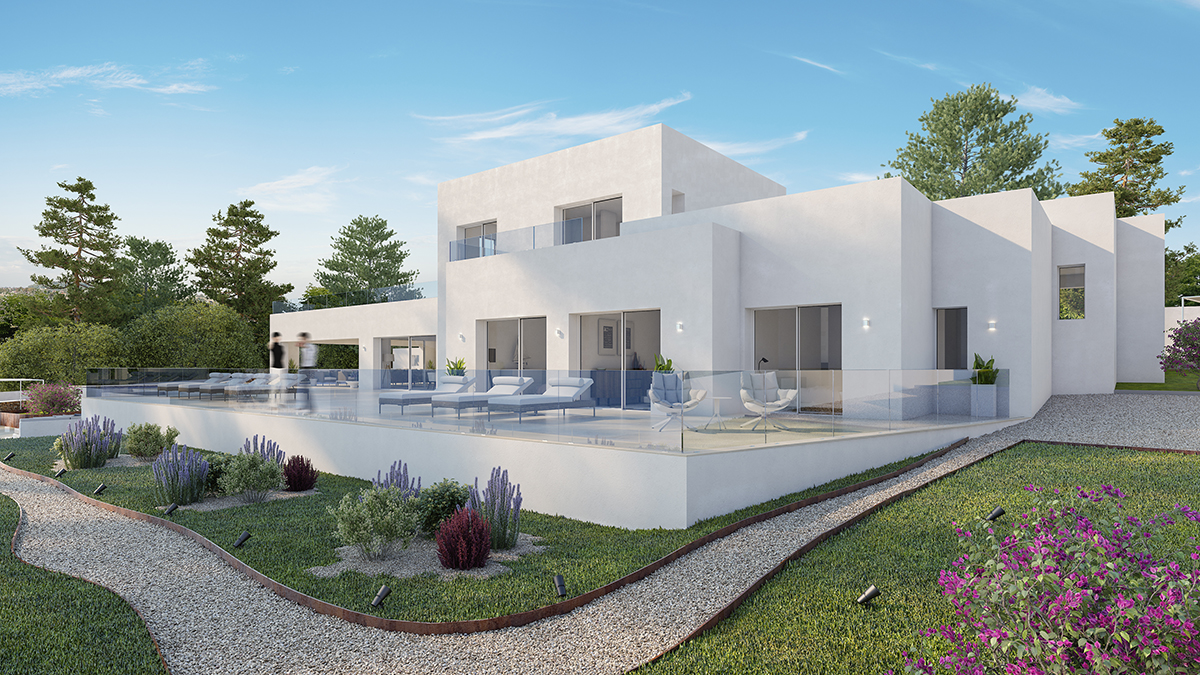 The house has also exterior spaces that allow a direct connection with the environment in which is located.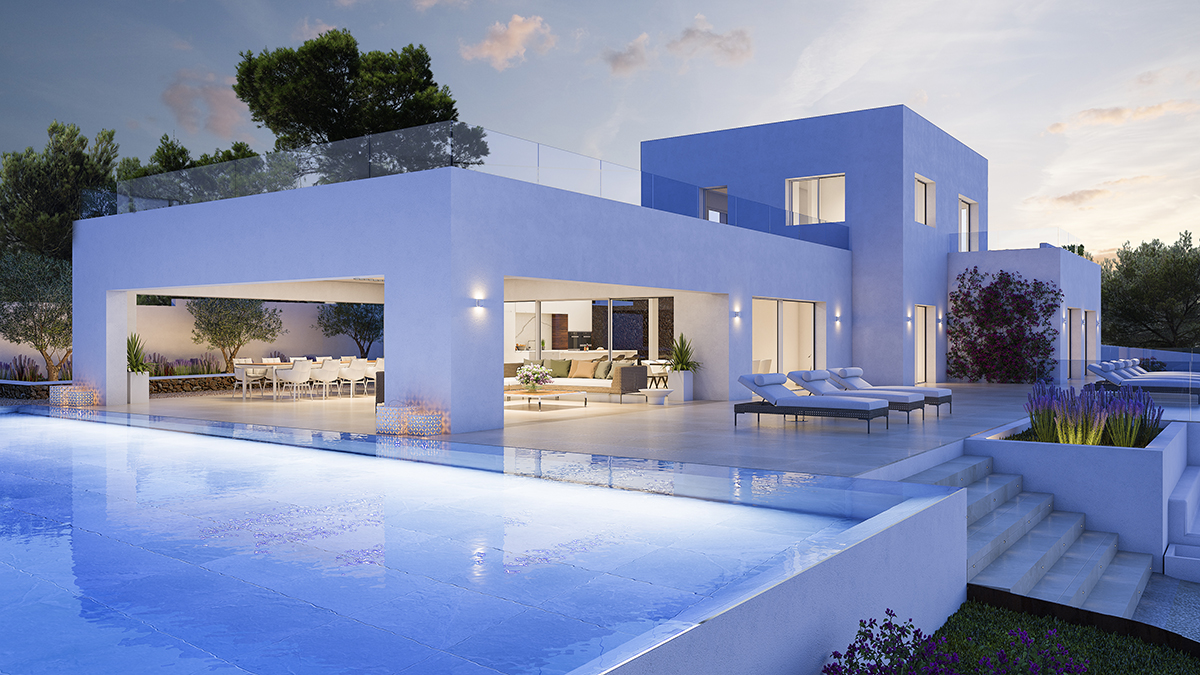 The access to the house takes place through a walk around some walls that help to guarantee a greater privacy than the opposite façade.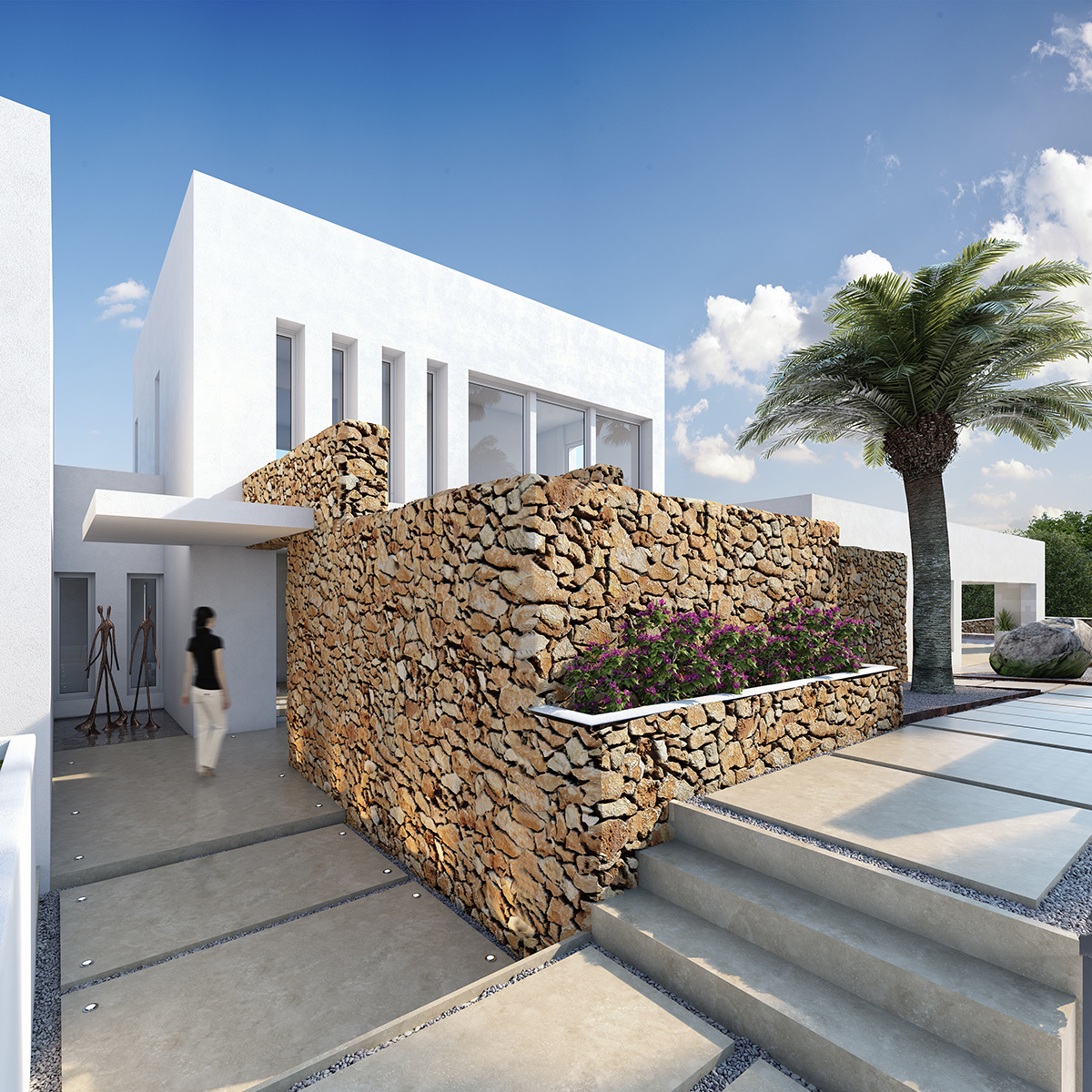 You can access to the first floor through a double height space oriented to a patio with vegetation, it allows again a connection with the external environment in which the house is located.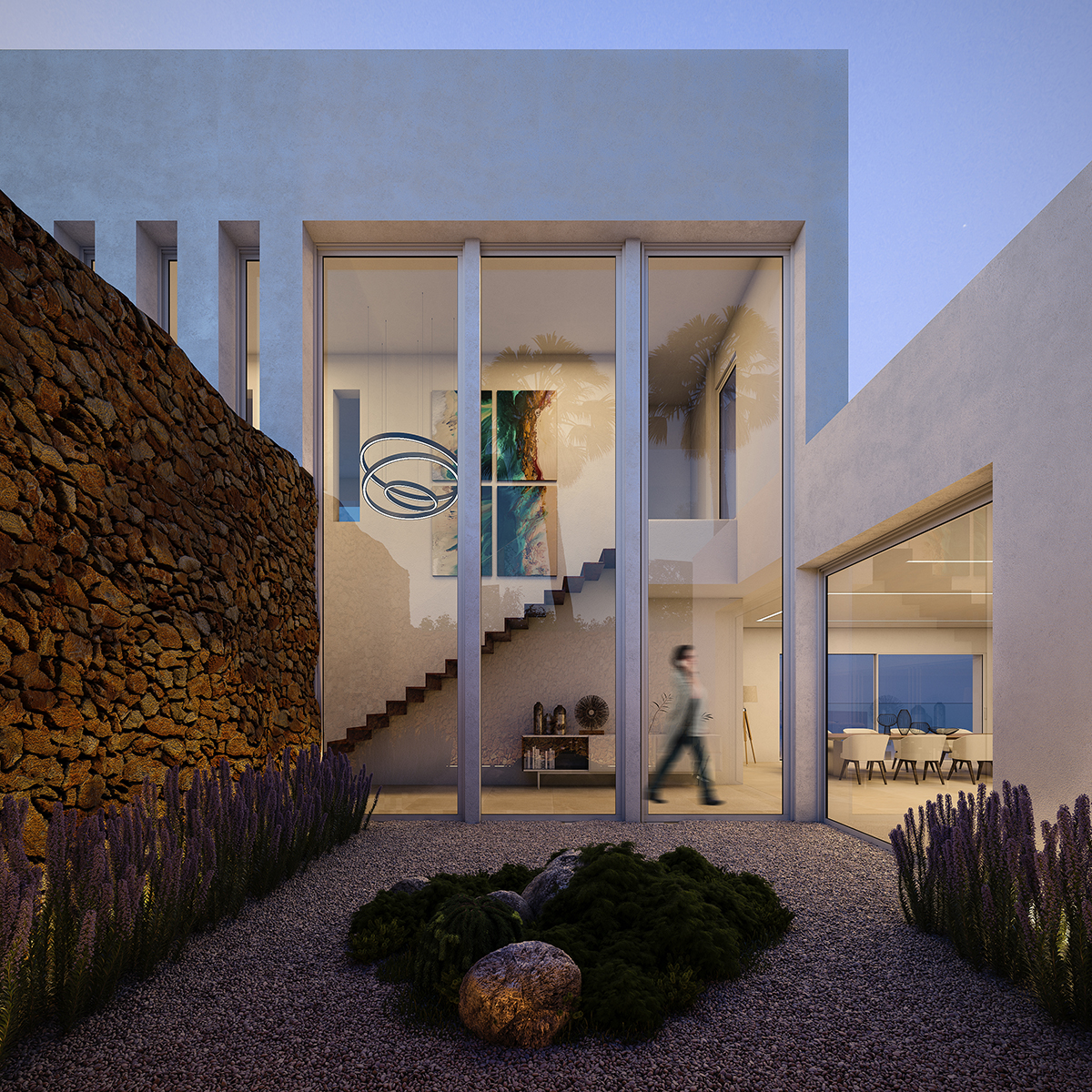 The spaces inside the house are characterized by being diaphanous and to have light colors.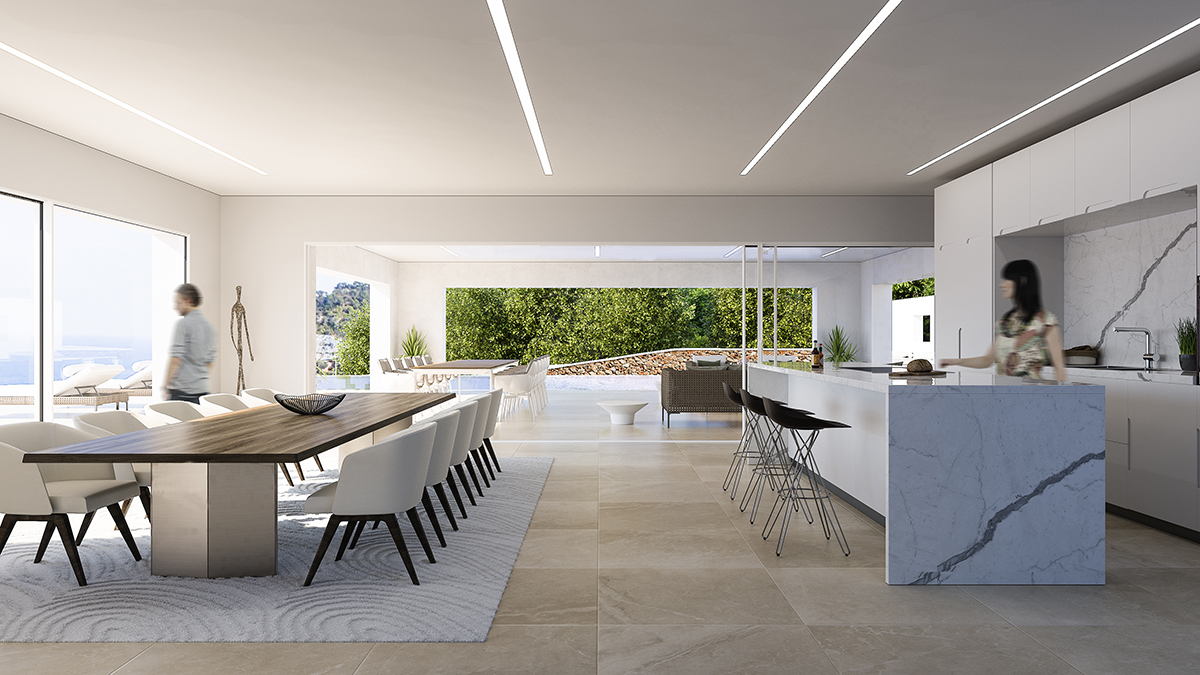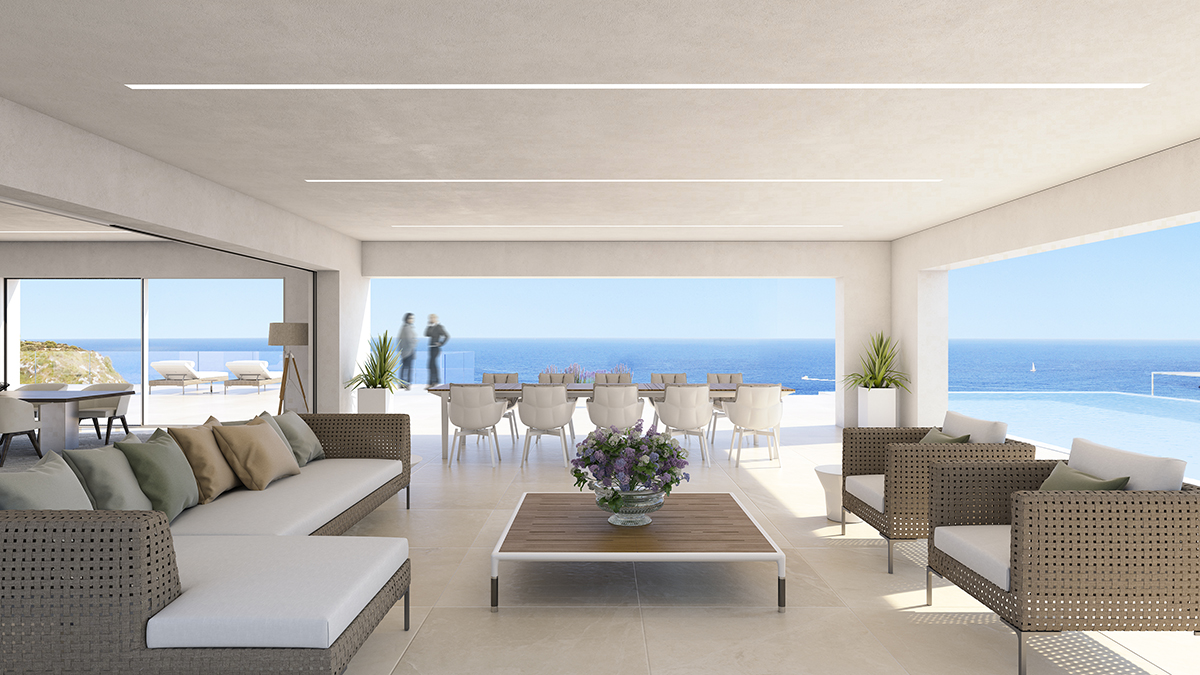 We hope you like it!
In our Twitter and Facebook accounts you can find more posts that may interest you.
Share this post