ARATA ISOZAKI WINS PRITZKER PRICE 2019
07/03/2019
Today we want to congratulate the winner of the Pritzker Architecture Prize of 2019, Arata Isozaki. The Prizker Prize is the most valued Prize in the world of architecture.
He was born in Oita an island of Kyhusu, Japan. His architecture is characterized by the combination of traditional Japanese architectural elements with modern sculptures. During his career his styles have been brutalist, metabolism and postmodernism. His distinction in Japanese architecture has been awarded by numerous awards such as the Royal Gold Medal. At the moment he is dedicated to teaching the schools of Harvard, Yale and Columbia.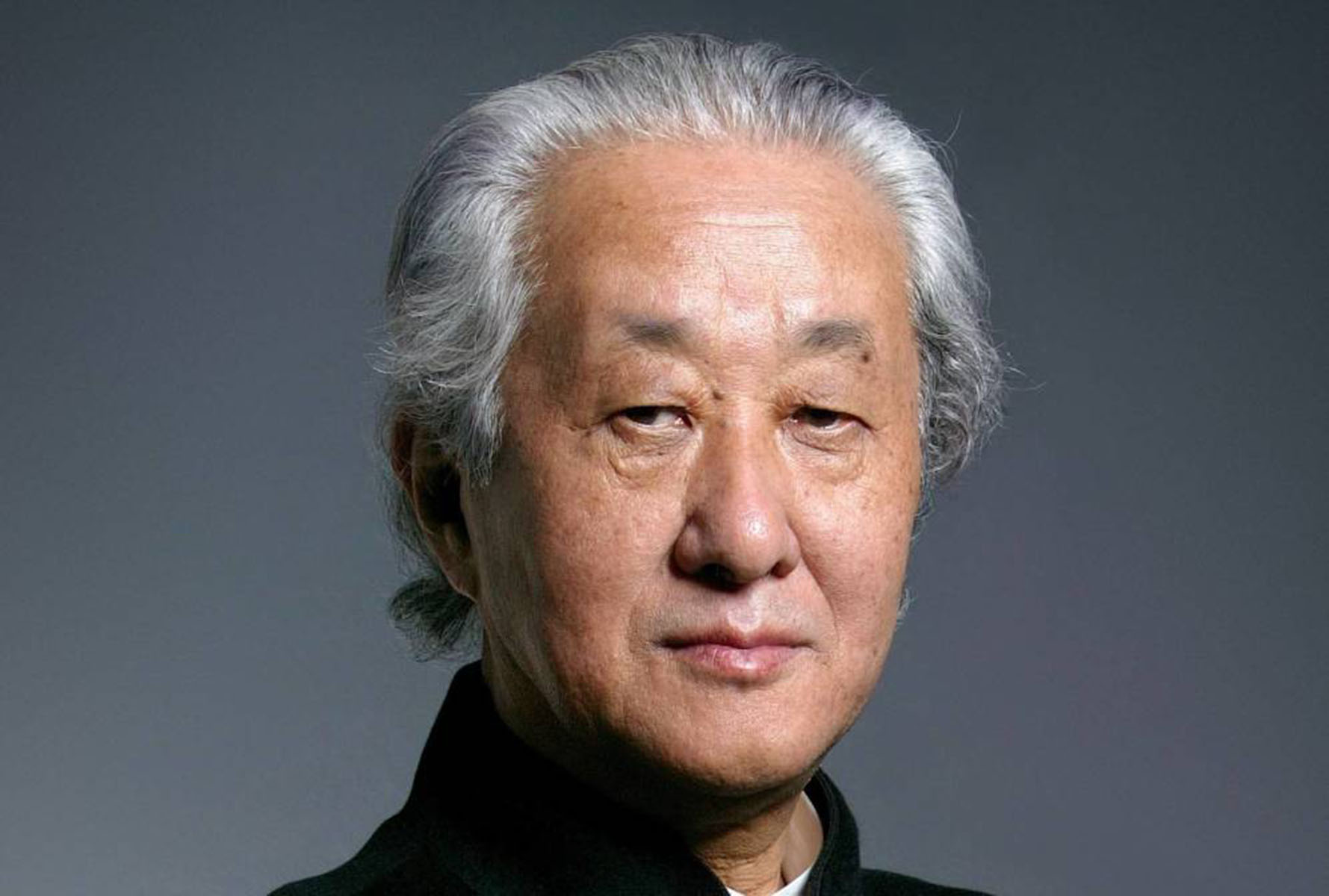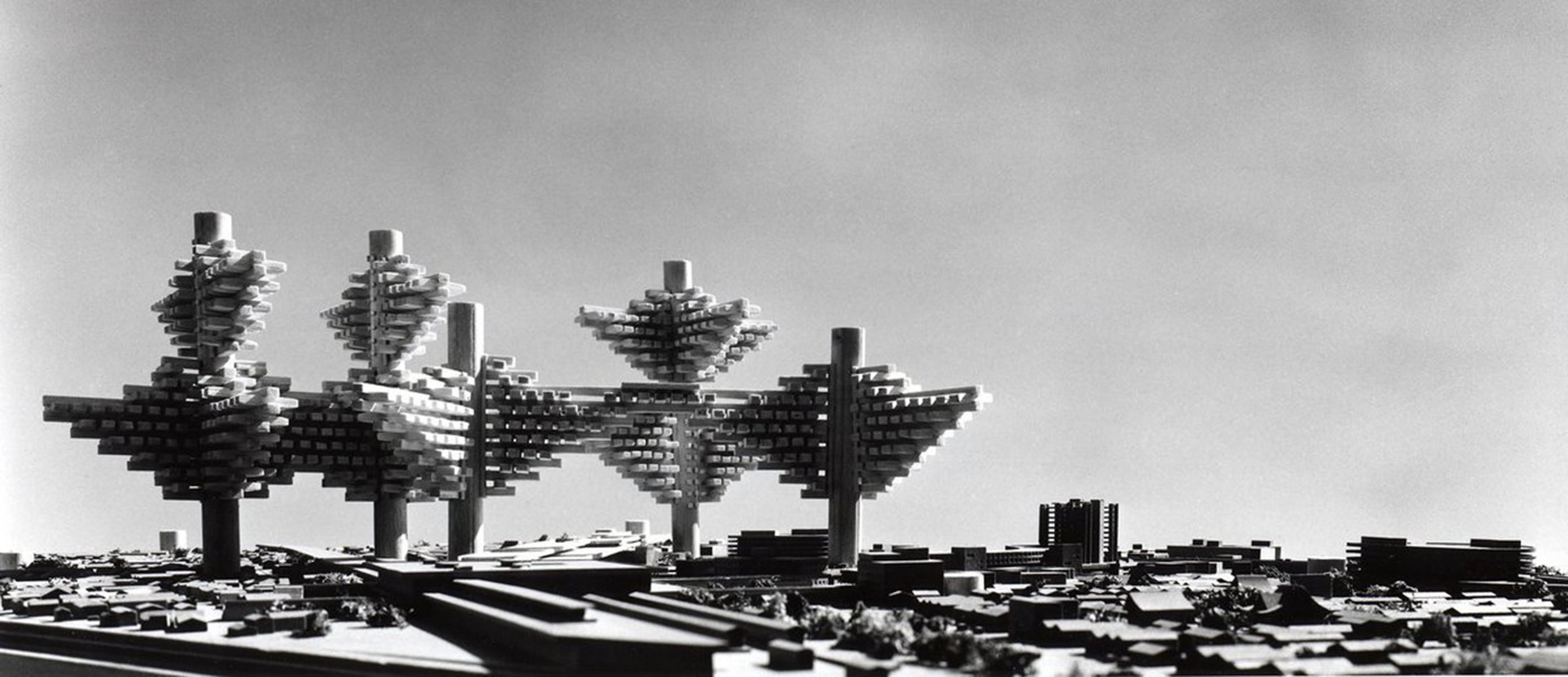 "The city in the air, Japan"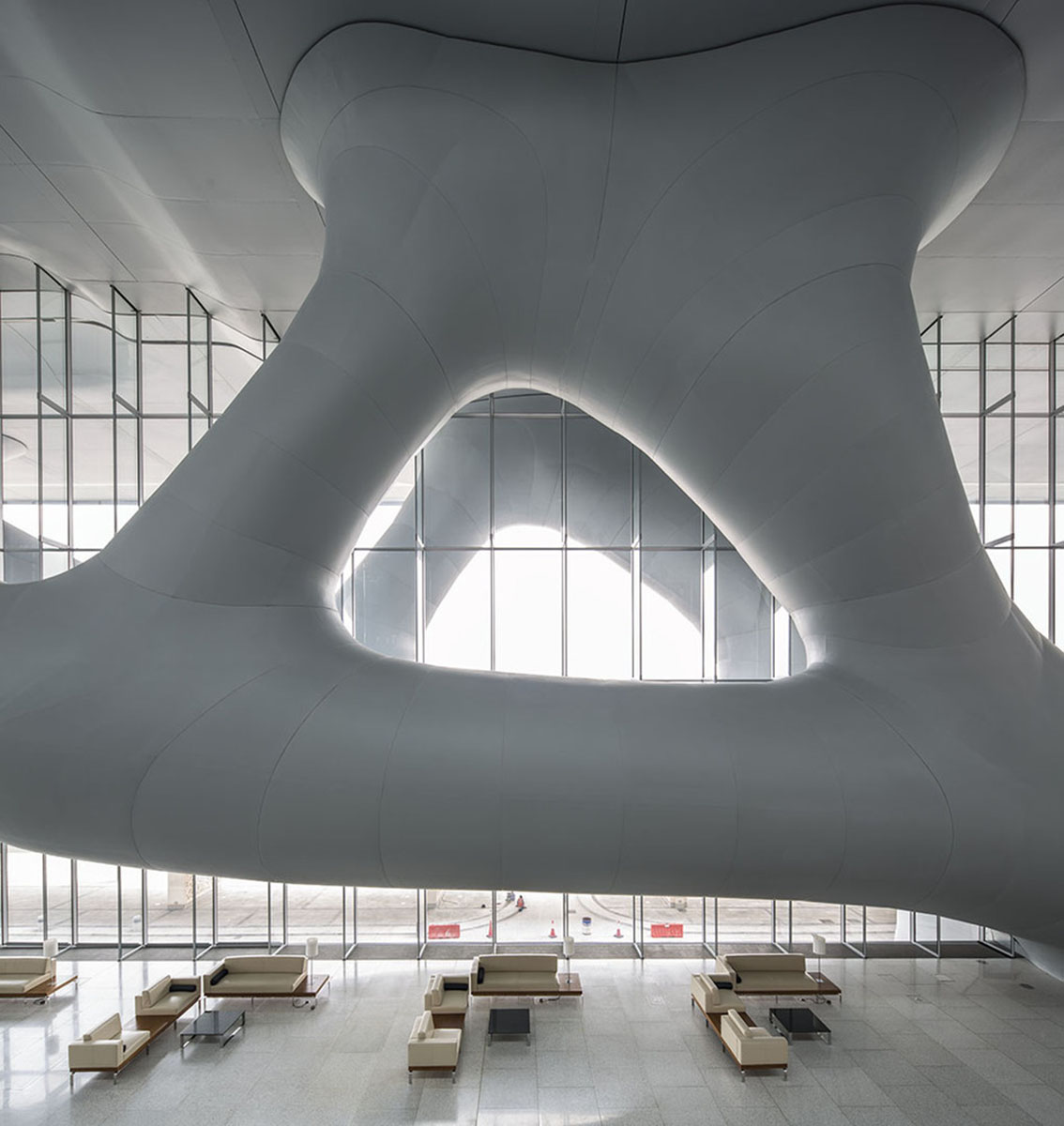 "National Convention Center, Qatar"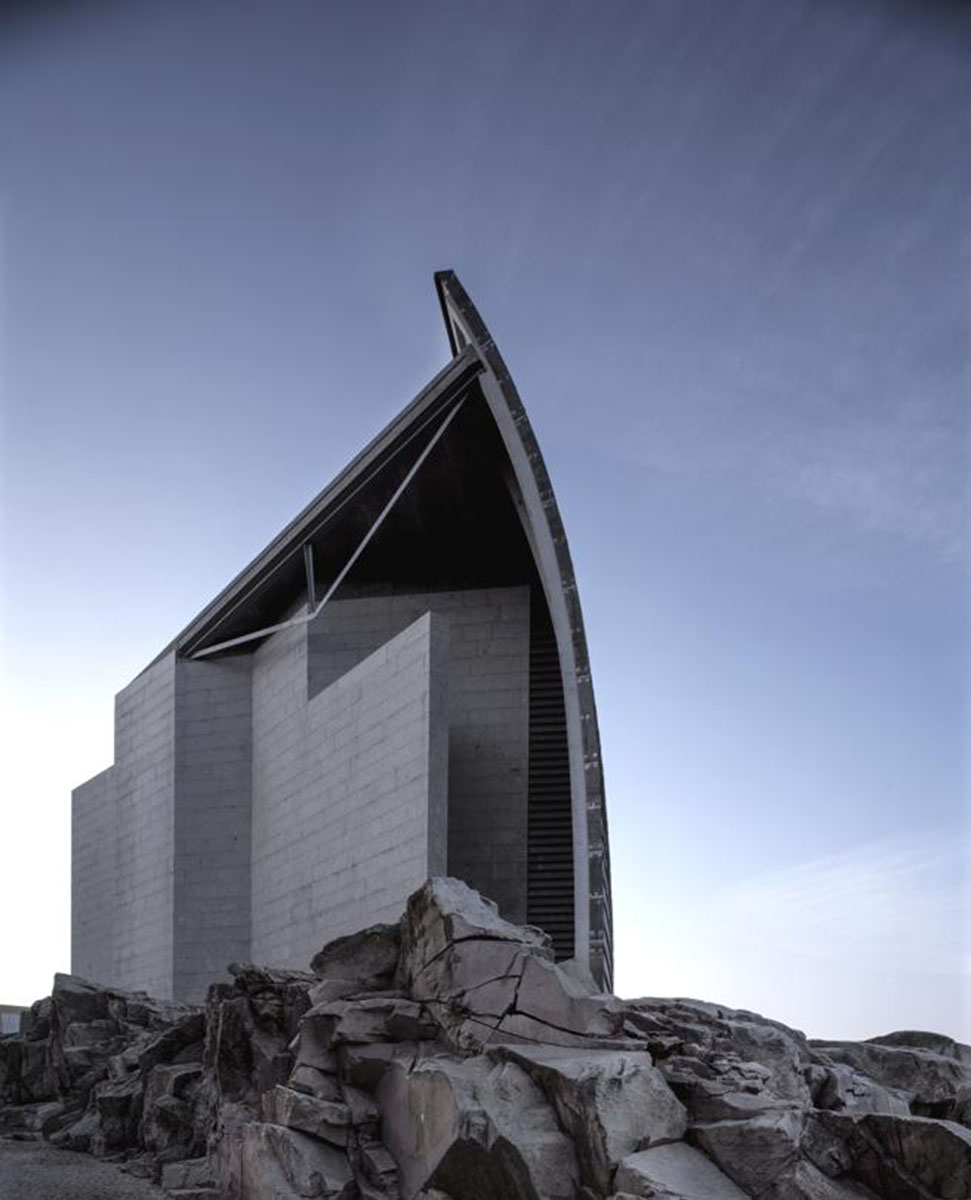 "Museum of man, Coruña"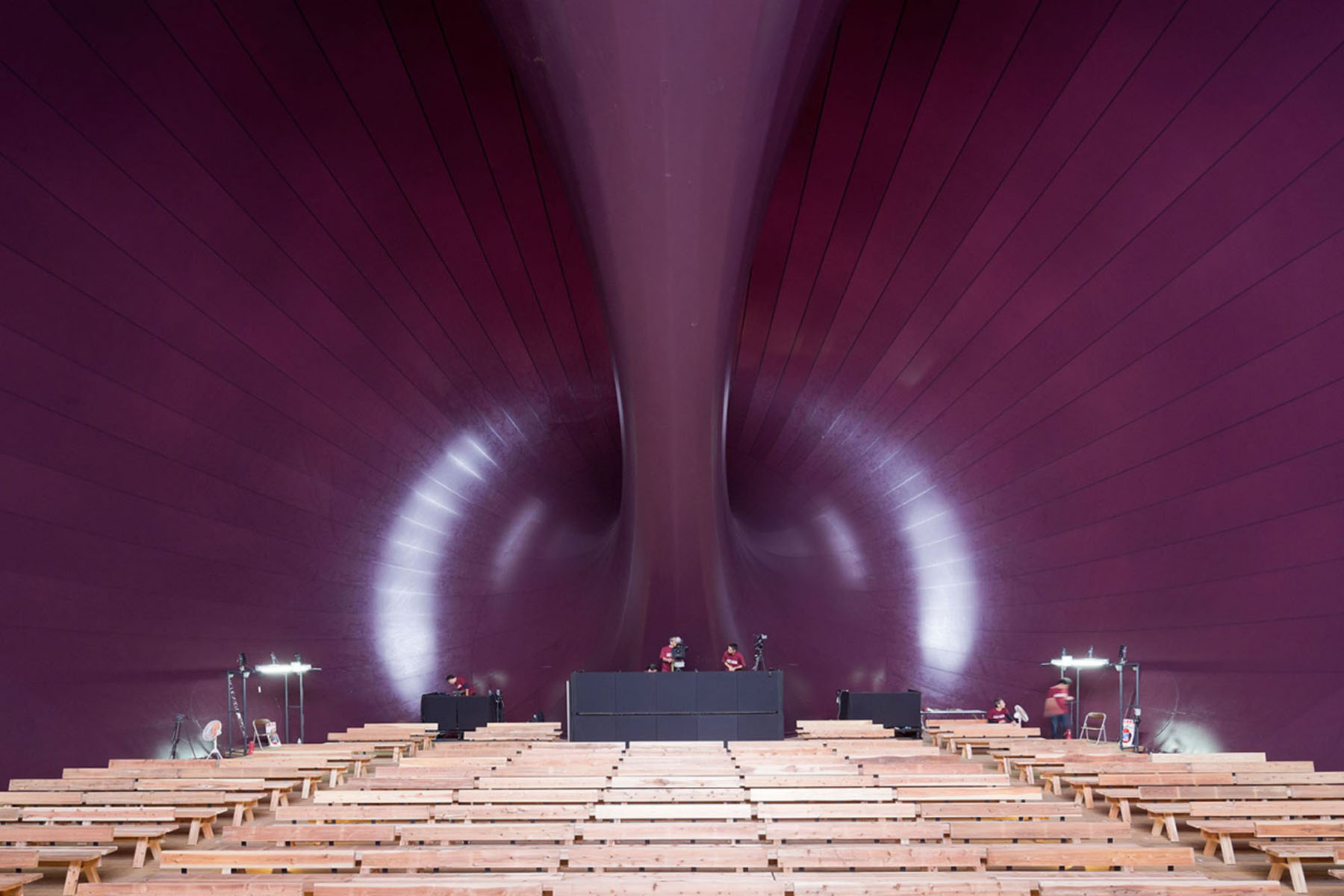 "Portable auditorium, Kapoor"
Share this post