SHIGERU BAN, 2022 PRINCESA DE ASTURIAS DE LA CONCORDIA PRIZE
05/08/2022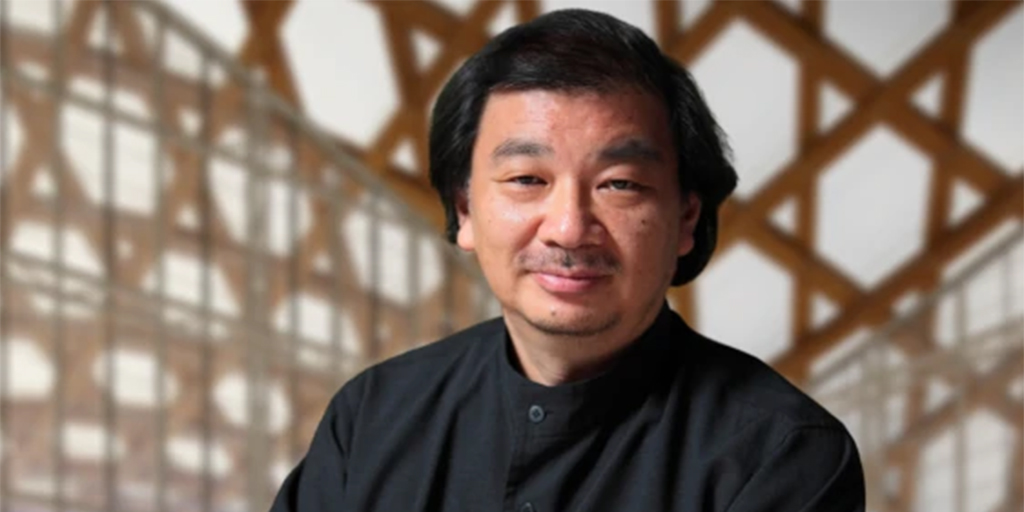 Last June, the Japanese architect Shigeru Ban was awarded the 2022 Princesa de Asturias de la Concordia Prize.
Considered as the great activist of architecture, he has achieved an important prestige for being able to give rapid and effective responses in the form of shelters
and temporary housing to extreme and devastating situations caused mostly by natural disasters. These responses are reflected in high quality designs, using
unconventional and reusable materials.
Today, plastic, wood, fabric, paper and, above all, cardboard, are its allies when designing their emergency architectures, in which the priority is the maximum
respect for the future inhabitants of those spaces and for their dignity.
At present, he is studying the possibility of replacing steel structures with the lightness and strength of carbon fiber, which would facilitate transport, storage and
assembly.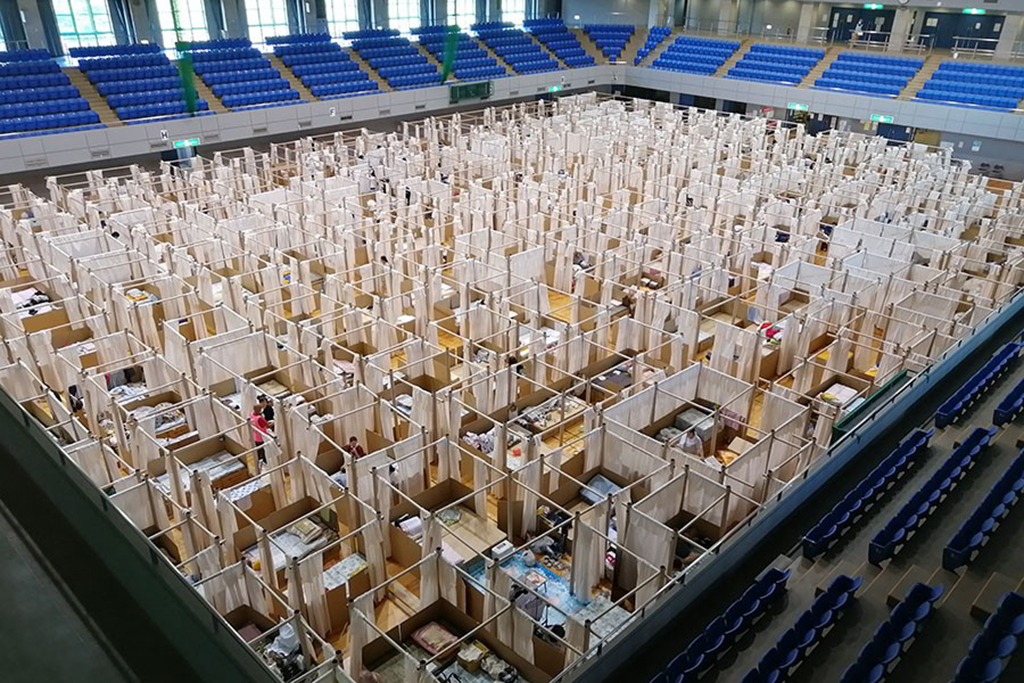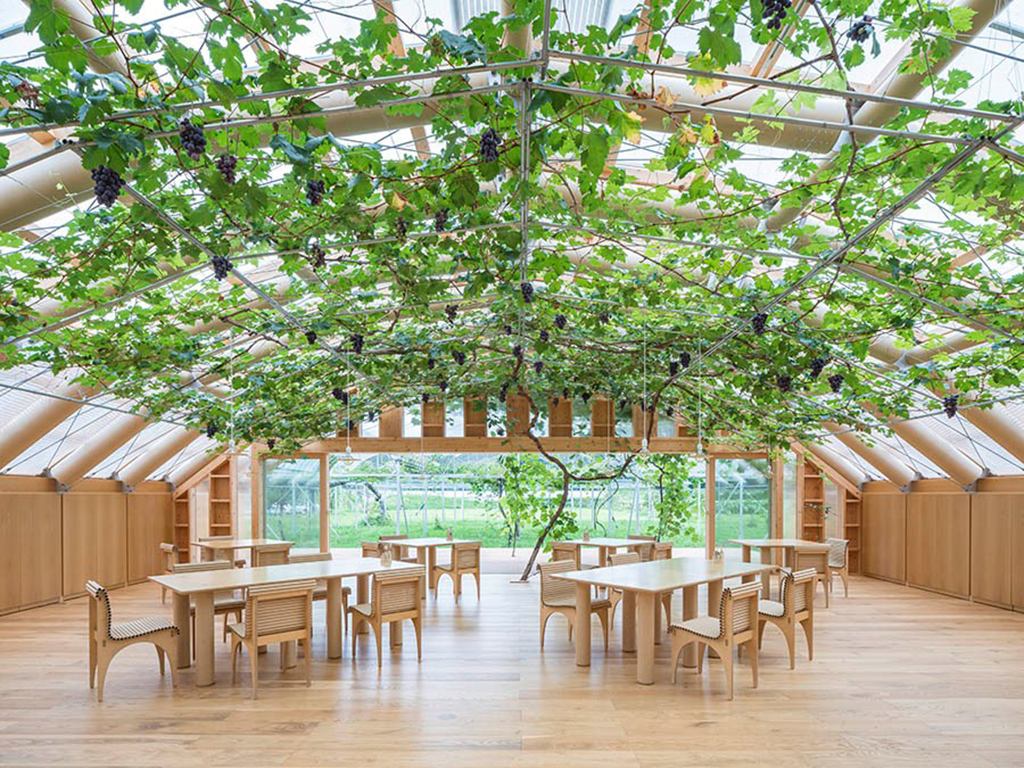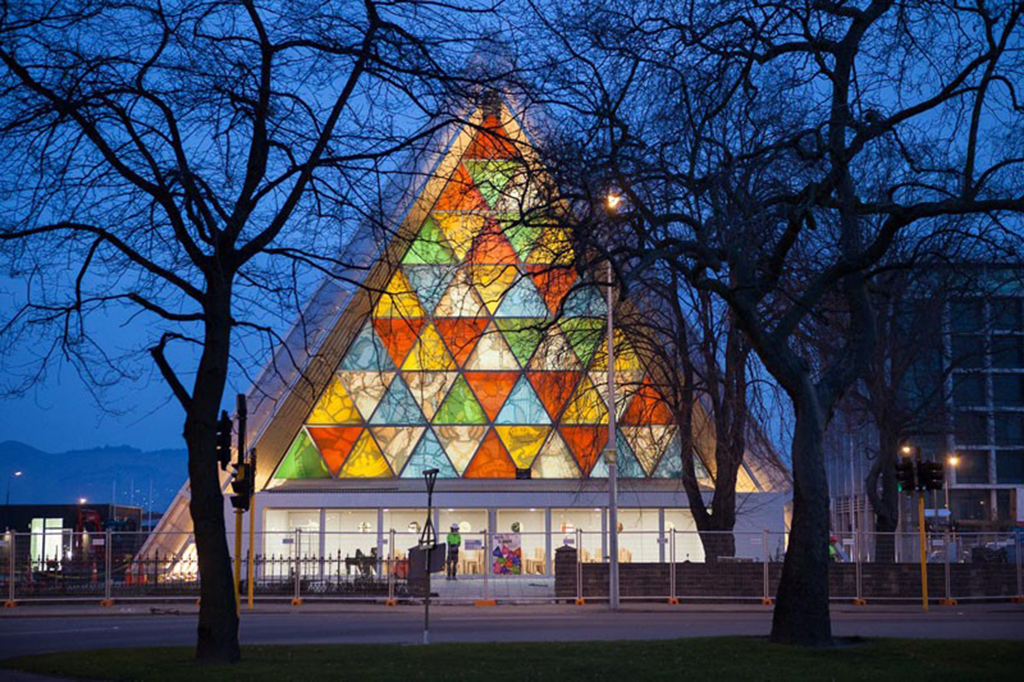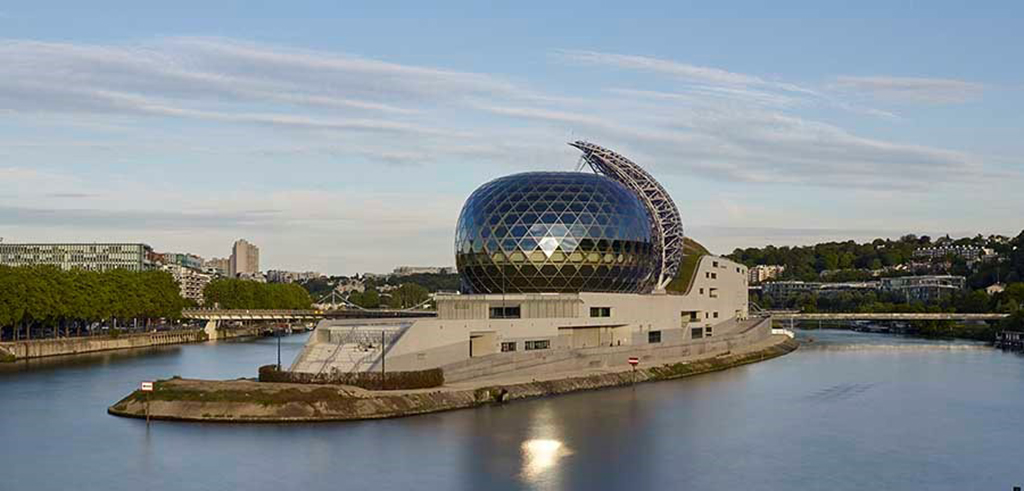 Share this post