SINGULAR STUDIO ATTENDED HABITAT VALENCIA 2022
27/09/2022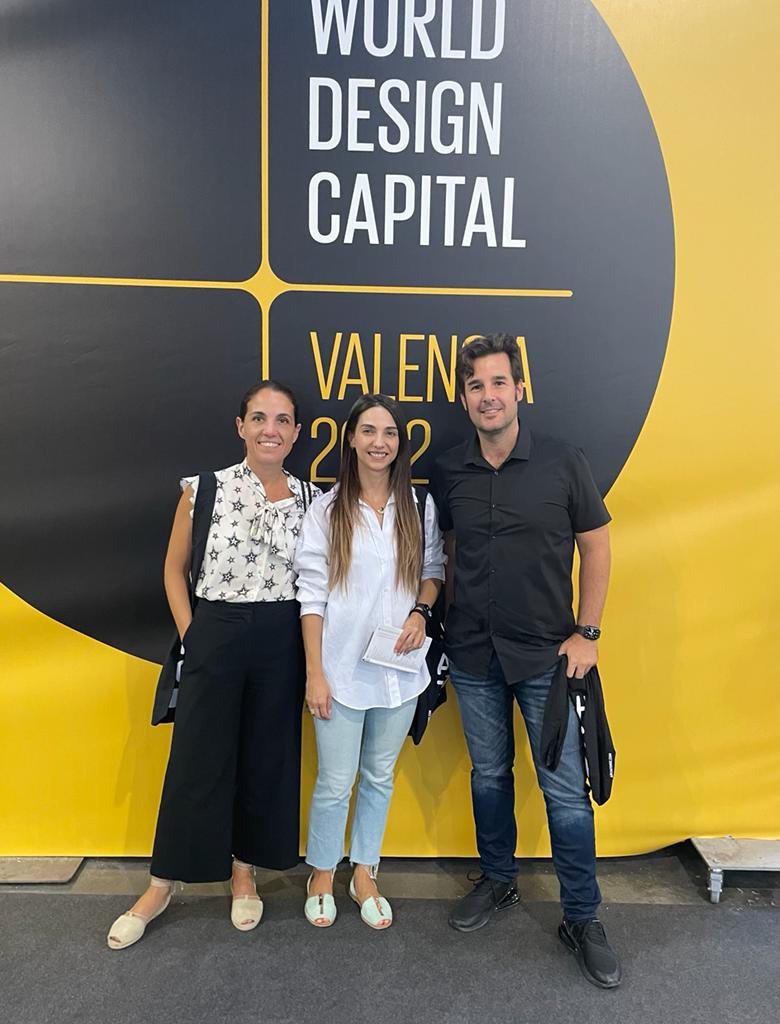 From 20 to 23 September, and coinciding with the designation of Valencia as the 2022 World Design Capital, 
Habitat held its Annual Furniture, Lighting and Decoration Fair, overcoming 48,000 visitors.
This event gathered more than 600 national and international firms, as well as professionals related to Innovation,
Design, Interior Design, Sustainability and Architecture.
Singular Studio team moved to Valencia to see the latest news presented by the firms.
A very productive day where they also met many professional colleagues.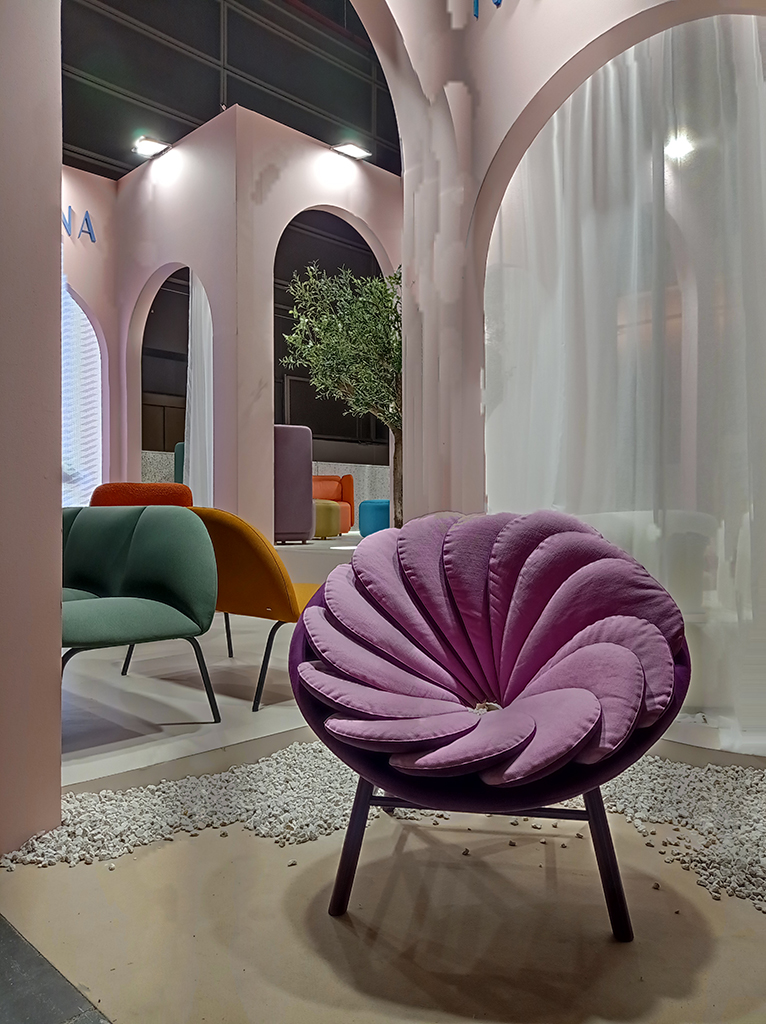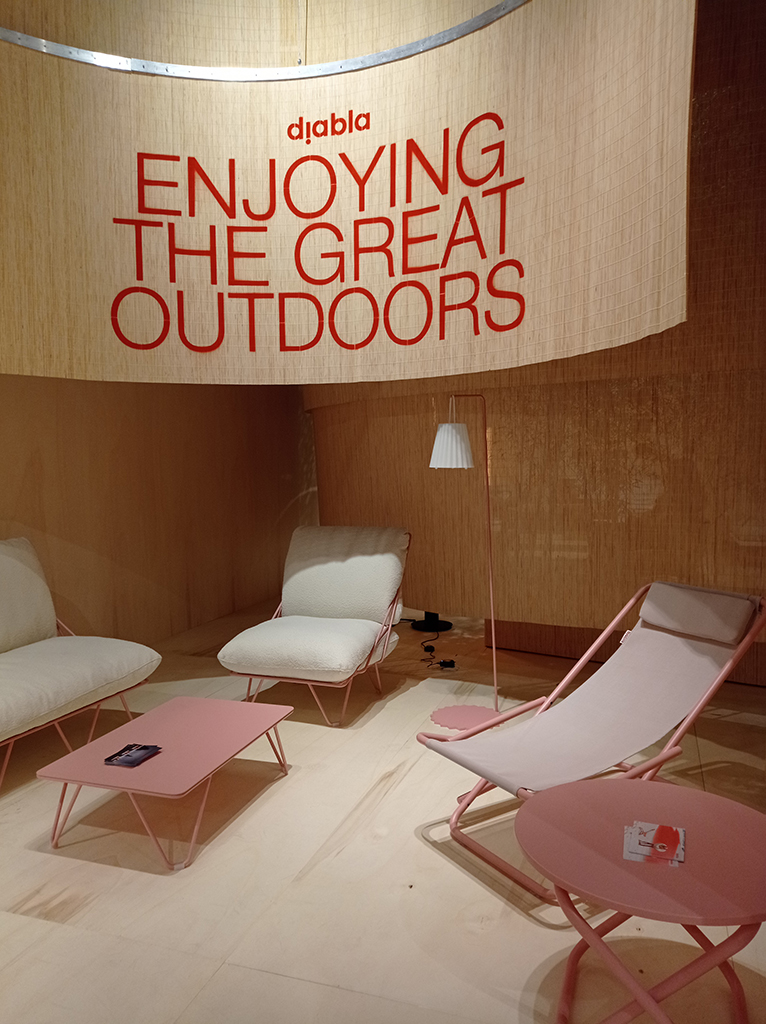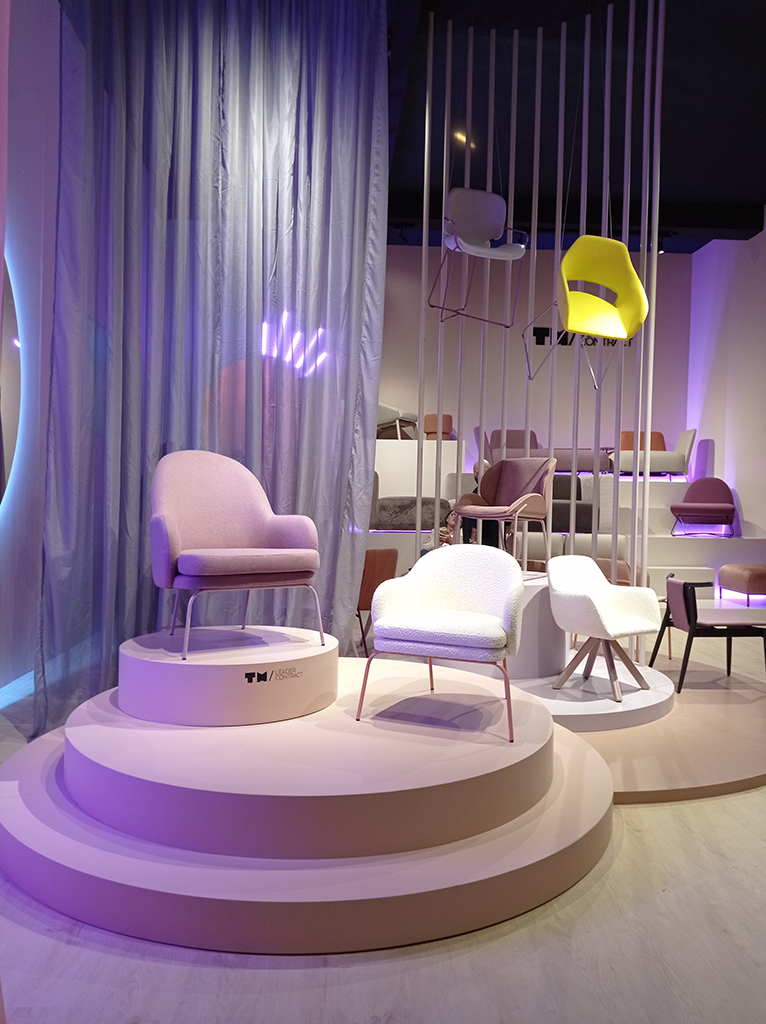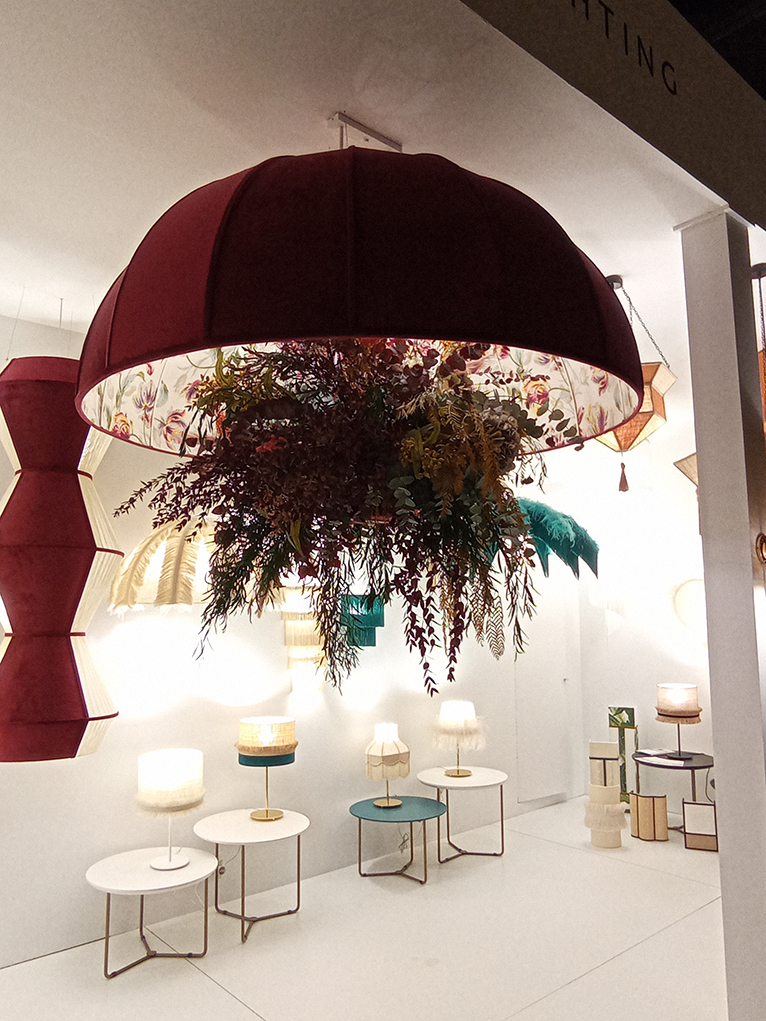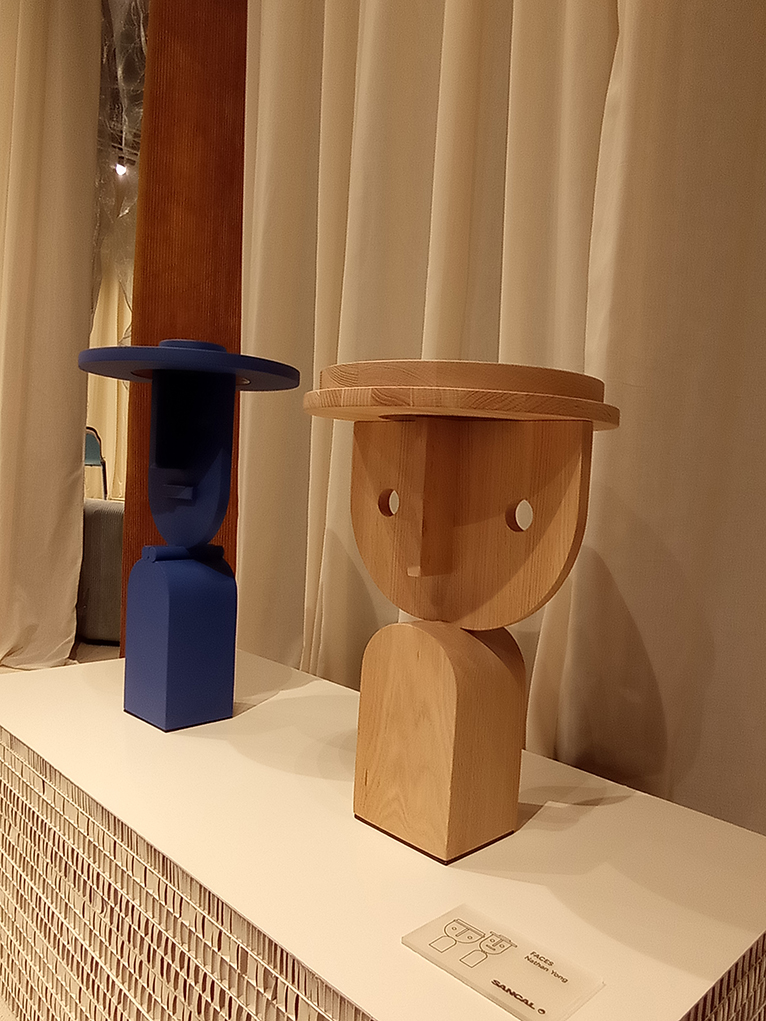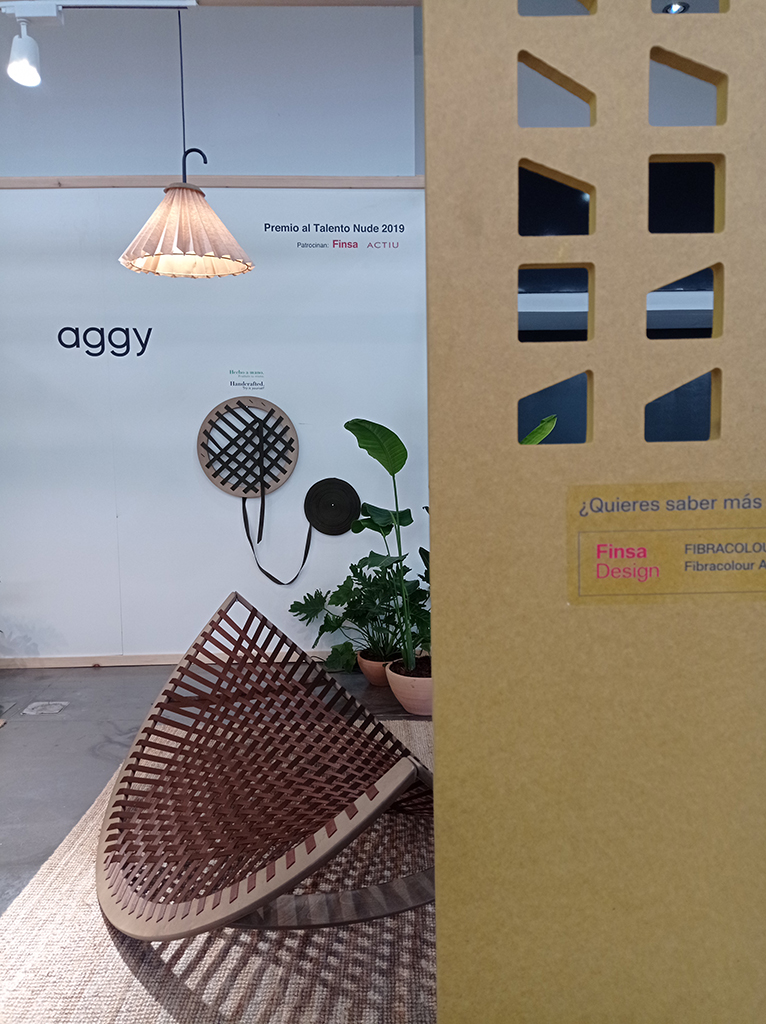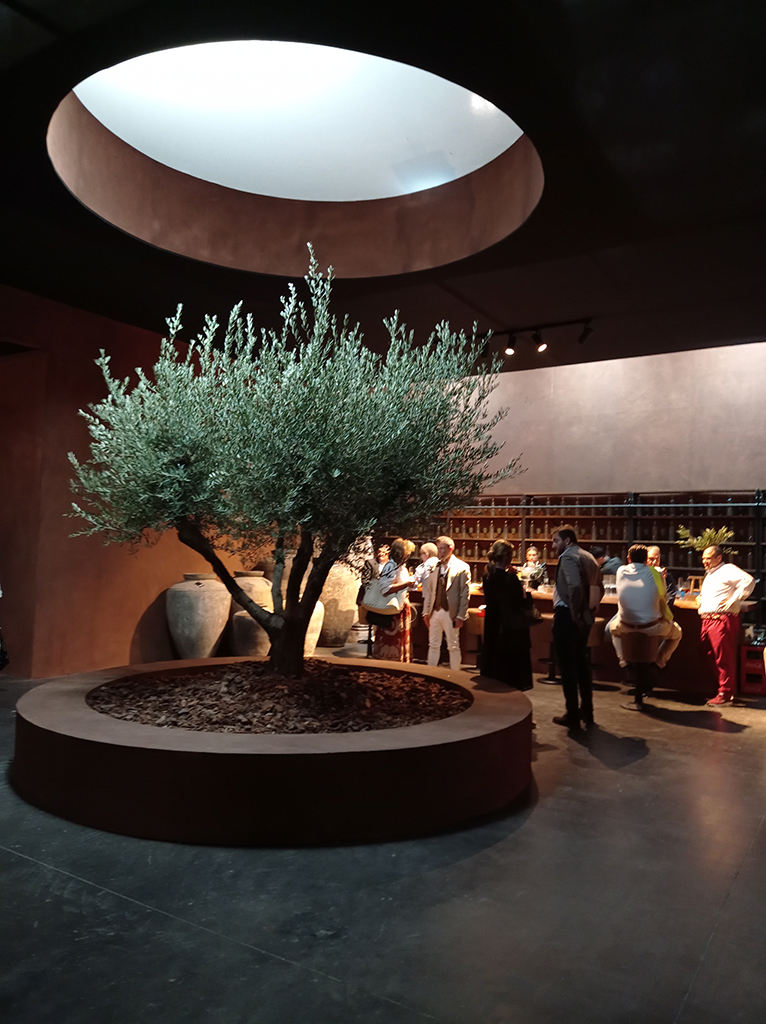 Share this post