SINGULAR STUDIO VISITS VIBIA
20/07/2022
Last week, Vibia invited Singular Studio team to know the new collection Plusminus at their HQ in Gavá, Barcelona.
During the journey, we got to know its facilities, the ideation and production process of their products, and in addition,
we entered their showroom where we had the chance to have a closer look of their lamps.
Together with Mauro Blay, we got to know their philosophy and their Brand values, in adittion to the innovative new
collection Plusminus.
Thank you Vibia for a really productive journey!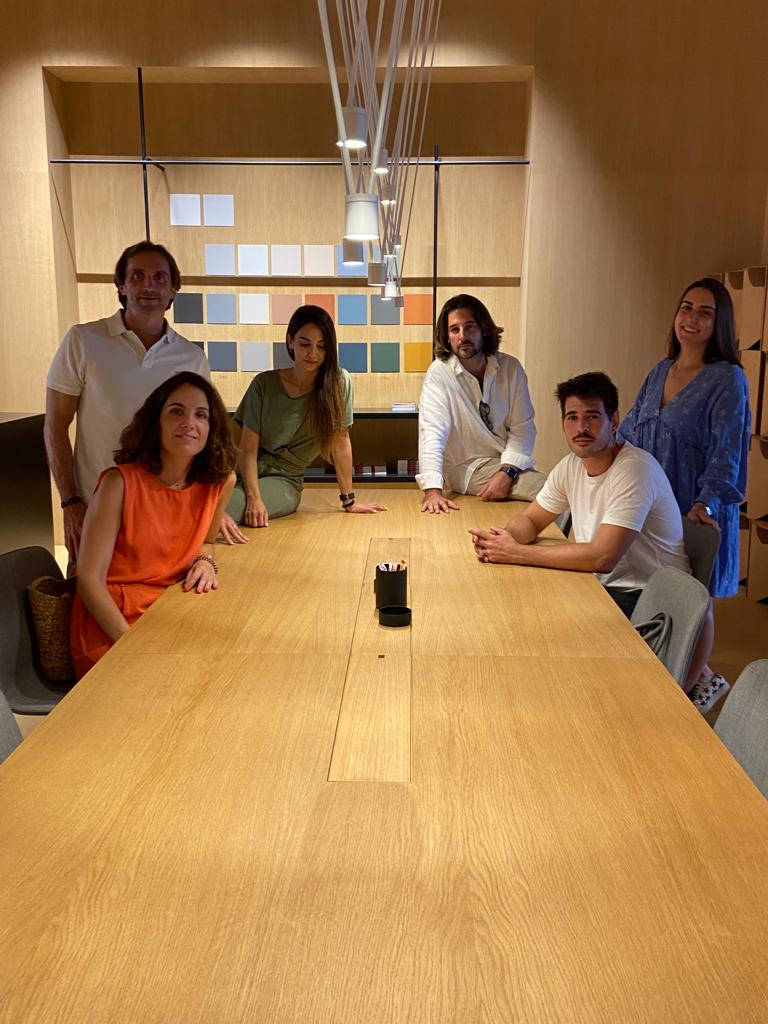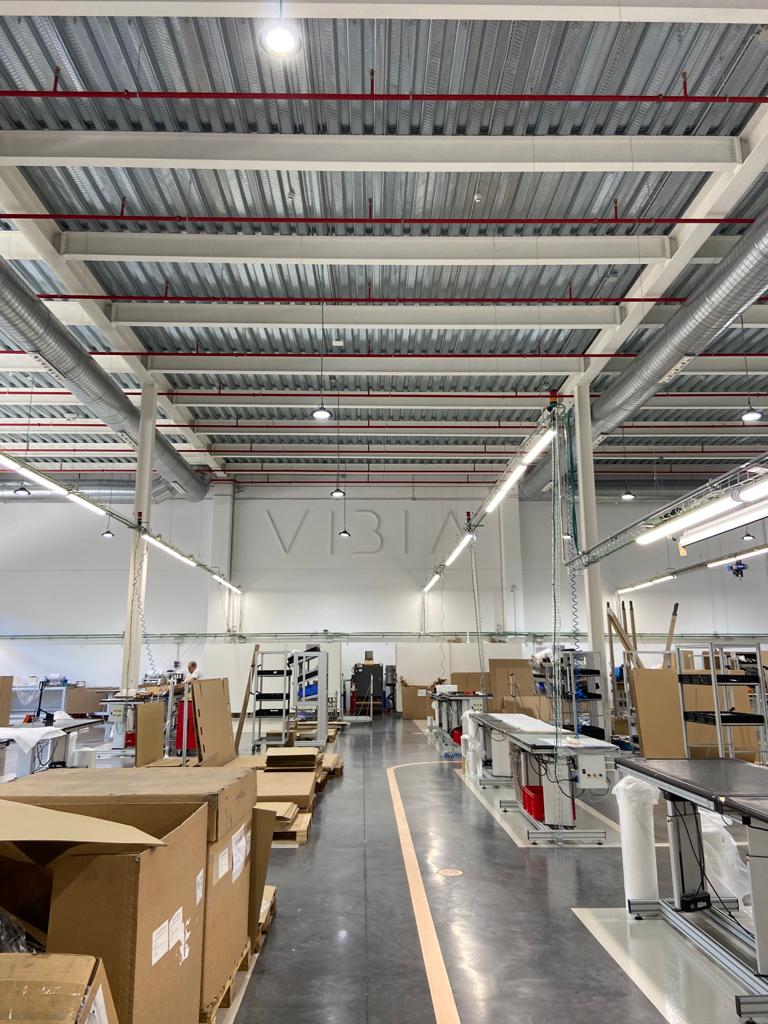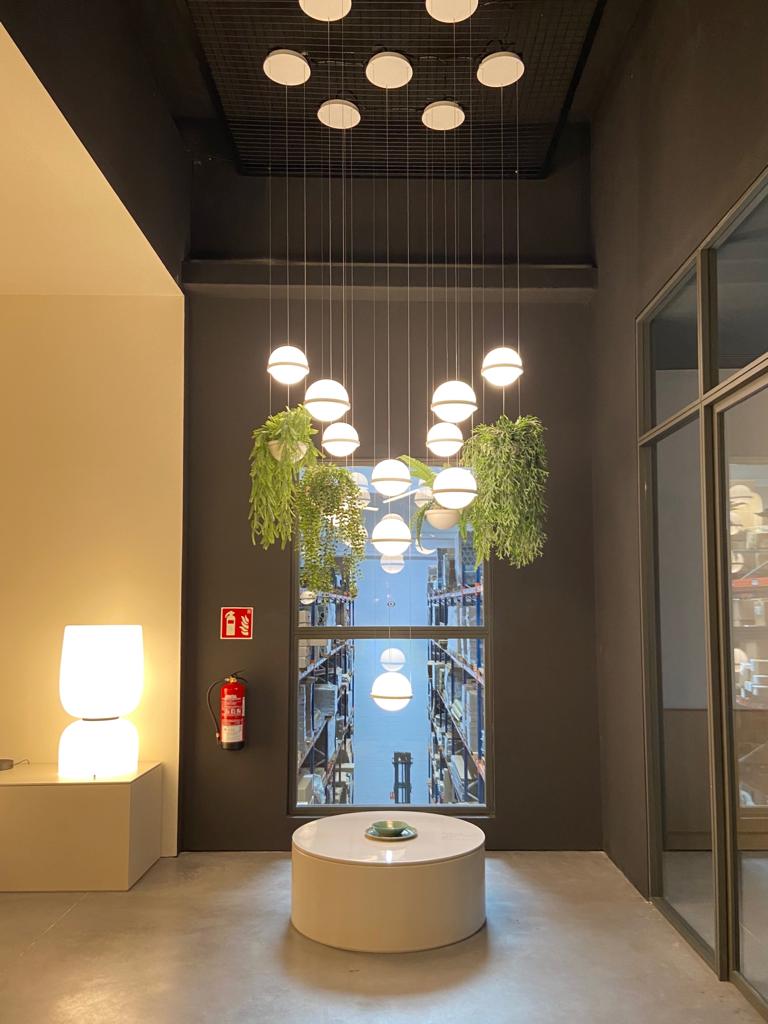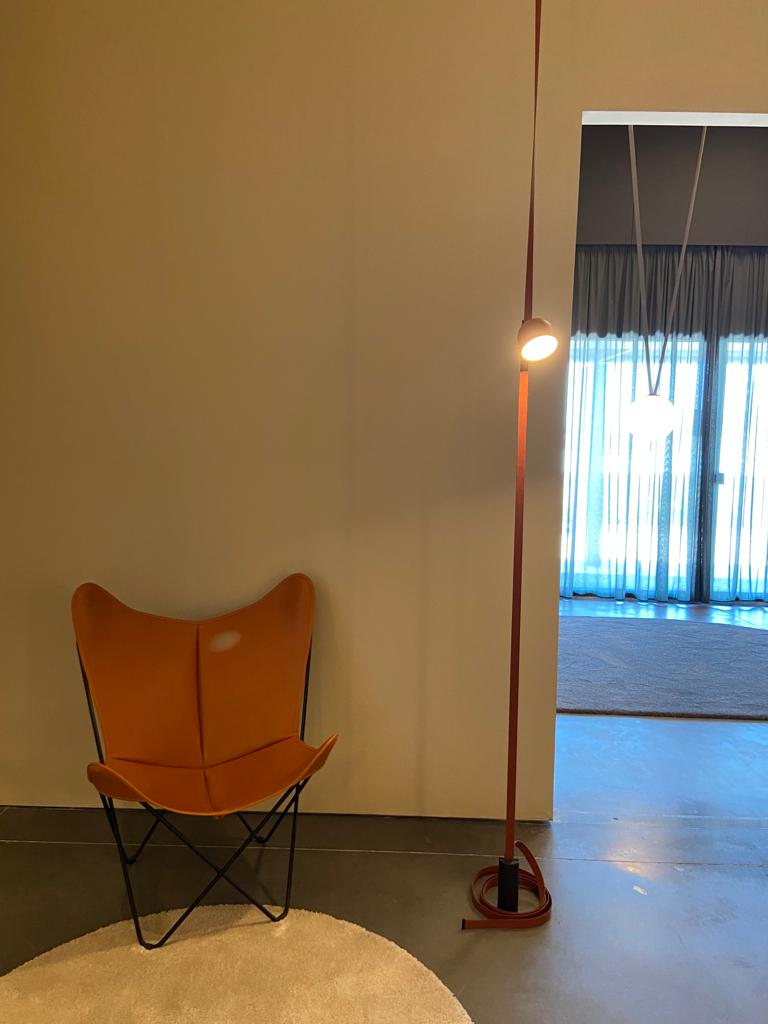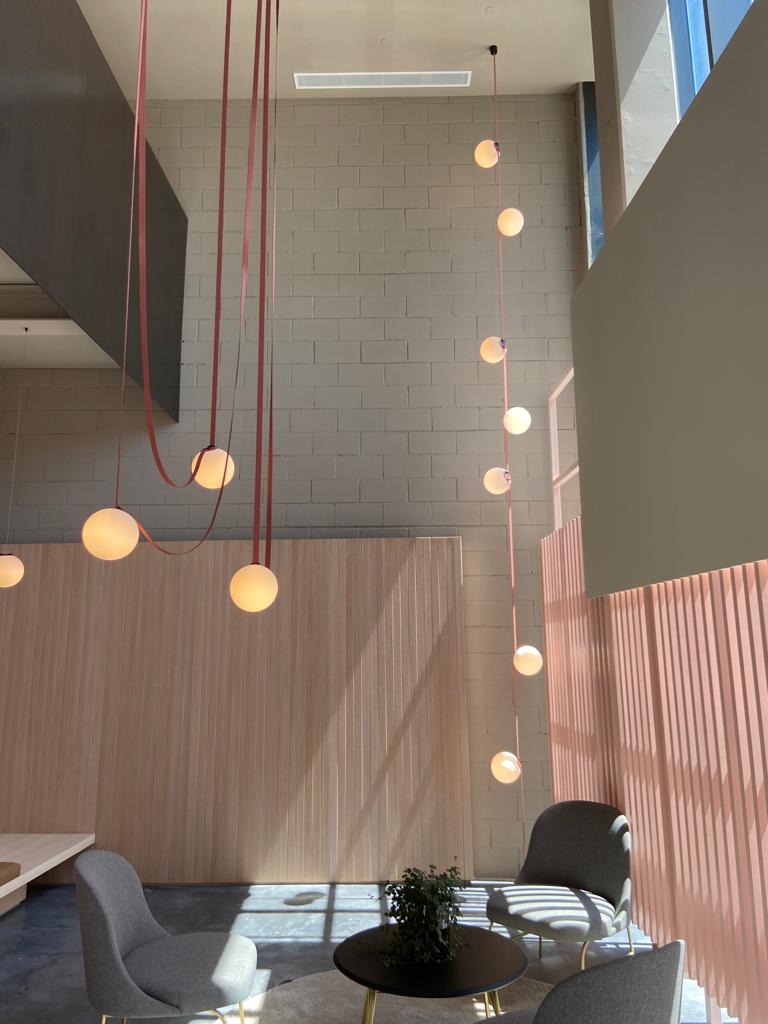 Share this post