VISIT TO PORCELANOSA
23/02/2023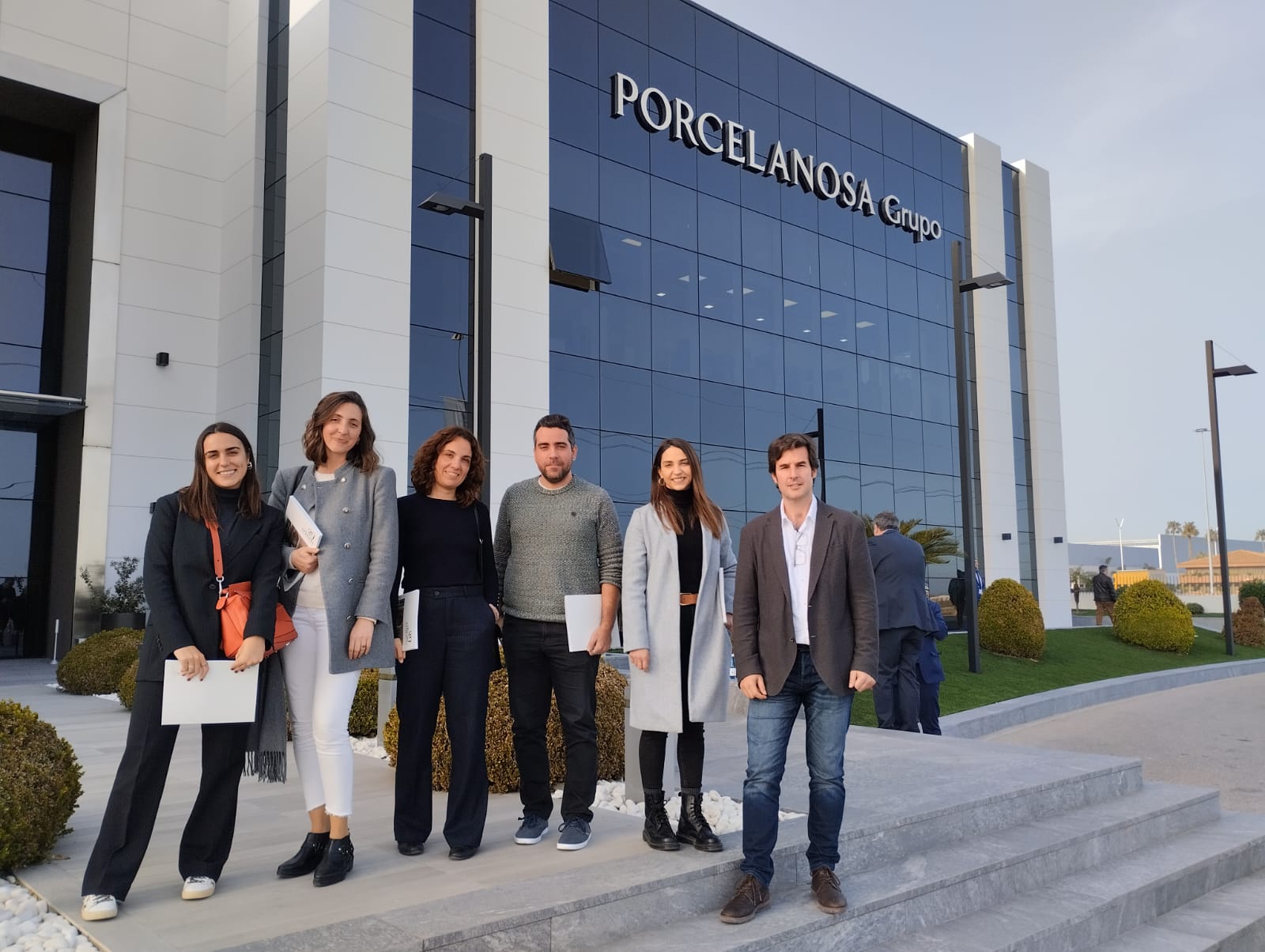 Last Monday, we visited the XXIX Porcelanosa International Exhibition, after 3 years without taking place because of the covid.
Guided by José López, we visited the showrooms of  Noken, Gamadecor, Krion, L'antic Colonial and Porcelanosa. We had the possibility to discover this year's novelties of each of the brands of the Porcelanosa group, as well as to be inspired by the combinations of materials, textures and finishes that the brand proposes for 2023. From taps and bathroom articles, to the most innovative floors and coatings, through kitchens and custom furniture, we enter the Porcelanosa universe and its wide range of proposals.
Porcelanosa, thank you very much, once again, for your kindness and professionalism.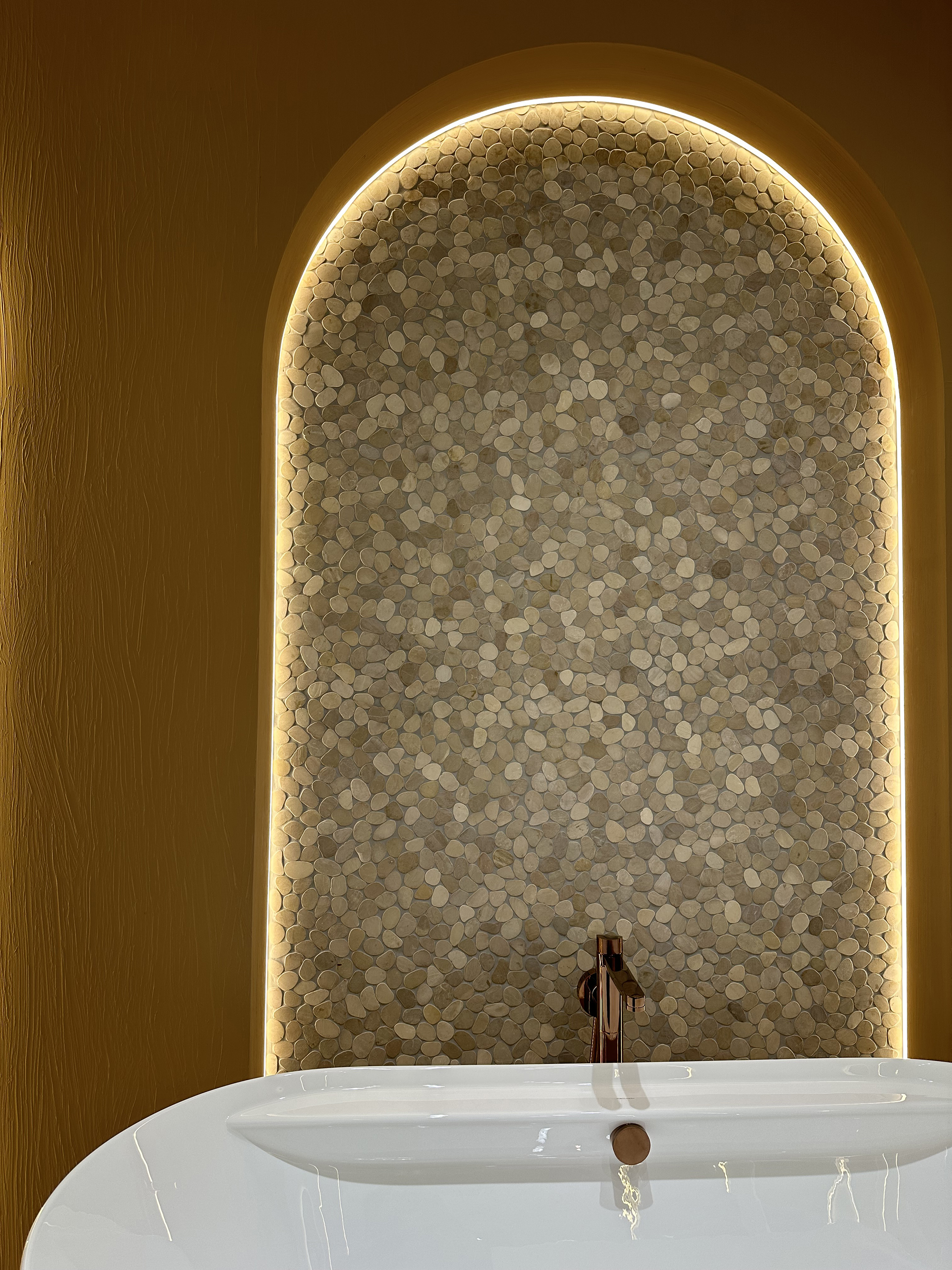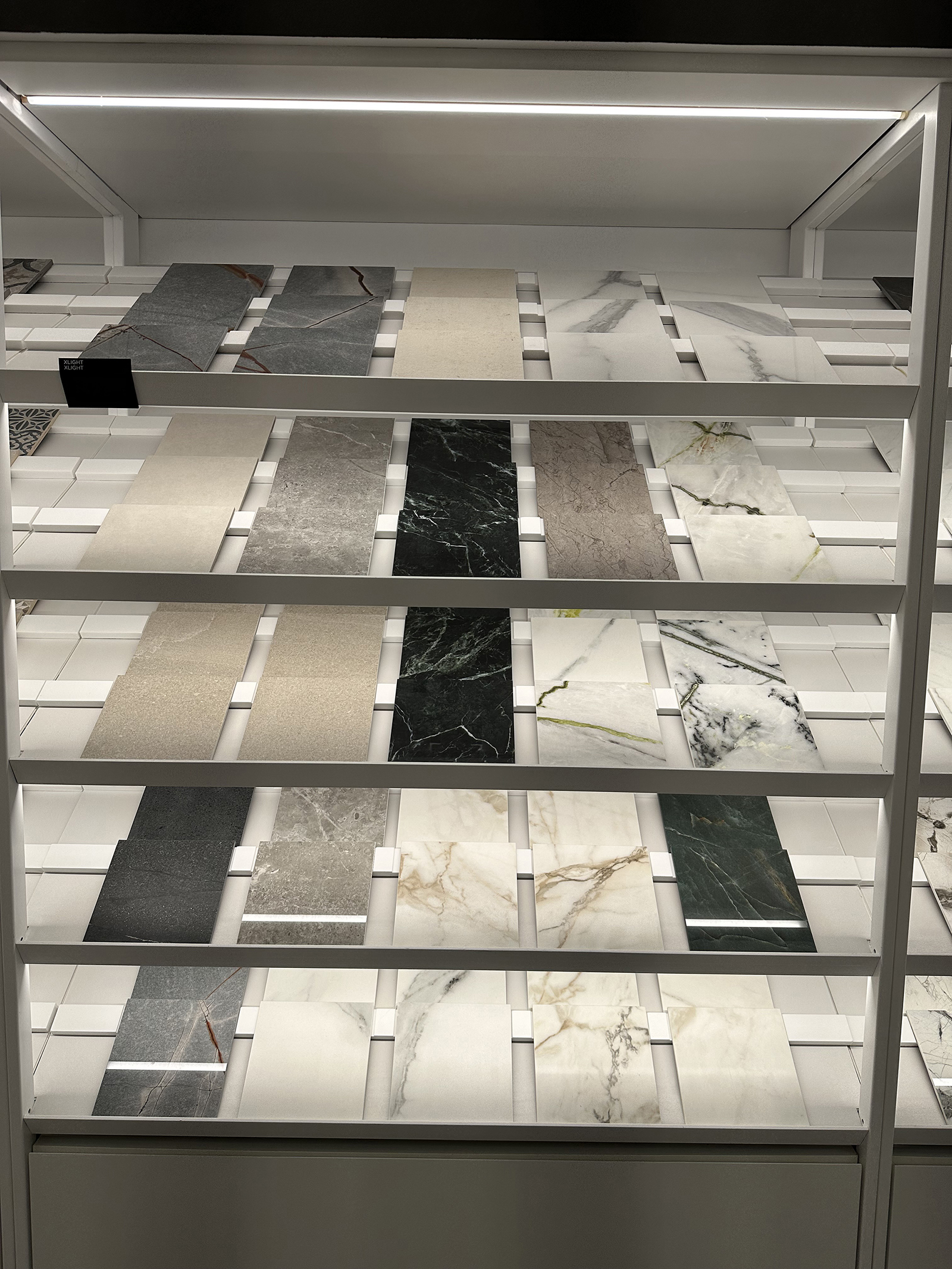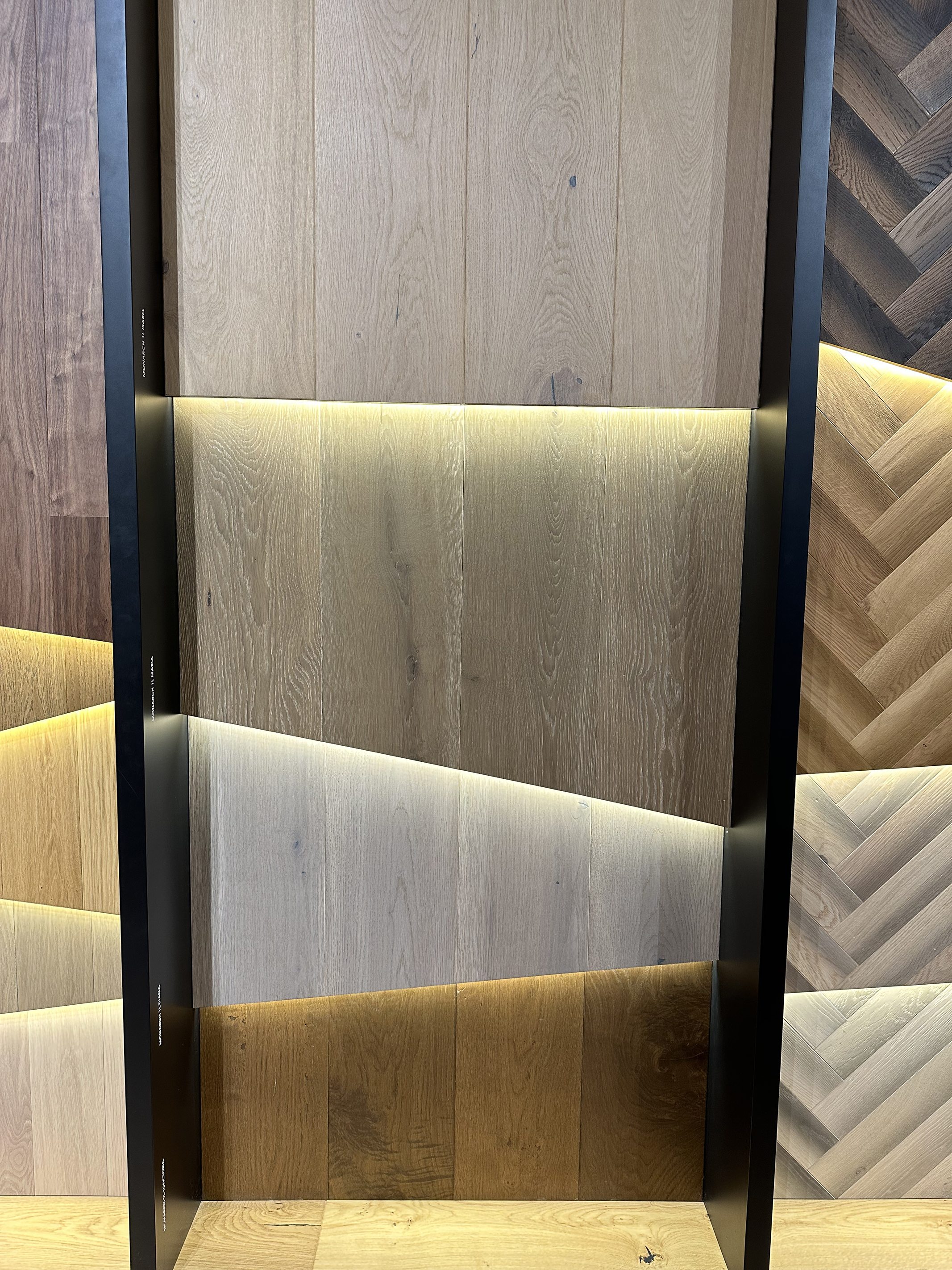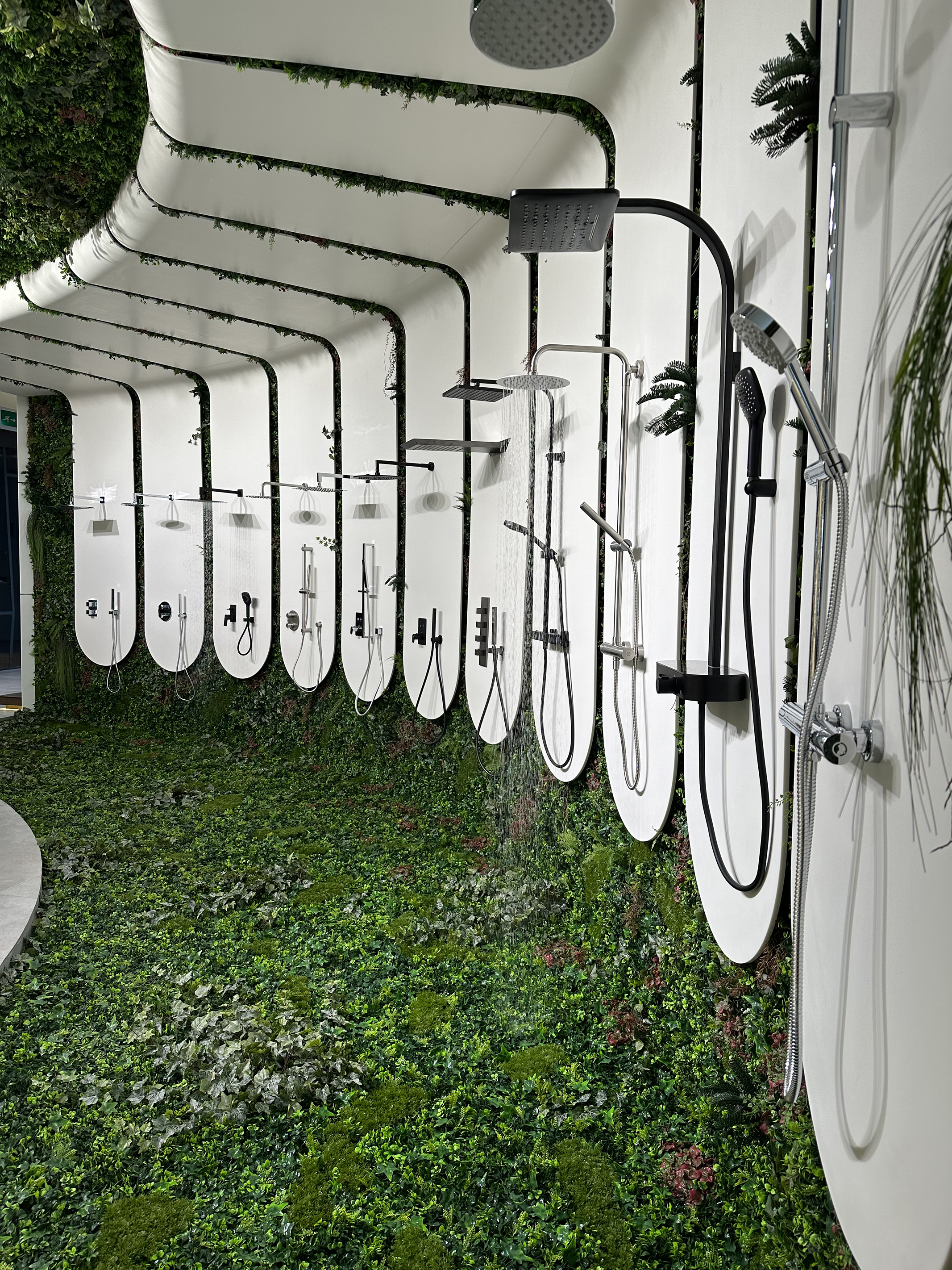 Share this post