VISIT TO PORCELANOSA GROUP
06/09/2019
This week we have been with our clients the facilites of Porcelanosa in Villareal.
A visit that help us to solve with our clientes many doubts and to be able to choose the last finishes of our projects.
Thank you as always to José López for accompany us on this visit and to all the teammates who help us resolve any doubts in each group presentation.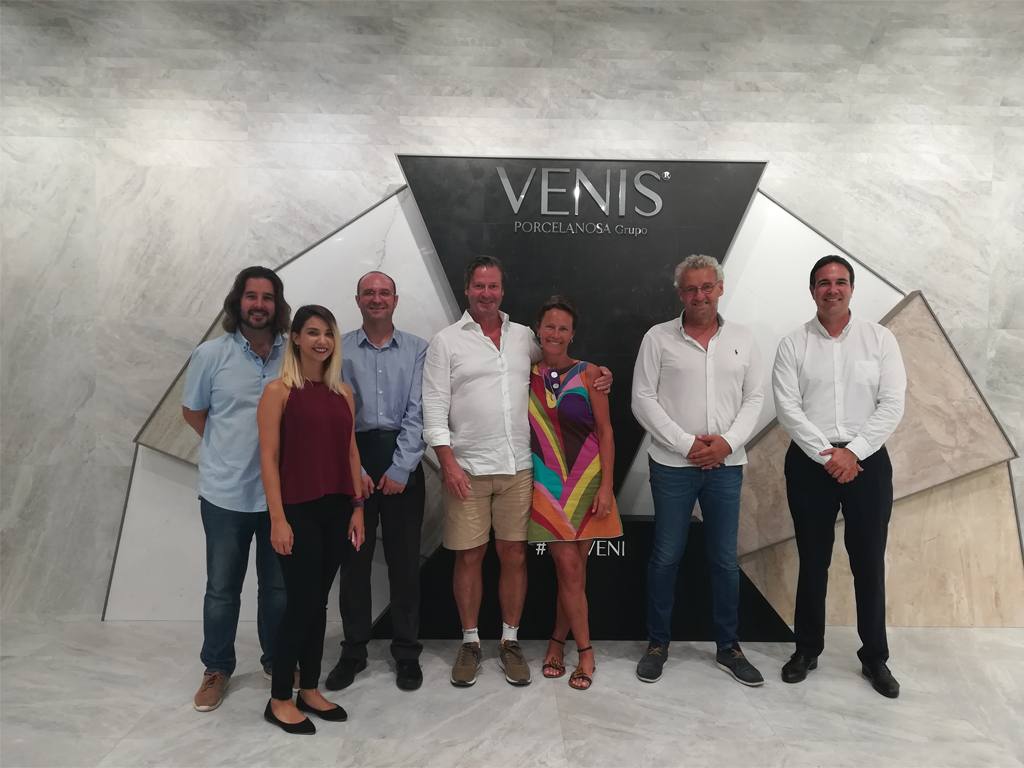 Share this post