CONCRETUS HOUSE: FIRST INTERNATIONAL PRIZE IN ITS CATEGORY 'RESIDENTIAL HOUSING' IN CEMEX BUILDING AWARD 26TH EDITION.
06/12/2017
In Singular Studio, we are honnored to announce that we have won the First Prize in the International CEMEX Building Award 2017.
The CEMEX Building Award is an initiative created and organized by CEMEX for the purpose of distinguishing the best in Architecture and Construction around the world. Each year, CEMEX has distinguished the best construction projects and all those persons who have made these possible, as architects, engineers, investors, and constructors.
The International Edition, in which we result winners, received 70 project entries from 17 countries: Colombia, Costa Rica, the Czech Republic, the Dominican Republic, France, Germany, Guatemala, Haiti, Latvia, Nicaragua, Panama, Poland, Puerto Rico, Spain, the United Arab Emirates, the United States, and Mexico.
Jose Moragues Puga, CEO Architect from Singular Studio and Director Construction of the Concretus House, picked-up the prize given to this house which project was conceived in our offices and has achieved the first place in the category "residential housing". Dionisio Henarejos as Director of Execution, Pepe Cabrera as interior designers and Villas de Lujo as a building company also were involved during the construction process. You can access to more information about this house in this following link.
The awards ceremony was celebrated in Mexico City last November 9. The jury, comprised of 13 representatives from architectural and building industry, scholars, and private organizations from 7 countries, evaluated the projects submitted for their construction and architectural processes and solutions, their incorporation of sustainability features, and their value creation for society.
For the full list of winners, photos, and further details about the projects, you can visit the following link.
CEMEX is a global building materials company that provides high-quality products and reliable services to customers and communities in more than 50 countries.
It is an honor for us to be part of one of the most relevant architecture and construction competitions that recognizes the talent and vision of architects and engineers who imagine new, sustainable buildings for the benefit of present and future generations.
Here we leave you some images of the Building Awards Ceremony and some press cuttings links.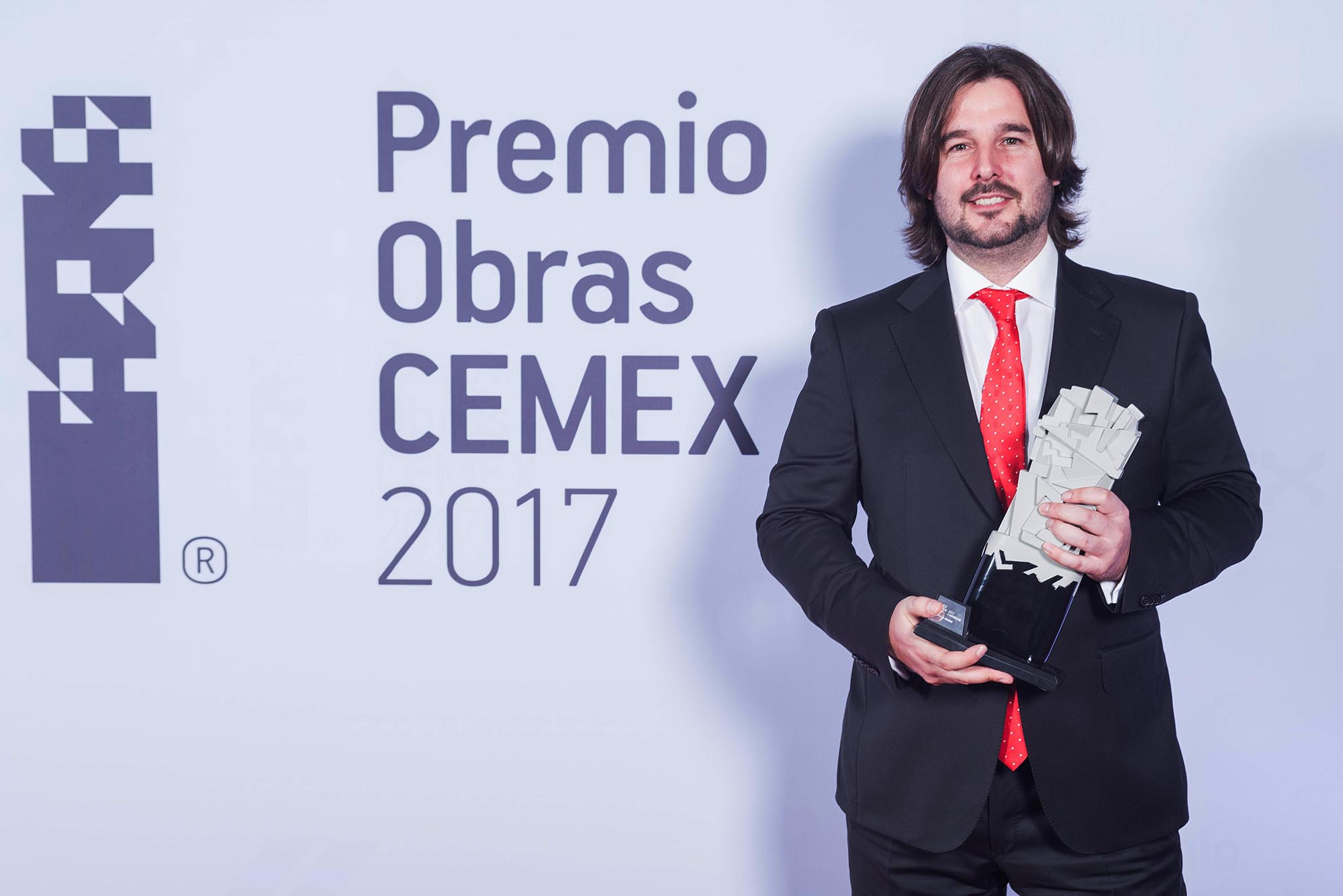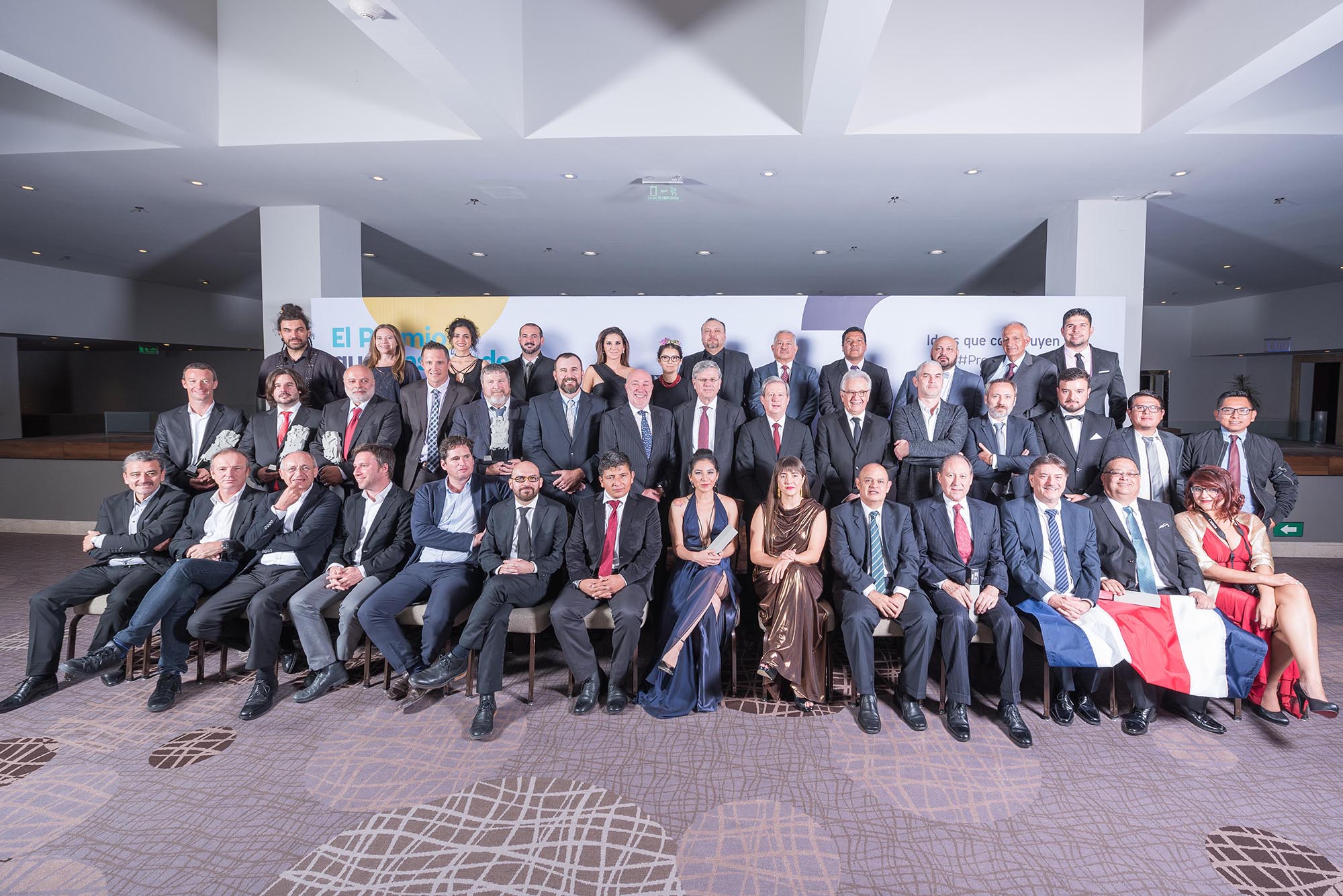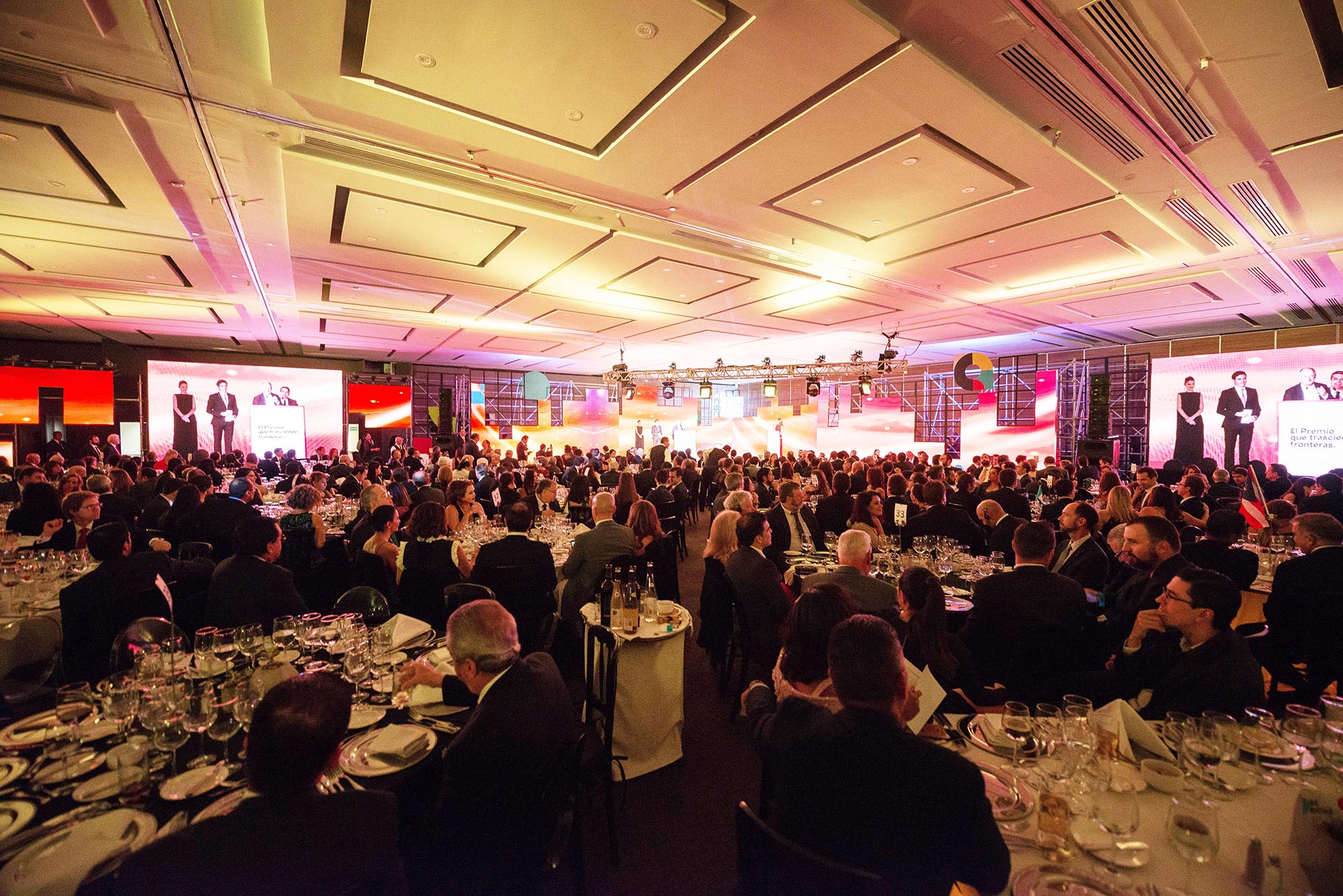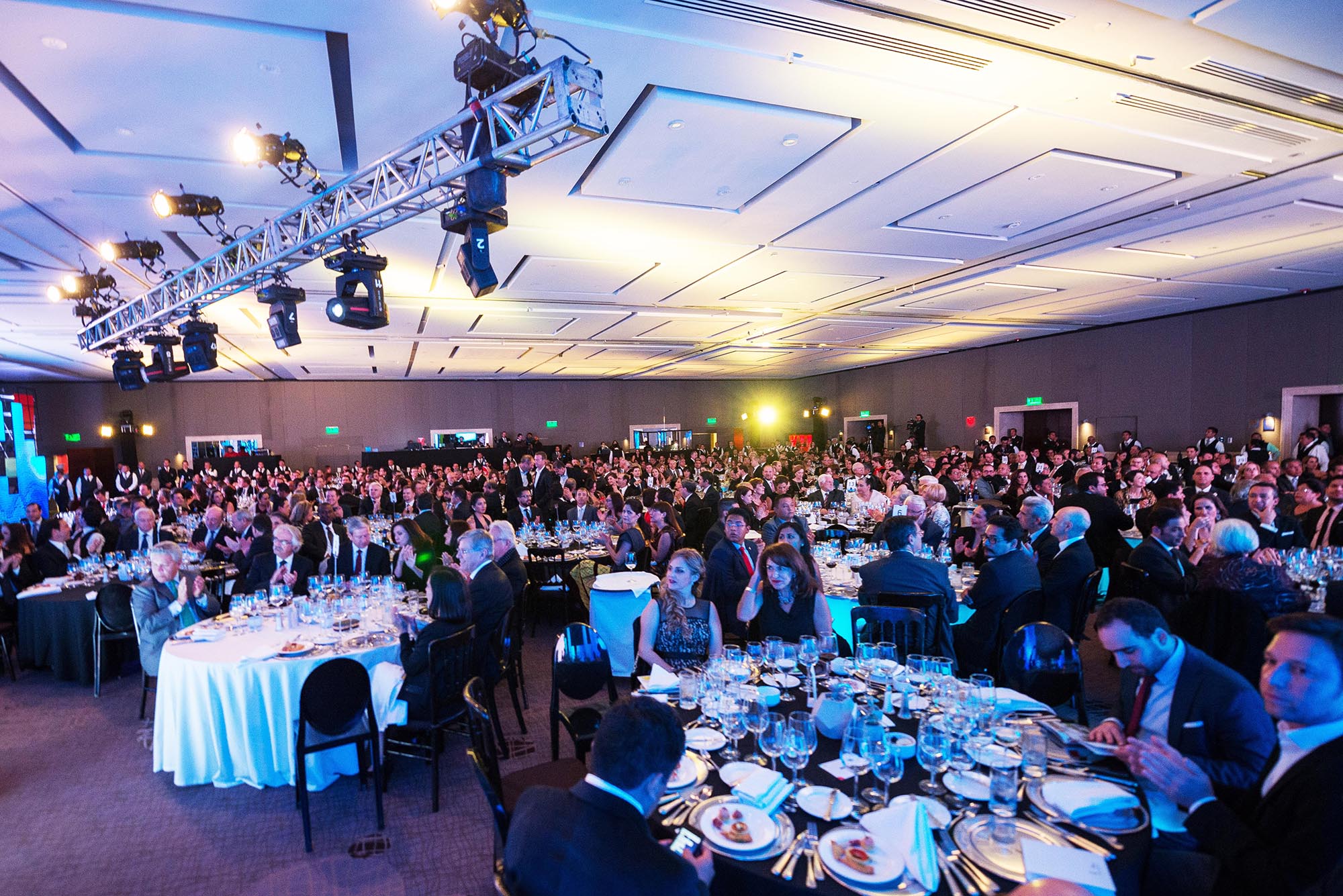 Press cutting links:
Share this post