Construction diary of the Public Library and Socio-Cultural Centre in Javea (IV)
05/06/2011
This post describes the work performed in the fourth month of construction, May 2011. Because we believe that a picture (and more if they are animated) is worth a thousand words, starting from this month we will include a video summary of the evolution of the work. Here's the video summary for the month of May. [vimeo:24870402] As you can see from the video of May, the work has focused on completing the first stage of the metal structure, including the realization of their floors, and the development of the second phase of assembly of the structure. In the next image, taken on 12th May, you can see the aspect of the building from the inside while performing assembly work and structure welding.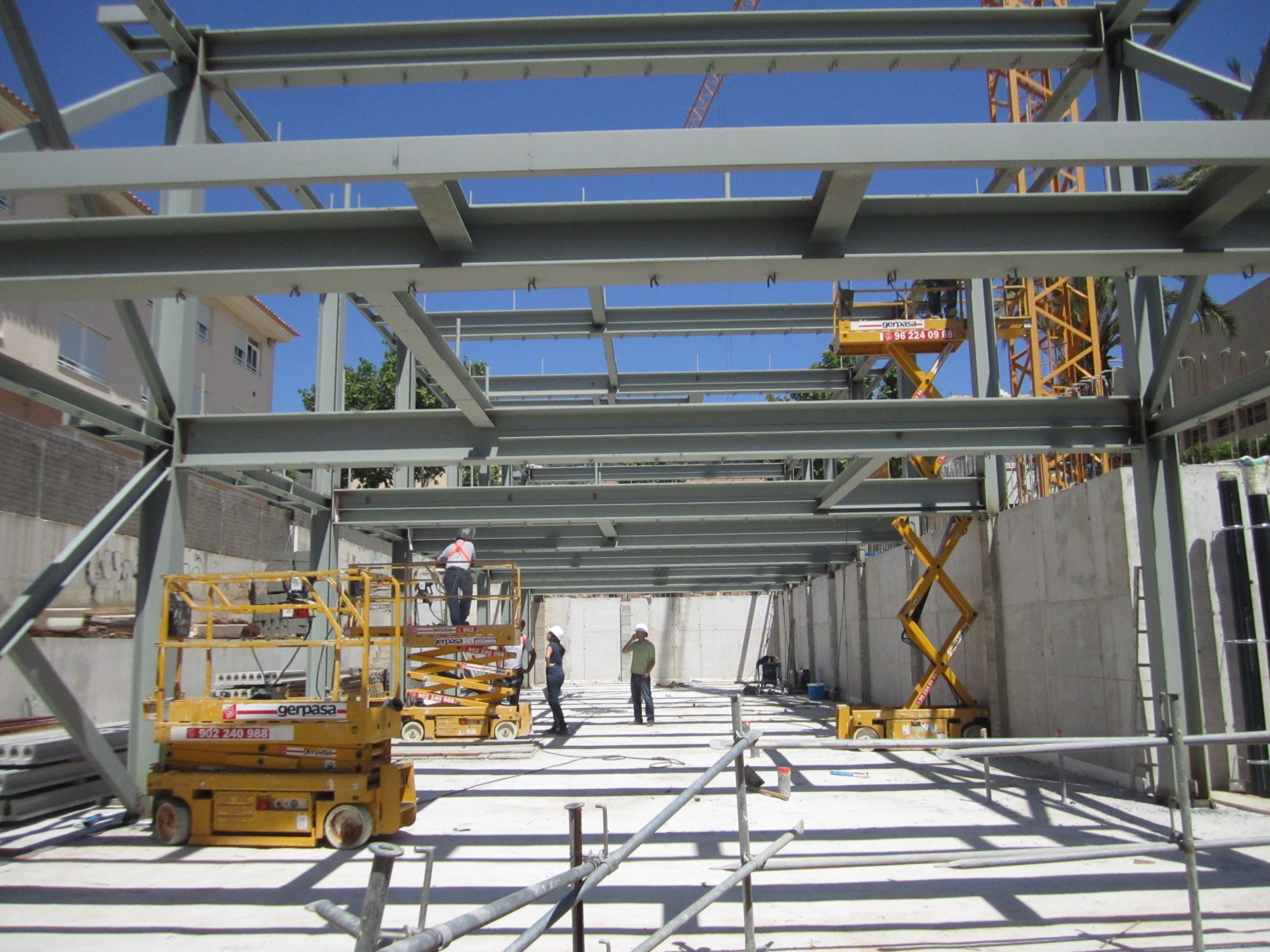 In the following two pictures you can see how they are mounting the floor slab.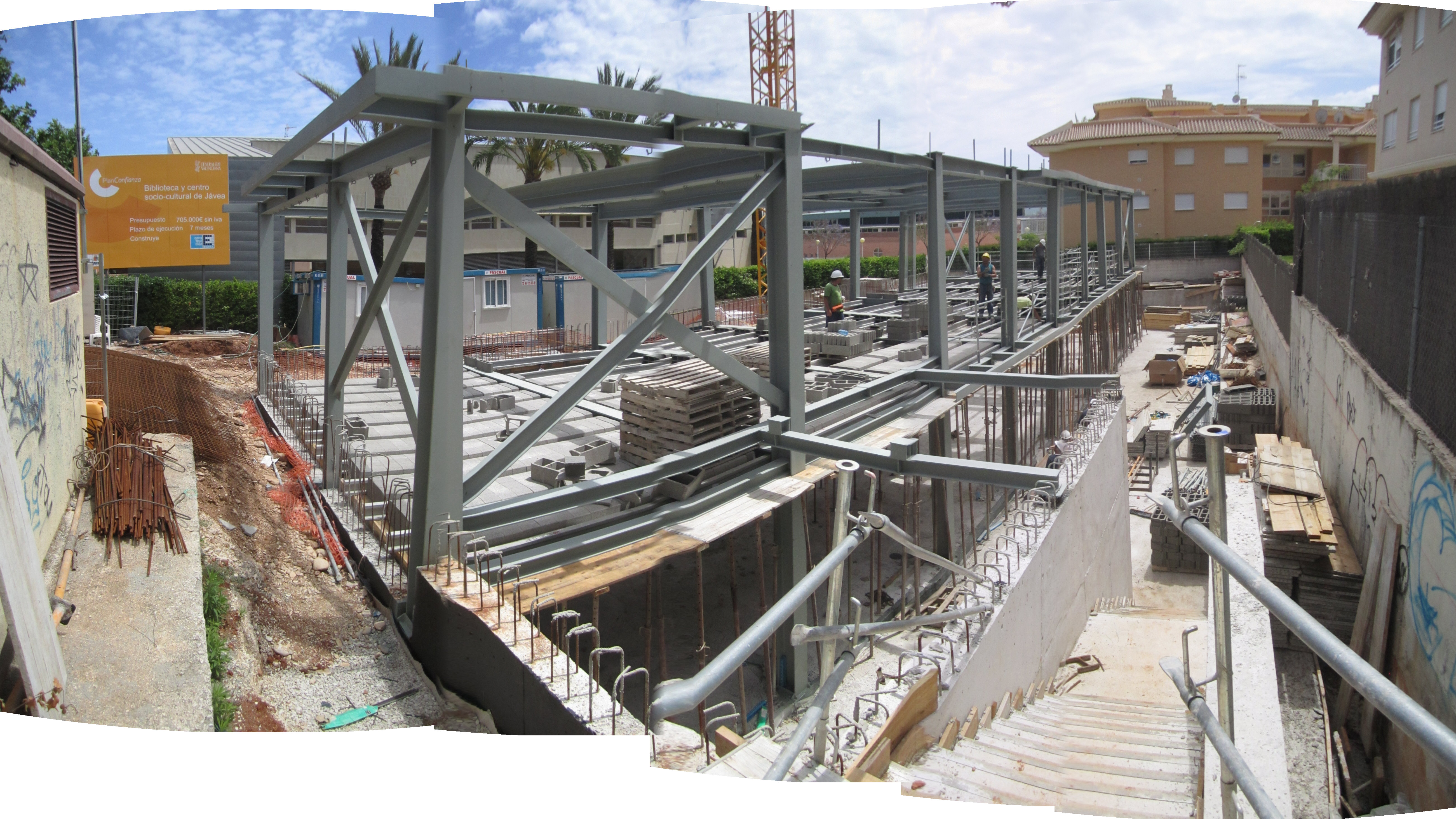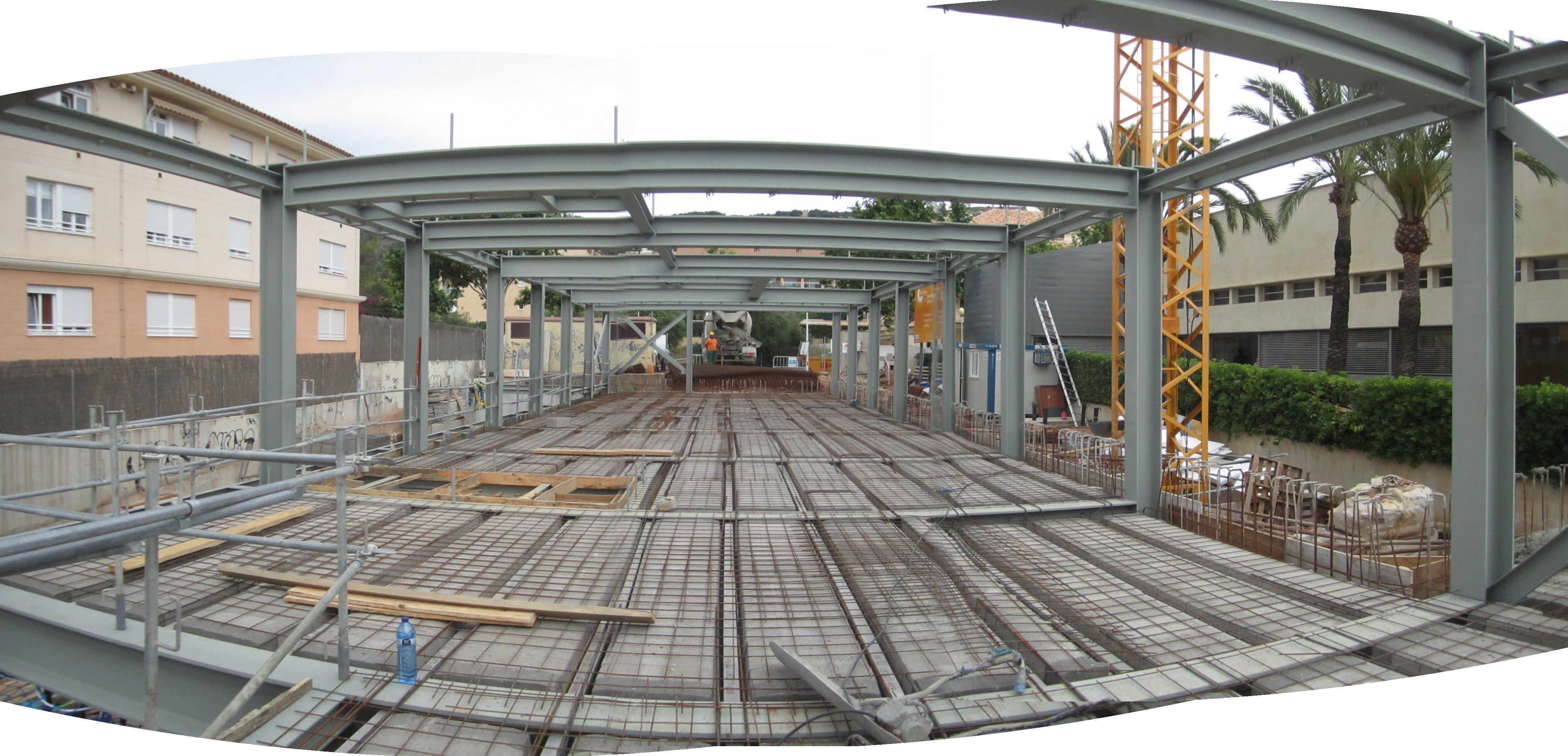 In this photograph taken on May 28th shows the status of the work when the work of assembling the second phase of the structure has been already started.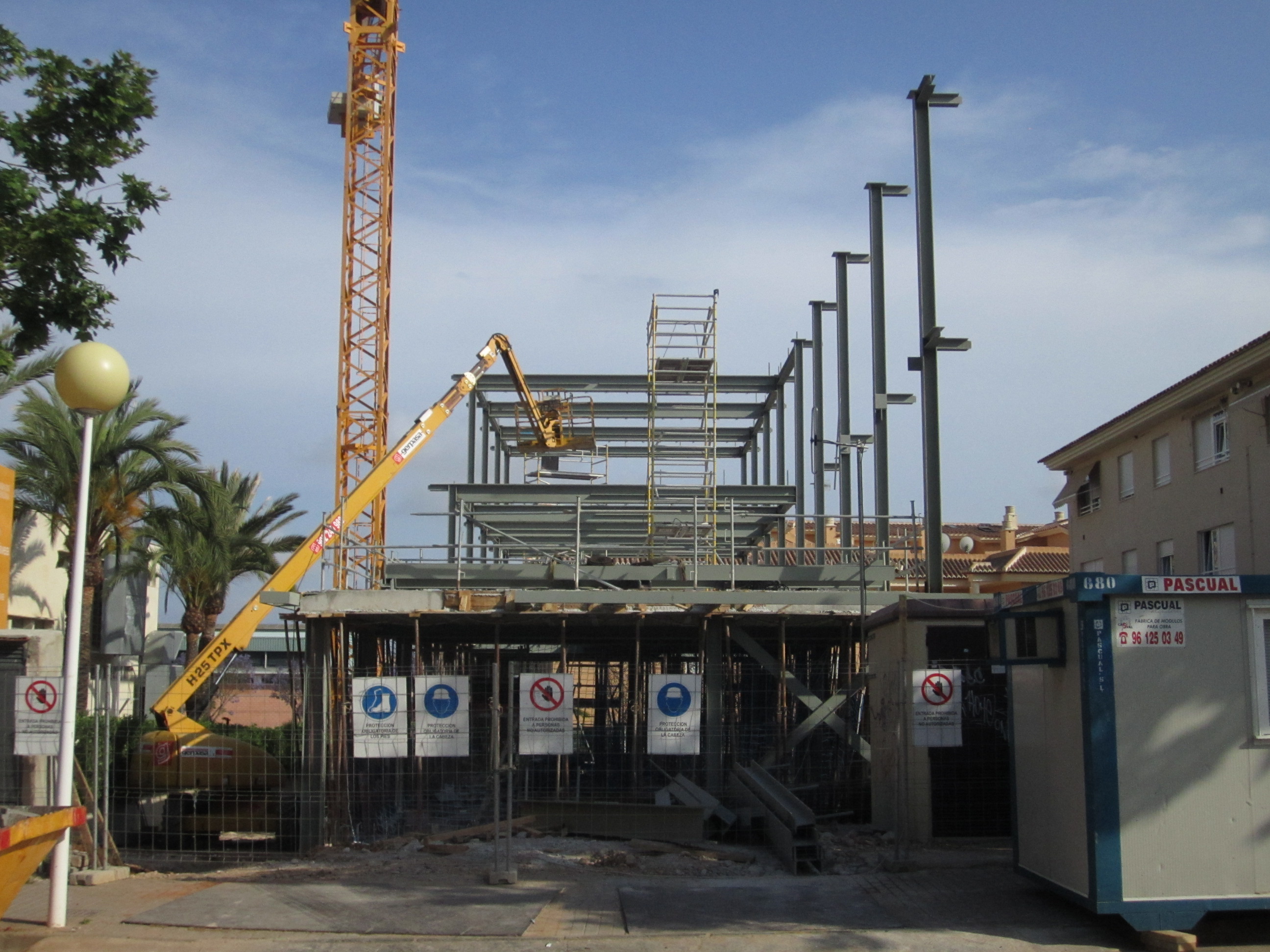 The next month we will show you the works in the construction with the structure, envelope, etc. Do not forget to visit us!
Share this post