Construction diary of the Public Library and Socio-Cultural Centre in Javea (VII)
03/10/2011
In the current post we show the work done during the eighth month of construction, September 2011, the new Public Library and Socio-Cultural Centre in Javea. As we did in the month of June, we have prepared a video that summarizes the main work carried out in September. [vimeo:31075291] In the following pictures you can see a summary of some work carried out during the month of September. For instance, in the following two photographs, one can observe the work performed for the attainment of the interior partitions, and the outer envelope.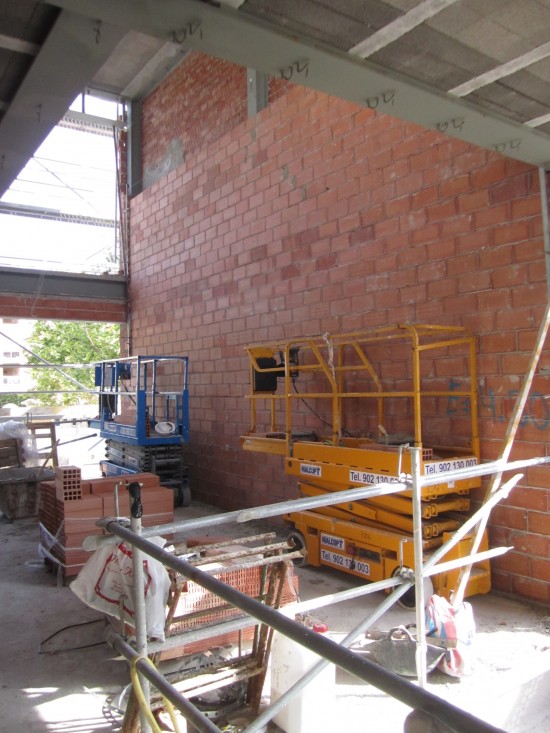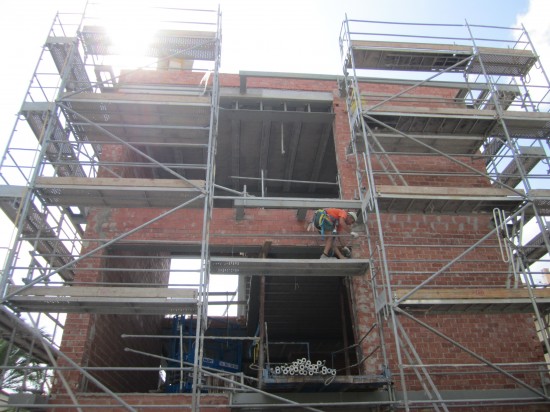 In the pictures below, you can see the waterproofing layer sheet placed on the building's upper deck and the staked test performed on the second floor terrace.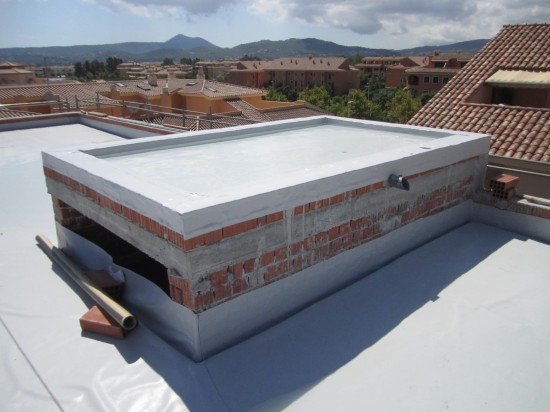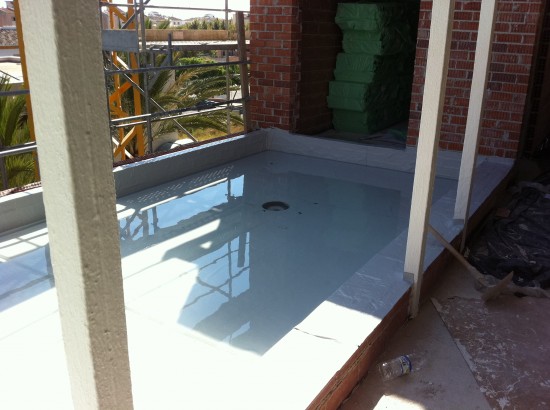 Inside the building, the pouring of the self-leveling concrete in those areas which will be finished with carpet or parquet was done. Here you can see the appearance of self-leveling concrete just at the completion of the discharge.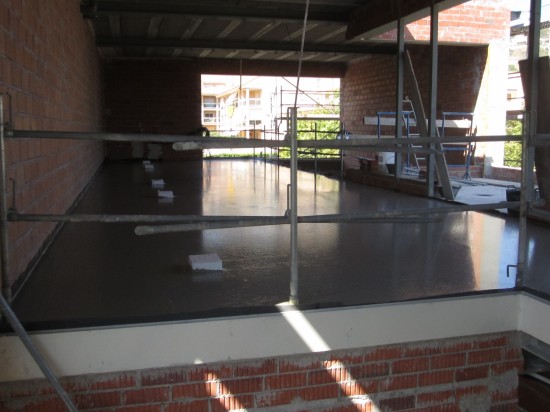 In the month of September, it has also been working in fireproofing the building' structure.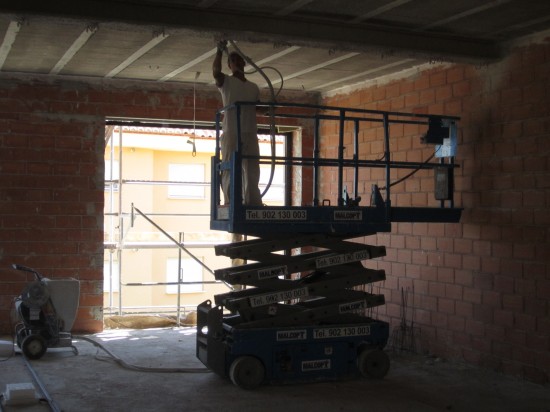 In the next picture you can see how they began to put the aluminium exterior carpentry.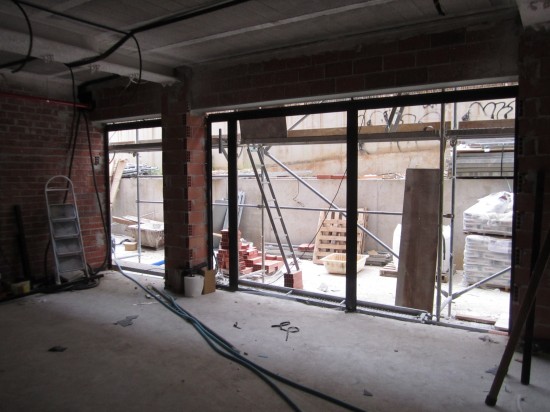 Finally, in this image you can see stored the preframes of the interior wood carpentry.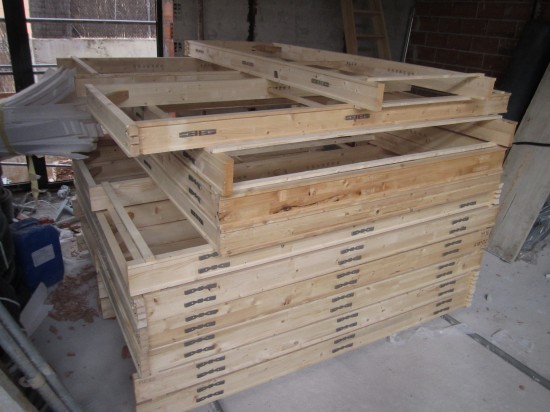 As always, we hope that with this post you have done you a rough idea of ??the evolution of the works. Till next month!
Share this post