Norman Foster's green agenda
22/11/2010
The environmental debate has traditionally been characterized as a conflict between economic progress and preservation of the planet. Most recognized speakers, however, insist that we can have it both if we're smart about it.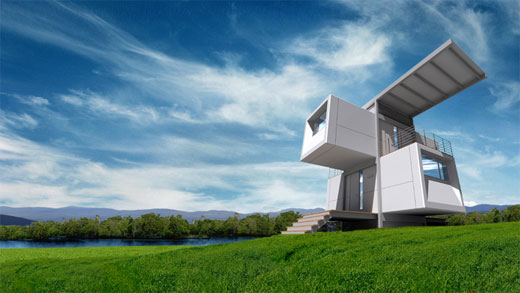 For instance, Al Gore argues that the simple steps we might take to avert disaster would also fuel the economy. From architecture we are working in many fields, from creating new software that shows how the influence in the bioclimatic architectural design modes, can foster a rich and sustainable future, architects investigating how to use the immediate resources to thereby committing itself to building the environment with zero energy cost, to people involved in the recovery of degraded areas and turn them into beautiful green spaces. Today I would like to introduce the "Green Agenda" of one of the world's most celebrated architects, Sir Norman Foster. Foster won the Pritzker Prize, the most preciated award in architecture in 1999. He also was awarded in 2009 with the Prince of Asturias Award in the Arts category. He founded Foster and Partners, so we can say that from museums to banks, airports and bridges, or from apartment buildings to the Reichstag the German government in the past 35 years, Norman Foster's projects have helped to dramatically change the character cities and landscapes throughout the world, think of what is known as "London's Gherkin, the Swiss Re headquarters or the Millau Viaduct.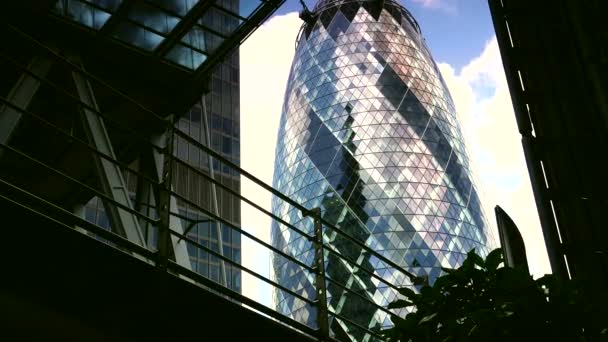 A common philosophy connects all of their projects, starting with social responsiveness and the use of natural resources. Some of Foster's work has sparked controversy (such as his pyramid in Astana, Kazakhstan), but he has never ignored a chance to rewrite the rules of architecture.

Here you are a video where he personally explain their strategies and road map, what he calls his "Green Agenda". Enjoy it! [ted:174 flv:NormanFoster_2007P-high.flv]
Share this post