Find Singular Studio in the main social networks.
22/08/2011
Singular Studio has recently inaugurated two new channels of information distribution on YouTube and Vimeo.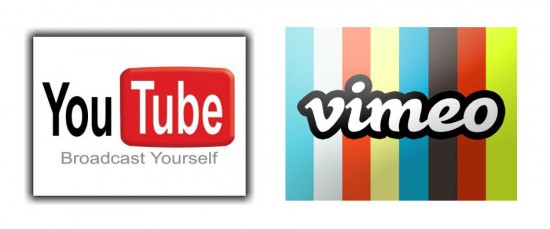 In addition Singular Studio is also present in major social networks like Facebook, Twitter or LinkedIn.

We encourage you to not only visit our website, but also follow our activities through these other channels of distribution. See you on the net!
Share this post