Singular Studio has make the oppening project of PICNIC minimarkets.
26/05/2012
Singular Studio has completed the project to open PICNIC minimarket in the Arenal beach of Javea.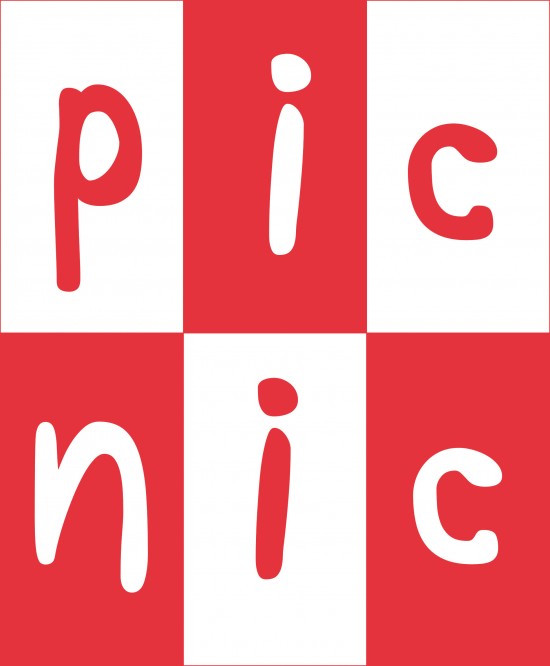 PICNIC is a new concept of minimarket, with extended opening hours to buy your fresh dairy products, including kitchen for pastry, bakery, pizza, etc. They also do fresh fruit smoothies at the time, ready to cut fruit, sandwiches, etc. In PICNIC you'll find lots of different soft drinks, juices, energy drinks, water or beer ...All very cold! They also sell alcohol. All this at the lowest price so you can enjoy a fantastic PICNIC on the beach, mountains or wherever you deem most appropriate. Has your PICNIC today?
Share this post