OCEANO HOUSE, CONSTRUCTION JOURNAL 1
06/11/2017
Today we are very happy to share the beginning of the works of Casa Océano, the single-family house designed by Singular Studio located on the coast of Jávea, which has privileged views of the sea. Here you can see how the master lines of the house are traces on the site , the foundations are concreted and the metal structure of beams and pillars is assembled as if it was a jigsaw puzzle.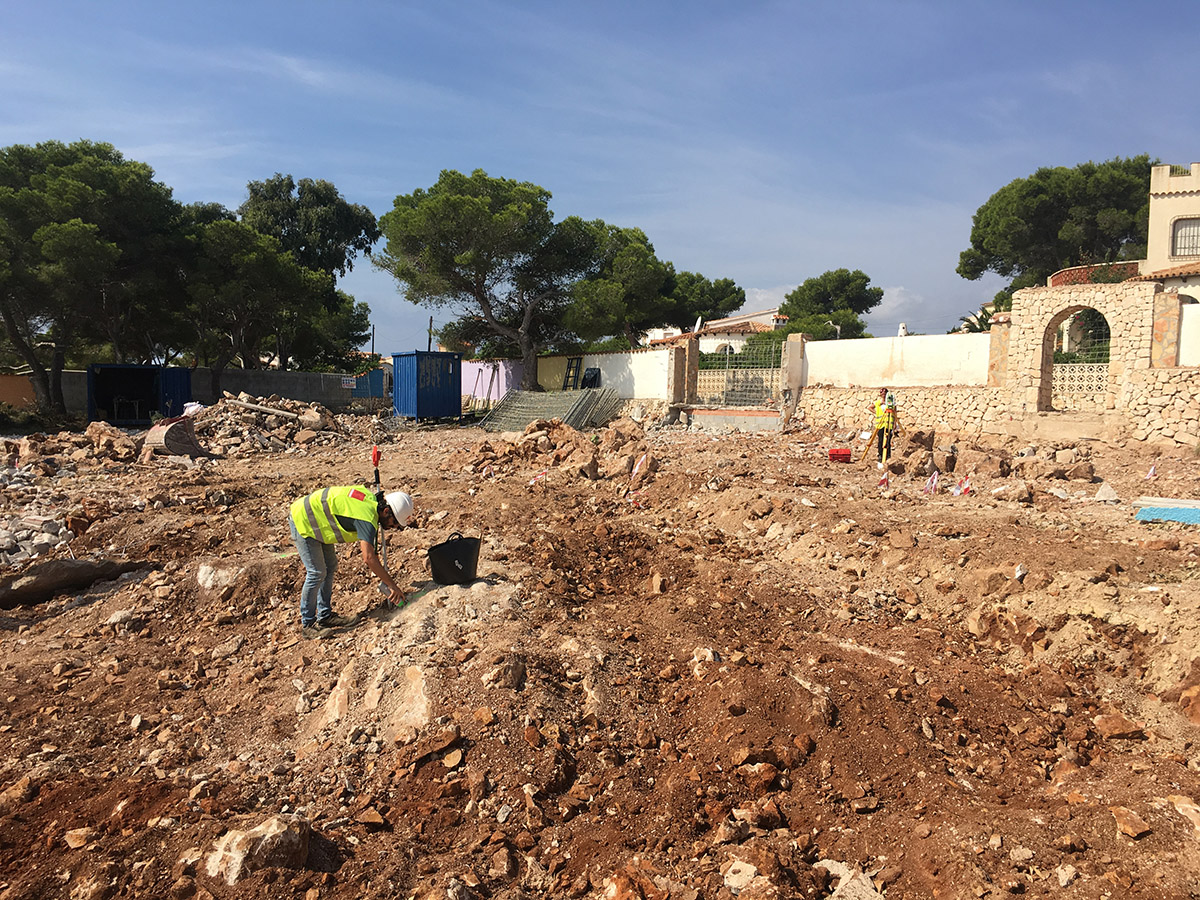 Topographical surveying and staking works.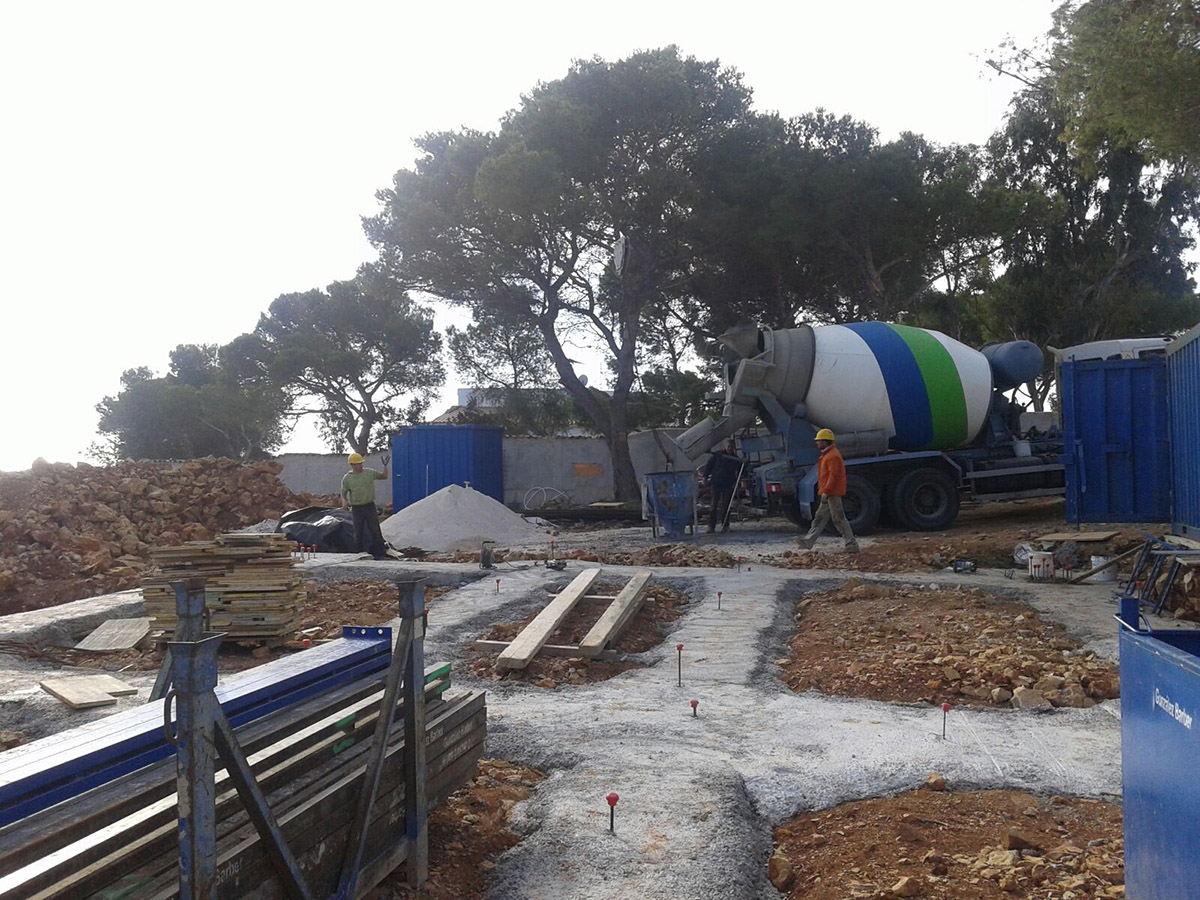 Concreting the footers and struts.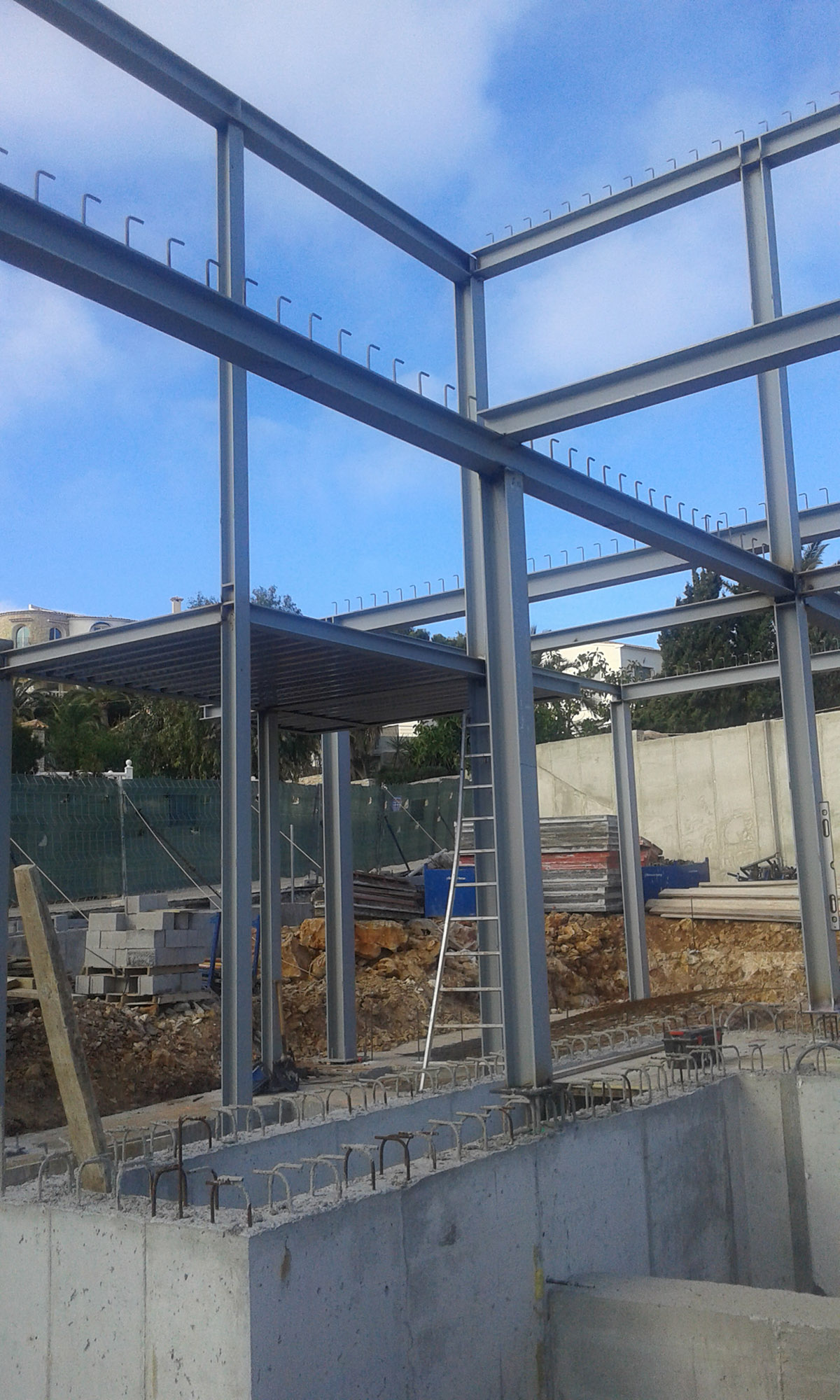 Metallic structure of beams and pillars, where you can see the waits for the subsequent concreting of the slabs.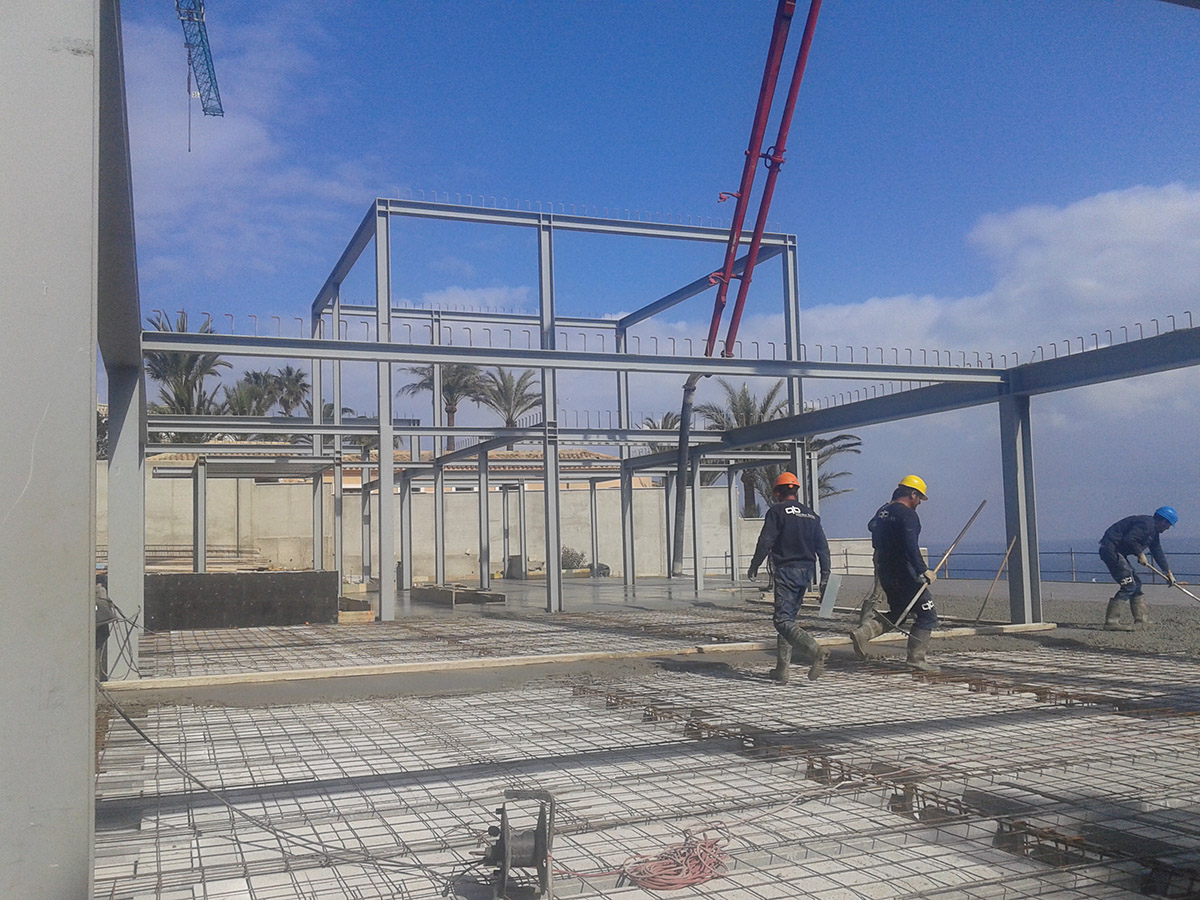 Concreting of the ground floor slab, which composition is hollow flooring bricks and corrugated steel reinforcements.
Share this post