CATLAND JAVEA
17/09/2021
Last Wednesday we delivered to the Catland Jávea Association the project for the construction of a cat shelter in the Ramblars area of Jávea.
It is a very motivating project considering the beautiful altruistic role that this association plays.
We leave you a photo of the moment of delivery of the project.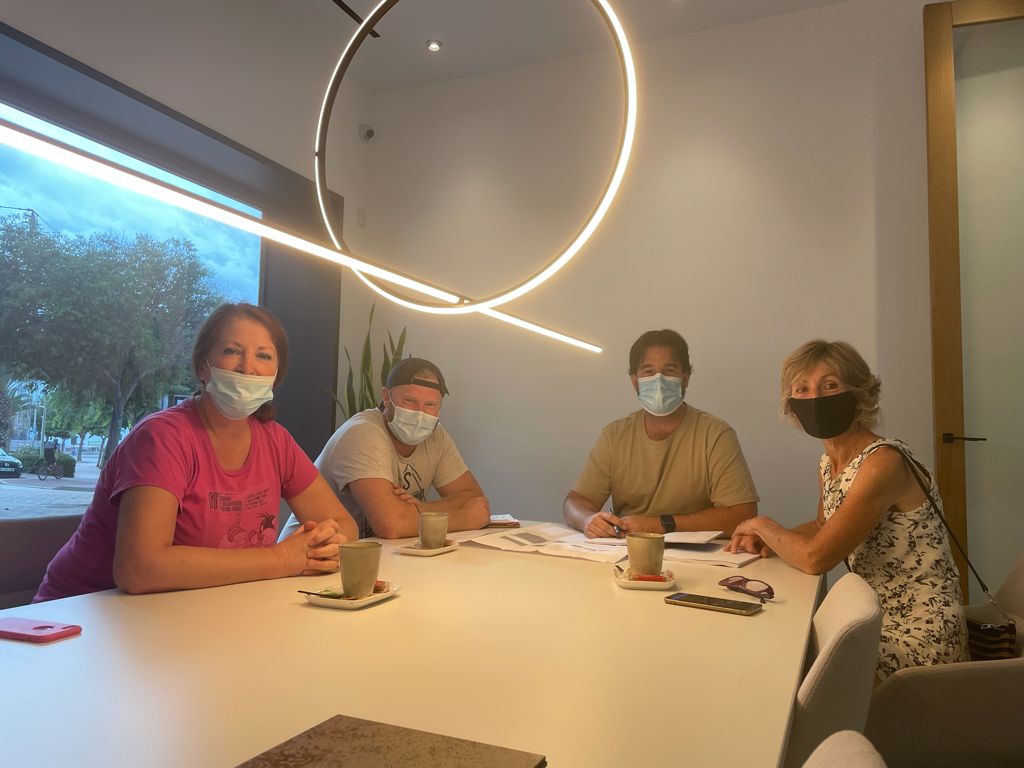 Share this post