CORTEEN HOUSE
29/03/2017
Good morning,
Today, in Singular Studio we share with you the CORTEEN HOUSE.
The first floor of this detached house is characterized by having some cantilever volumes flying from first floor. These volumes creates different façade planes, which gives dynamism to the whole set.
Another important matter are the only two main materials of the house... only exposed brick and corten steel.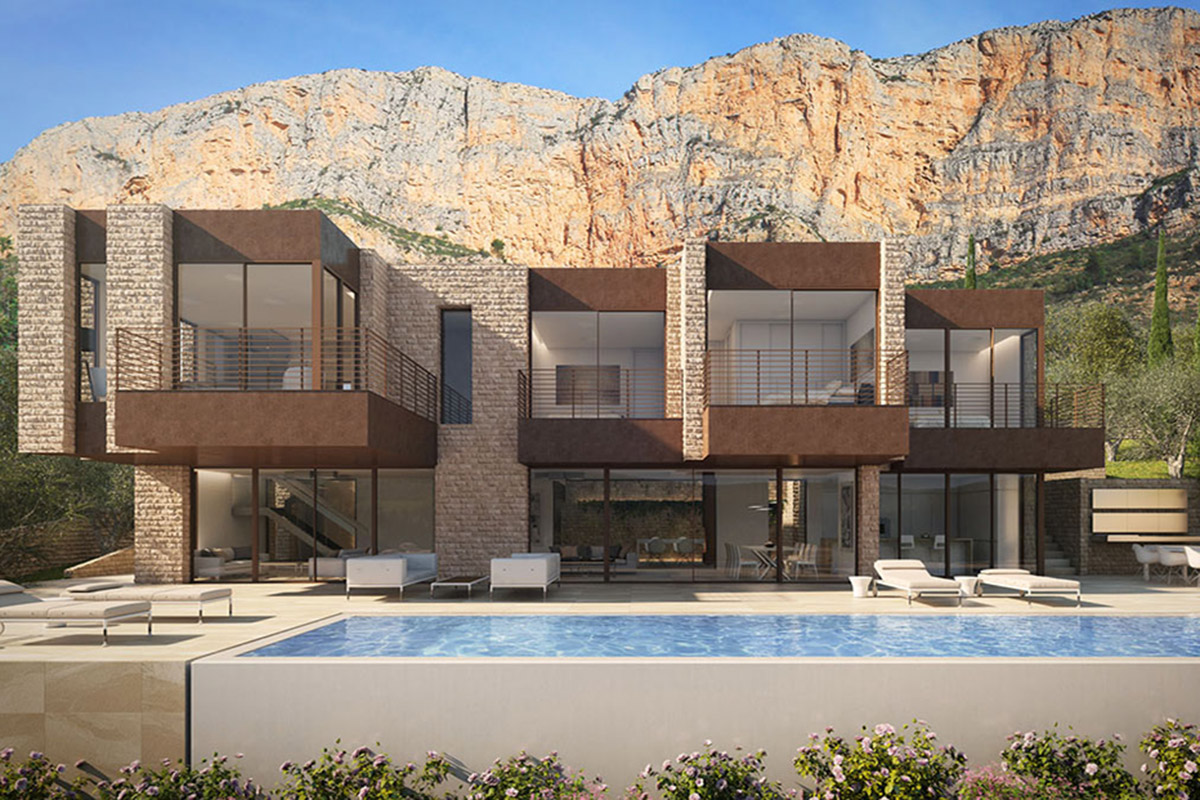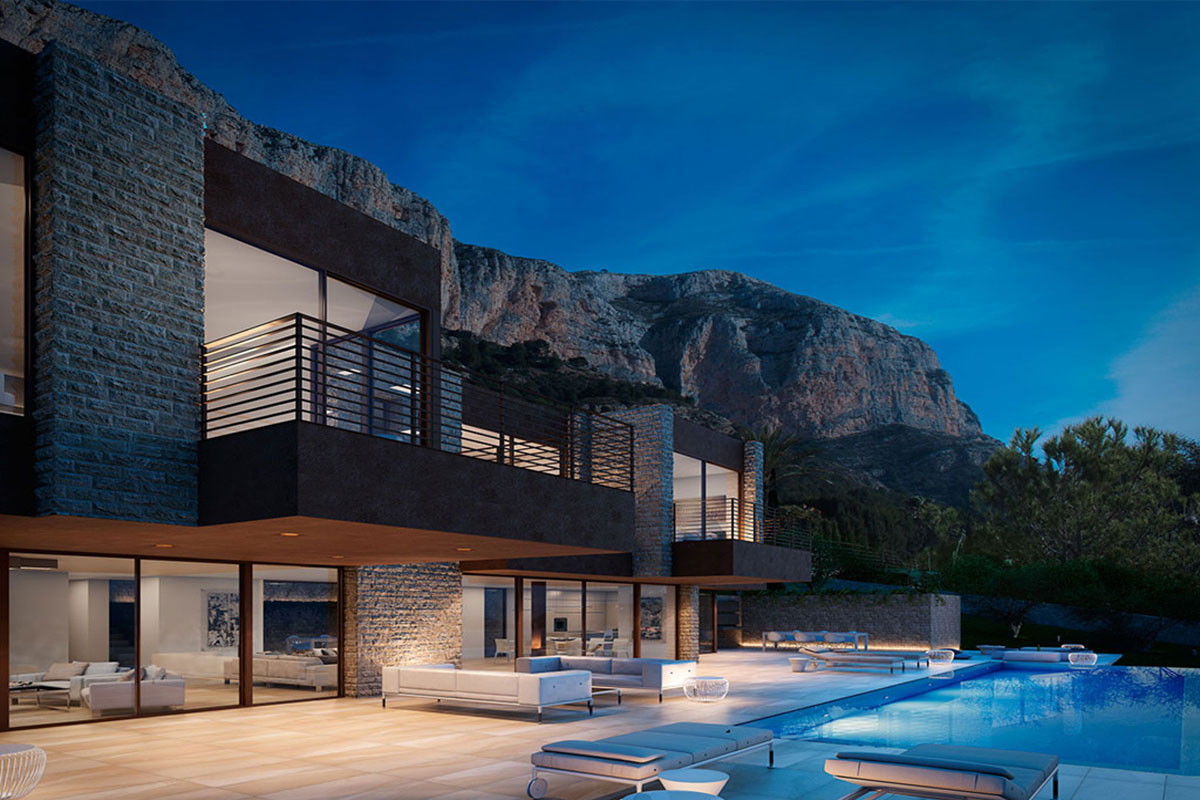 The house has a patio which is located on the opposite façade. It's orientation allows the possibility of enjoying an outdoor space with a pleasant temperature in the warmer months of the year.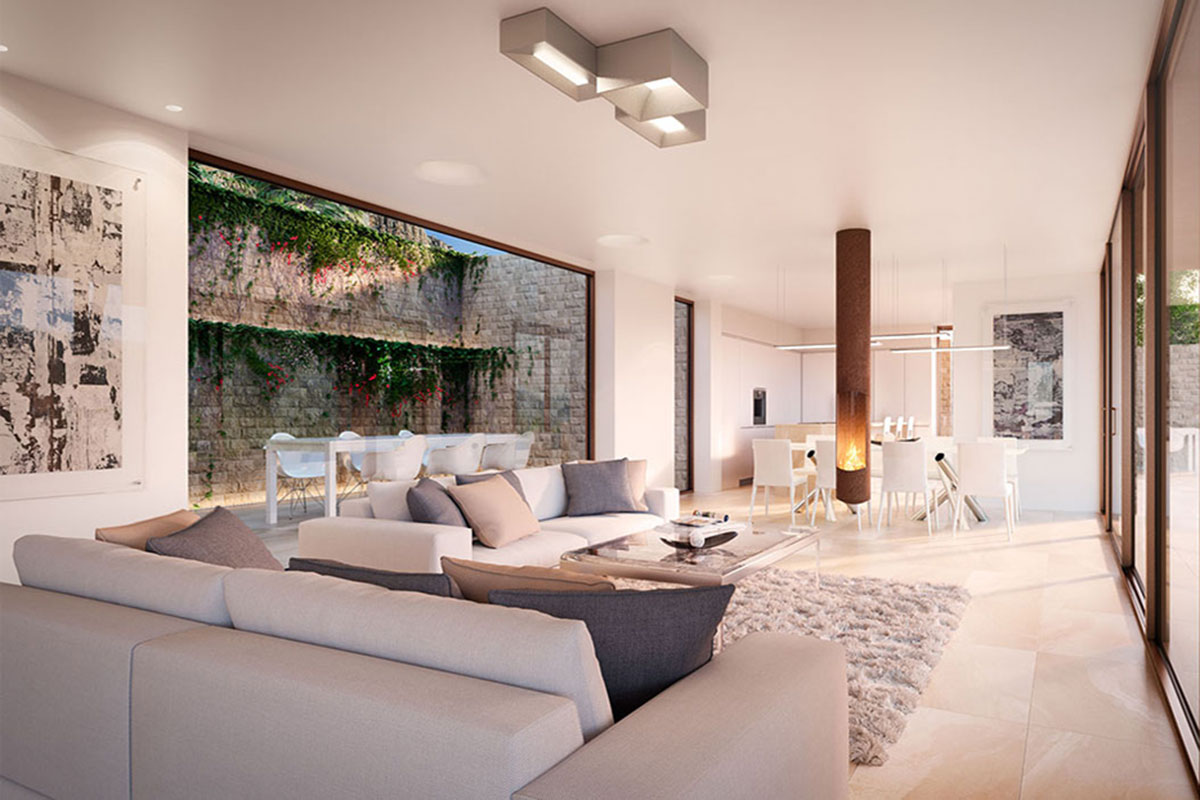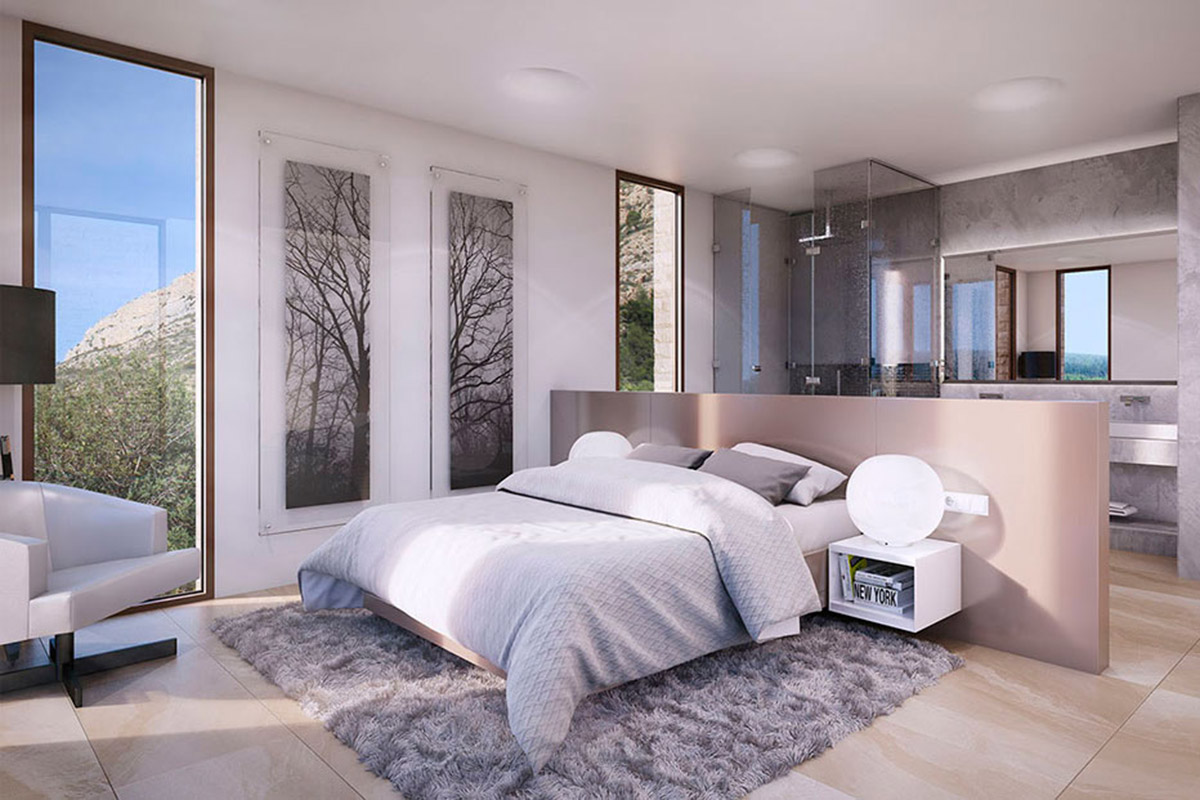 You will find more interesting posts in the Twitter and Facebook accounts that Singular Studio has.
Share this post