CONCRETUS HOUSE IN 'SALA BAÑO' | Singular Studio
17/05/2018
Today, in Singular Studio, we announce you that CONCRETUS HOUSE is published in the magazine 'Sala Baño', an architecture and interior design magazine, where you can find the best bathroom designs of the moment.
Inside the magazine you will find a wide gallery of exterior and interior photos of this house located on the edge of a cliff, where the integration of concrete with wood reaches a high level of quality and purity.
 In the magazine you can find in great detail the materials and furniture of the house, and the reasons why they were chosen.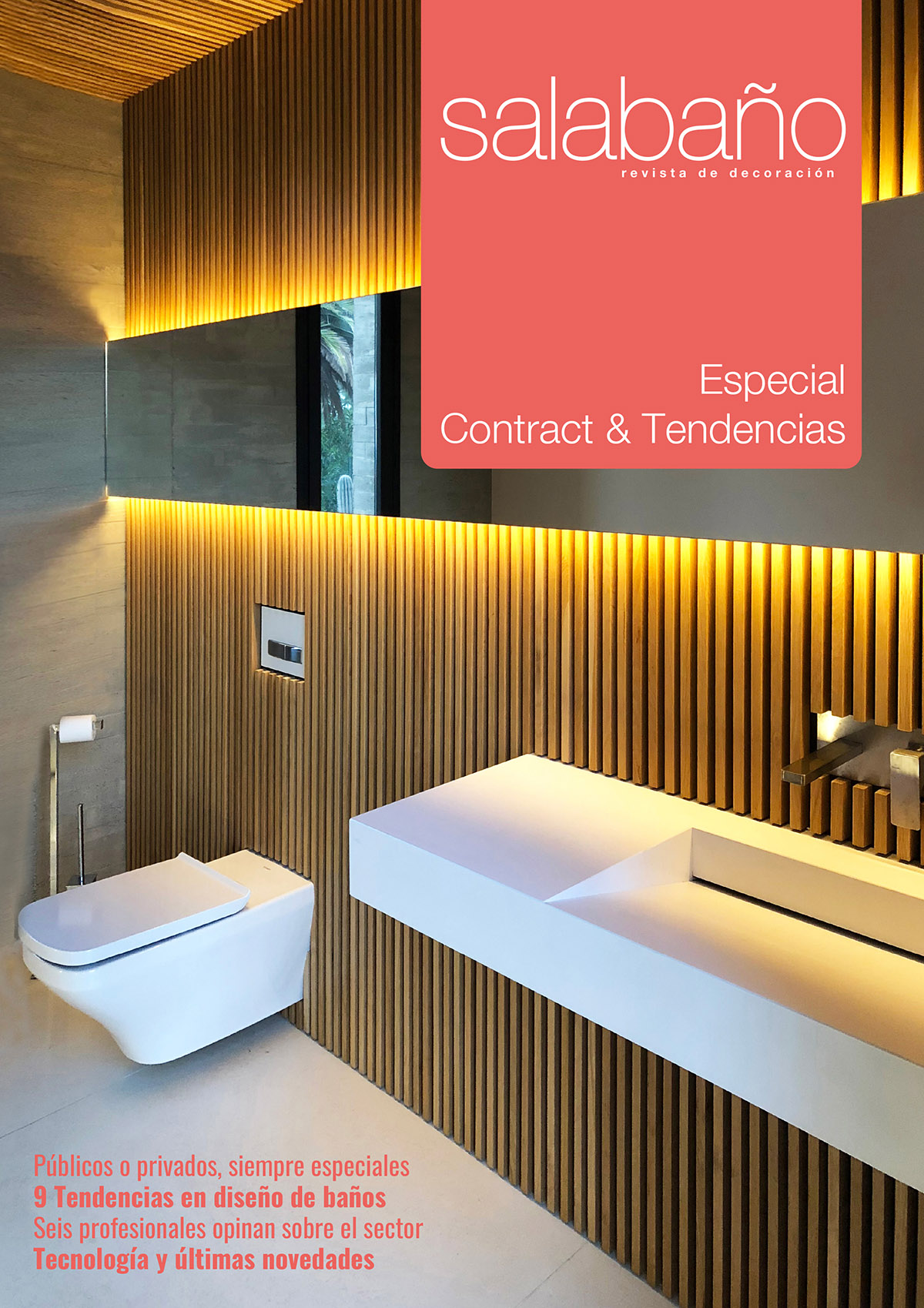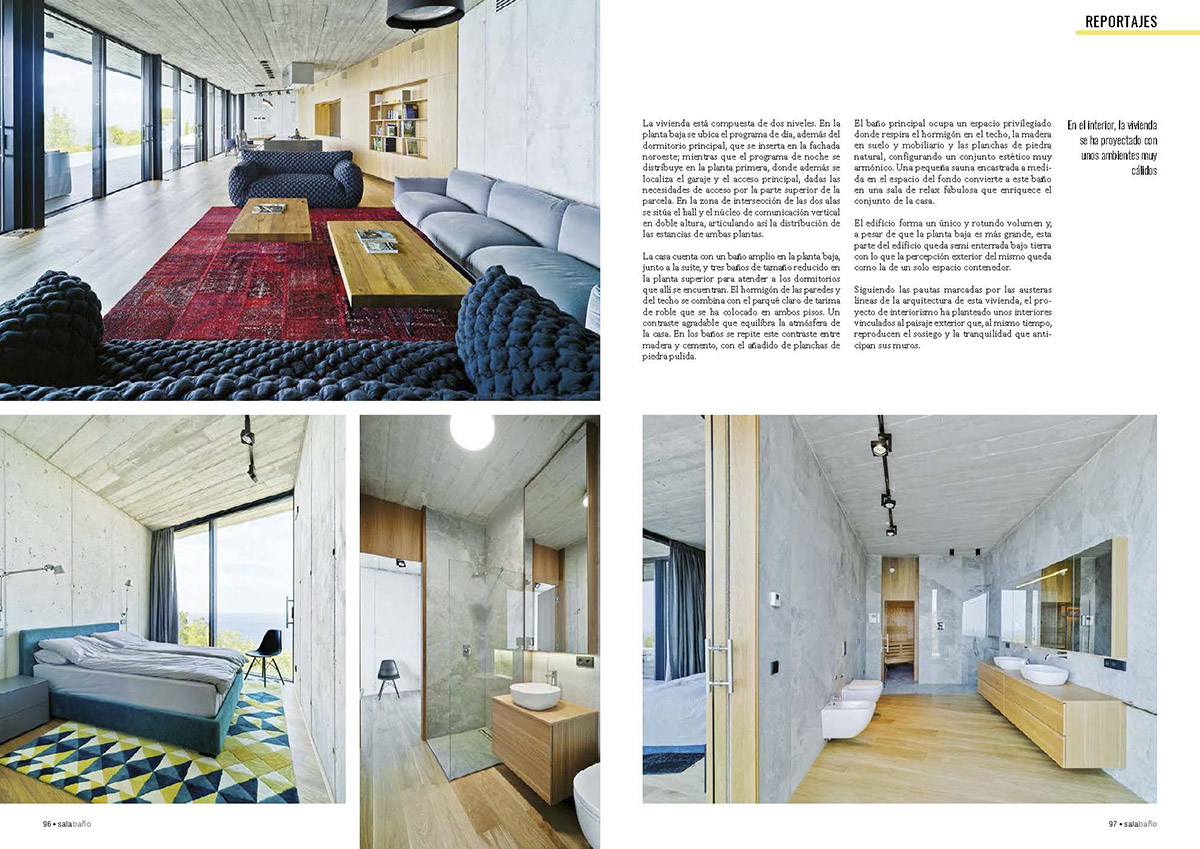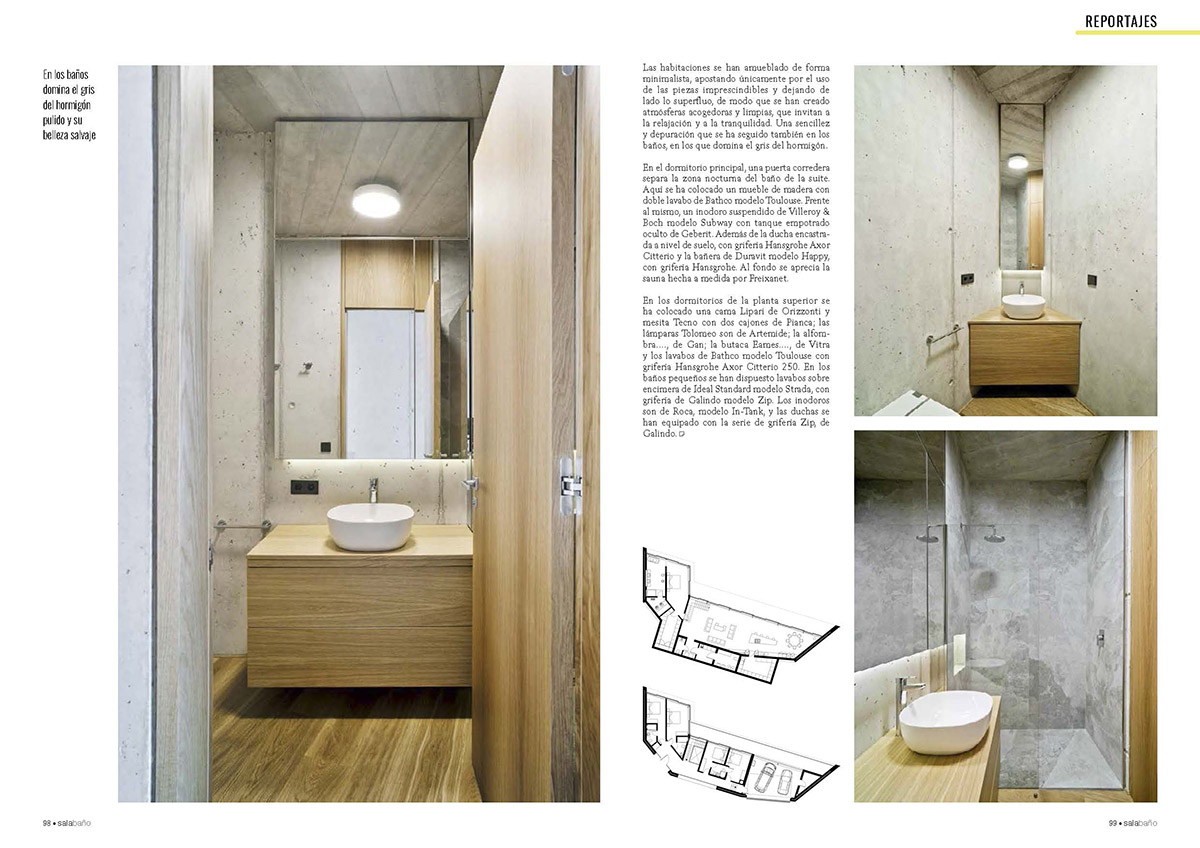 Share this post