5th ANNIVERSARY OF THE FIRST INTERNATIONAL PRIZE CEMEX 2017 TO CONCRETUS HOUSE
12/04/2022
In Singular Studio we are celebrating. This year marks the fifth anniversary of the First International Prize CEMEX  Works 2017, to CONCRETUS HOUSE, which was awarded as the Best Housing in the category of "International Residential".
Jose Moragues Puga, architect director of Singular Studio, was in charge of collecting this important award, one of the most important in architecture and construction at international level, whose celebration with international character is biannual.
The impulse and motivation of this award provokes in our team a passion for constant research, the need to learn, to get excited with each of our work, always with enthusiasm, humility and respect for this profession.
Examples of this are some of the latest projects in which we are immersed in the construction phase, such as  Ca La Pesquera, La Caseta, Helena House, Can Caubó.
Other projects can be found here.
Photographs of Concretus House: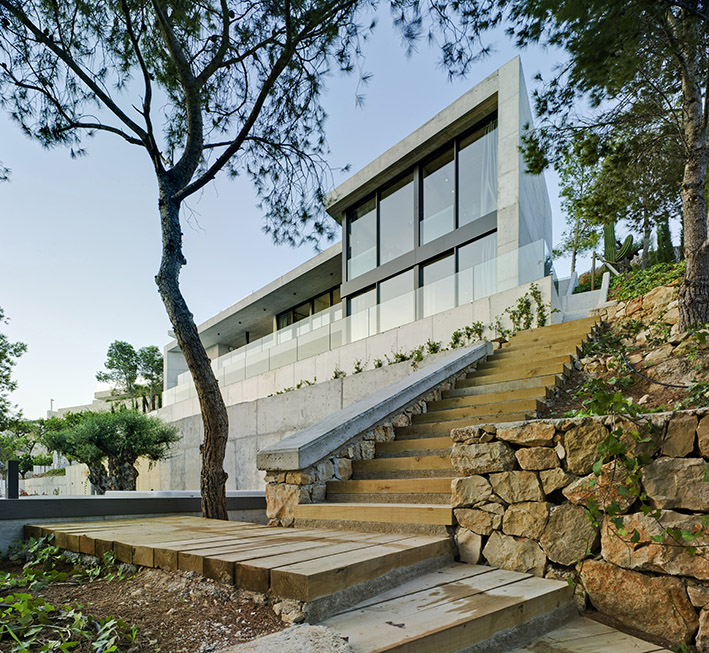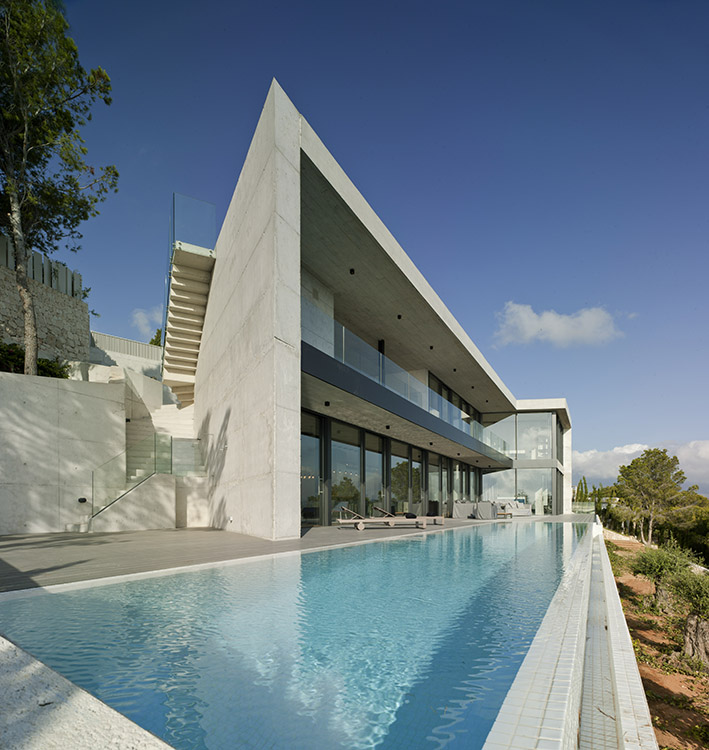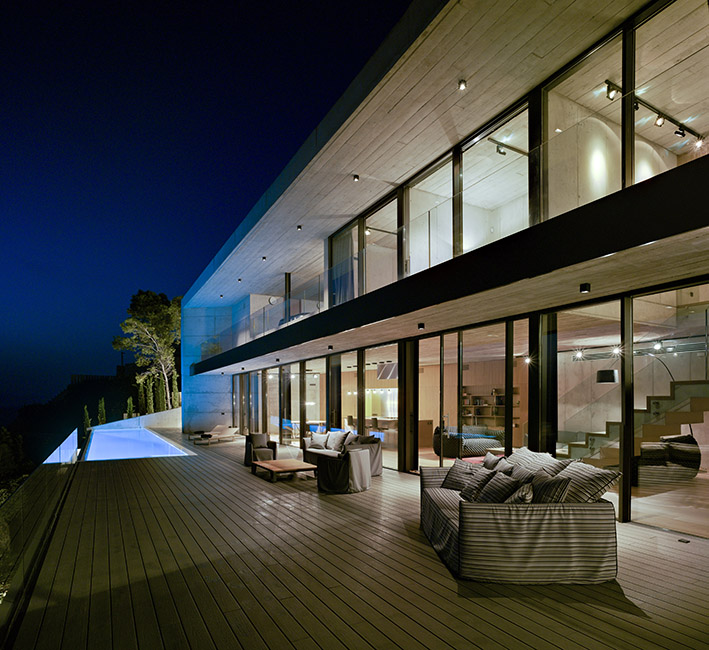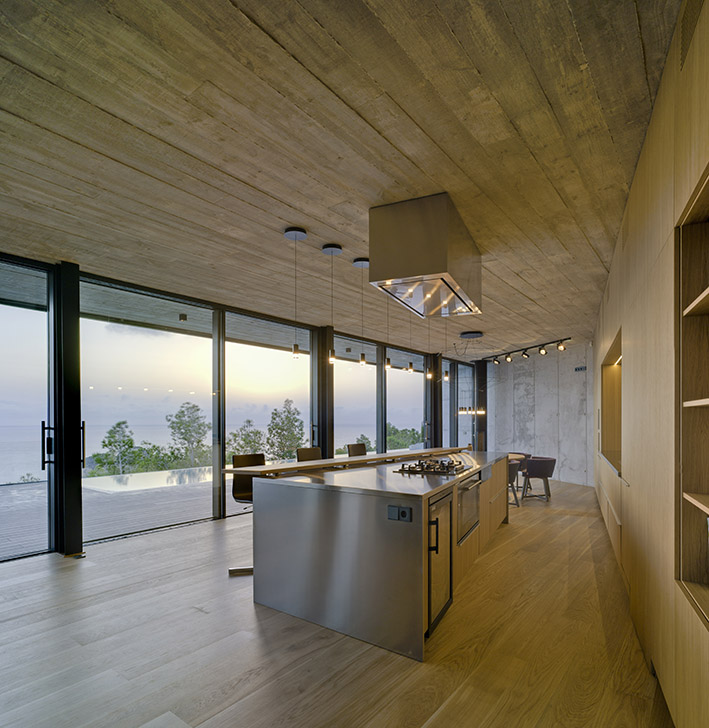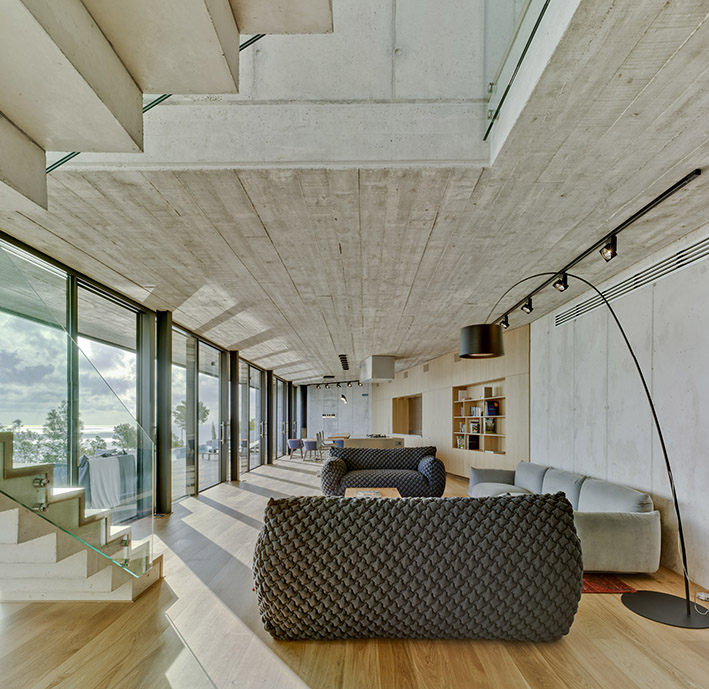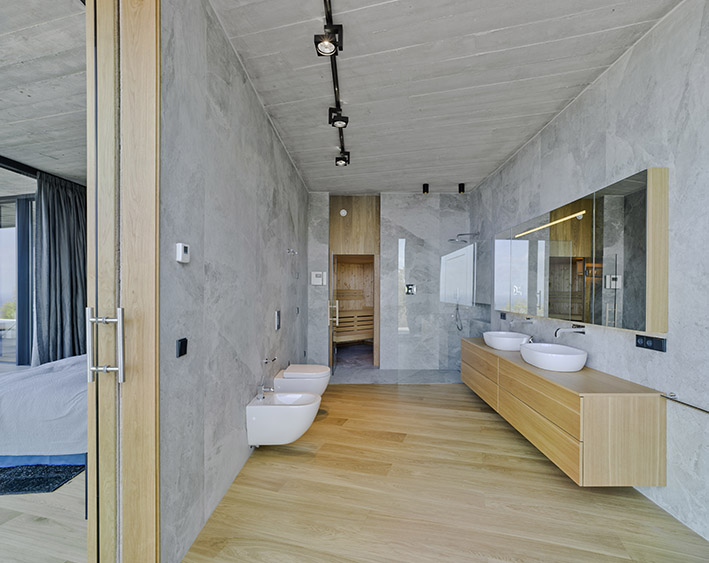 Share this post