FINANCIAL AIDS FOR SAVING AND ENERGY EFFIENCY IN DOMESTIC SECTOR
01/03/2017
Today, in Singular Studio , we notice you that the "Instituto Valenciano de Competitividad Empresarial" (IVACE) grants some financial aids for the saving and energy efficiency in the domestic sector in order to reduce the energy demand in the Comunidad Valenciana homes.
This week has been published the "ORDEN 3/2017 de la Consellería de Economía Sostenible, Sectores Productivos, Comercio y Trabajo" which establishes the regulatory bases for this concession and which you can access through this link.
The beneficiaries of this aid must be persons who own or rent a property in the Comunidad Valenciana and the use of this property must be a house.
These financial aids will be invested in rehabilitations, house thermal envelope renewal and replacement of energy-consuming equipments by more efficient ones.
This financial aid may not exceed the 30% the eligible cost.
If you are interested in submit the application, in Singular Studio we can provide the services to get these requirements about saving and energy efficiency in your house.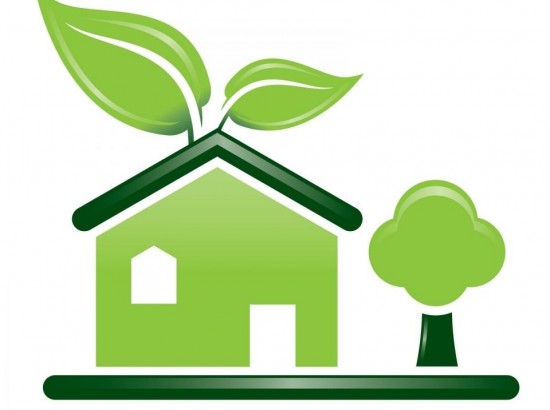 Share this post